Women issues according to advocates are developing issues, hence the importance to ensure a continuous discussions and engagement of women and stakeholders to ensure development and welfare of women in Africa.
This call was made by women advocates at a day workshop in Accra organised by Ghana Setup Aid and Education with support from African Young Women Leadership & Advocacy Alliance (AYWLAA) aimed to review the Beijing declaration as well contribute and make some recommendations to Beijing +25 slated for this year.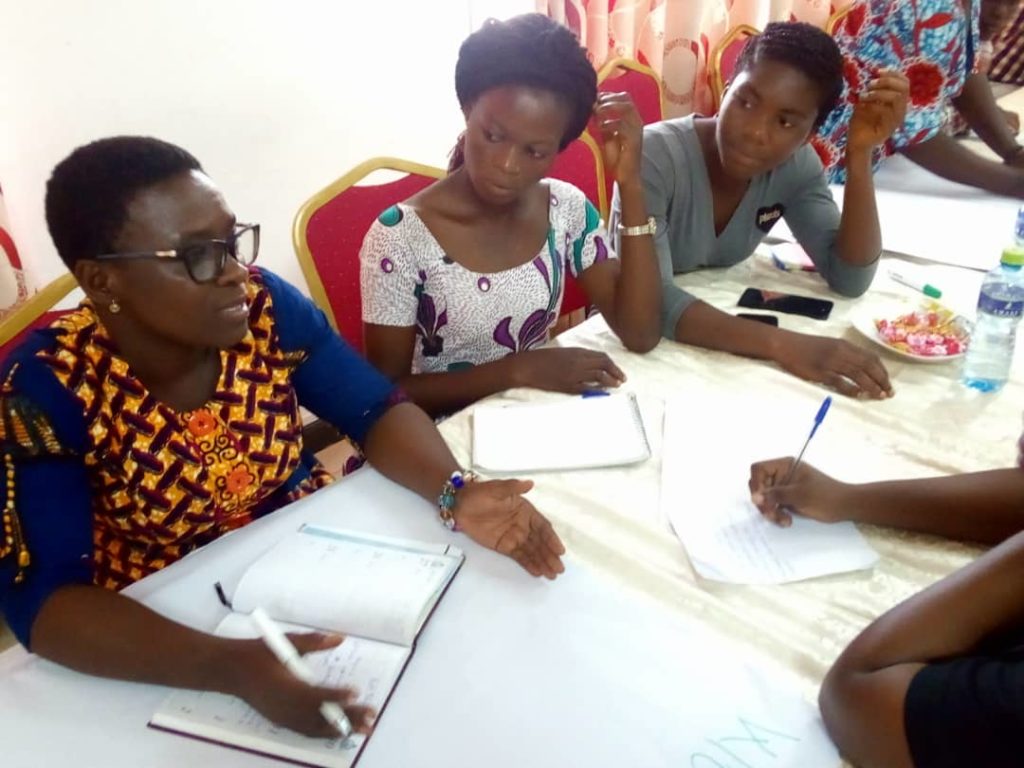 The workshop with sponsorship from African Young Women Leadership & Advocacy Alliance (AYWLAA) attracted media groups and 33 women from Urban Women Association, Abantu for development, Ghana National Association Of Teachers, Setup Indigenous Women and students from the Ghana Institute of Journalism.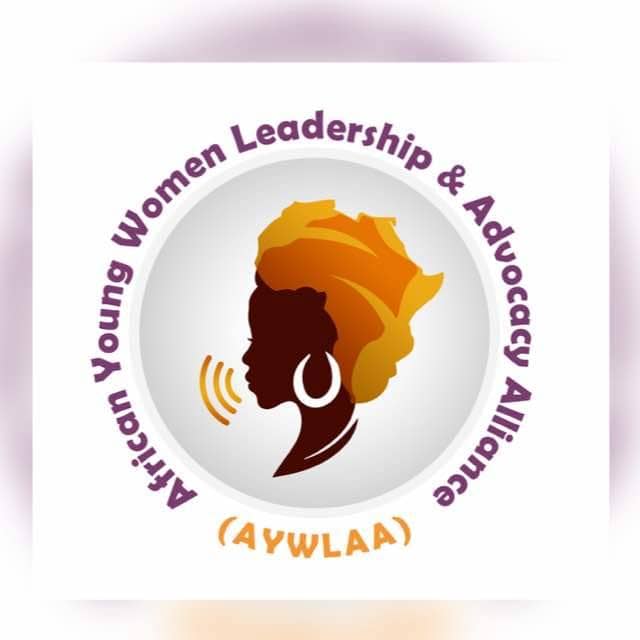 Speaking to this online news portal, the Executive Director of Step Up Aid & Education revealed that, their reviews will include Women in power and decision making, women and health, Girl child, violence against women, women and environment, human rights of women, women and power, women and economy and the institution mechanism for the advancement of women.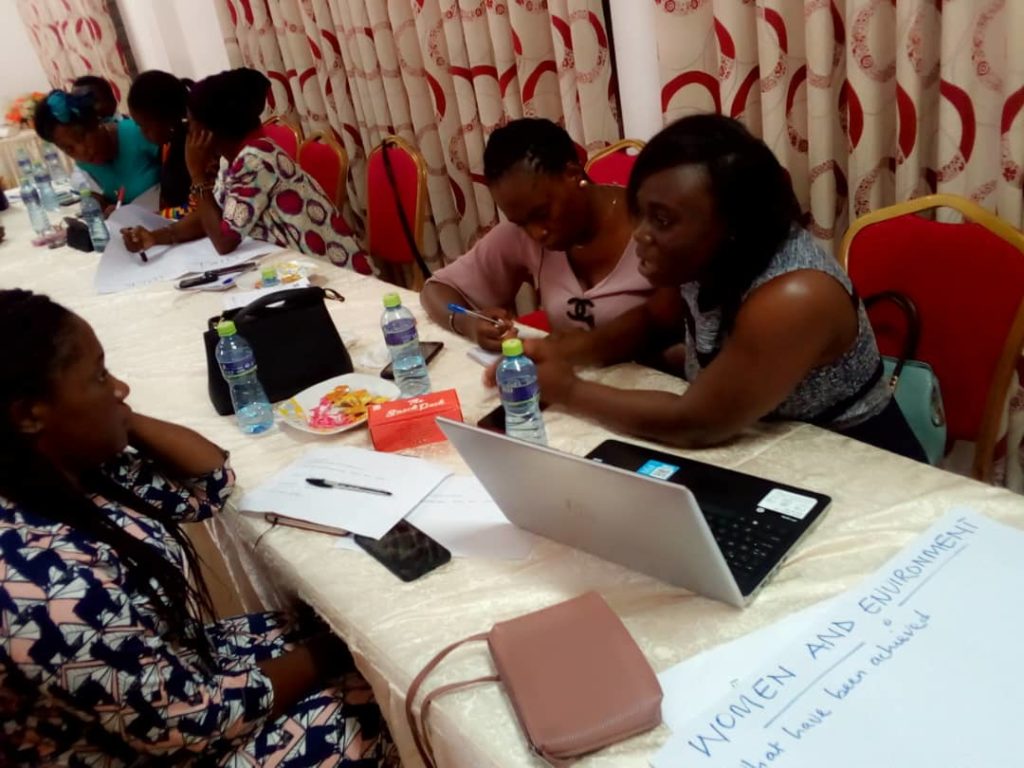 The step up Aid & Education is an Non–Governmental Organisation(NGO) that have achieved much in the education of women to participate in holding public offices and ministerial positions, contribute towards the socioeconomic as well as its development, signing of treaties to favor women, lower entry requirement for girls on certain courses.
Speaking further, Miss. Anne Alida spoke of distriburion of local desks in districts, Ghana recognizing women in climatic change and others since its establishment.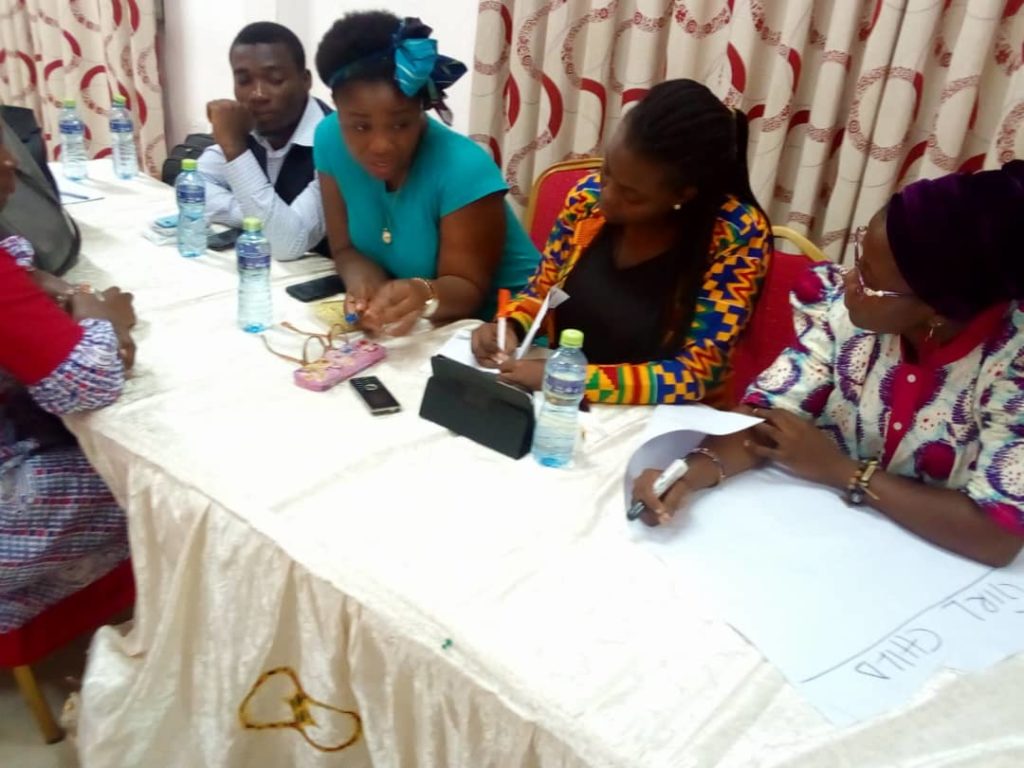 Some of the emerging issues which were discussed were; financial challenges, lack of political will to implement, dialogue to extend maternity leave of women, lack of Affirmative and Law in place, gender stereotype, sexualization of leadership positions to women, cultural background, and many more, she acknowledged.
Also, some recommendations on the way forward were pinpointed such as Women with positions and voice should strongly help promote women's agenda, increase advocacy and education to create women agenda, provision of resources to address women with deferring abilities who have attained higher level in education, capacity building and training of women in all sectors, the need to demystify climatic change and increase education, readily available resources to meet reported pressing issues.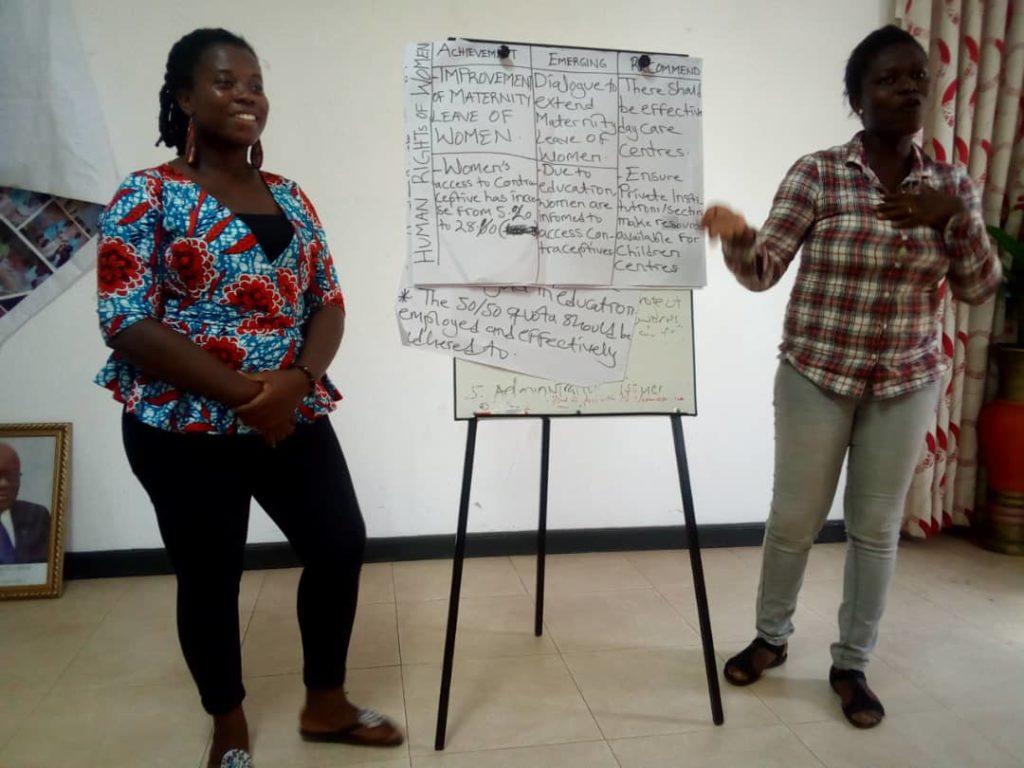 Source: Ishmael Barfi