To ensure a world free of Diabetes, Kas-City Lions Club has embarked on Diabetes awareness and Free Health screening over the weekend.
The Diabetes Awareness and Free Health screening was to mark the World Diabetes Day which fell on 14th of November, 2019.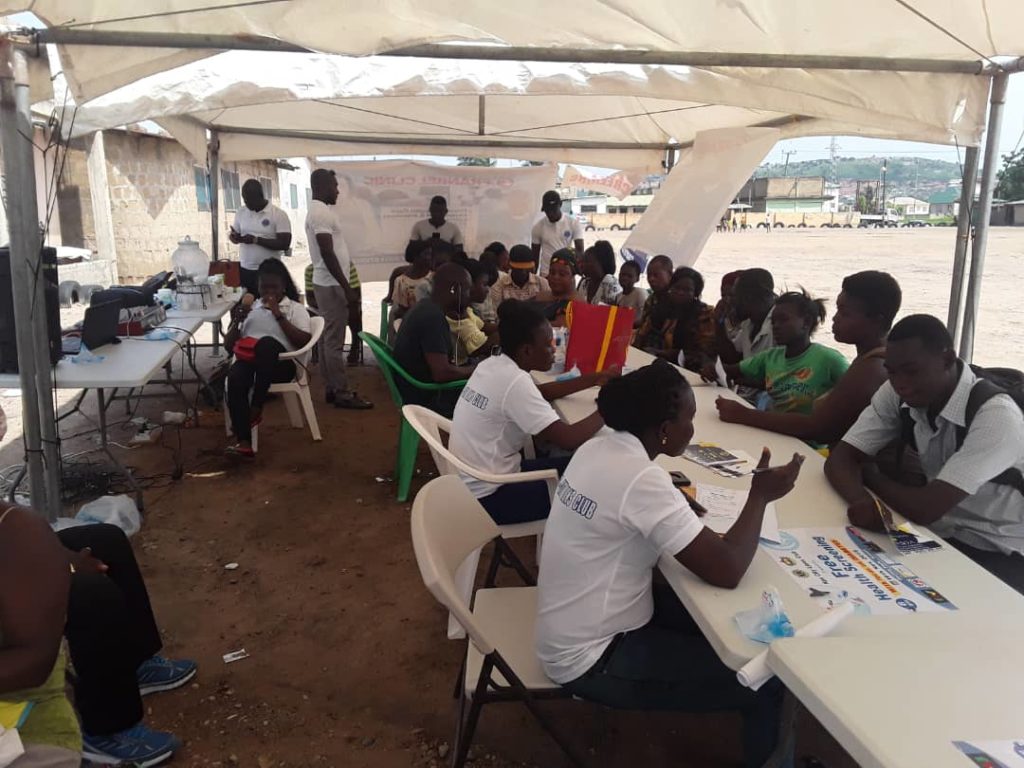 Lions Club International (LCI) in collaboration with the International Diabetes Federation (IDF) has started an initiative to increase awareness around Diabetes, a diseasethag affects one in 11 people.
To mark the day over the weekend, members of the club thronged the the Galilean Park with an information van and flyers to educate the market men and women on Diabetes.
The education was done in Ga, Twi, Ewe, and English.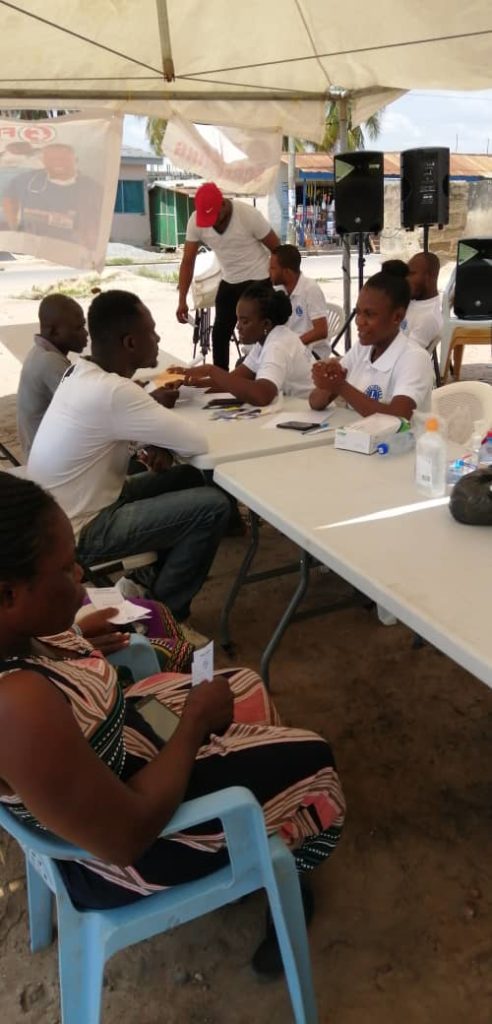 The local people were educated on lifestyle modification with physical activity and/or a healthy diet that can delay or prevent the onset of type 2 diabetes as well as all the complications of diabetes including but limited to blindness and limb amputation.
A Free Diabetes Health Screening followed after the education where about 300 of the community populace availed themselves to be screened.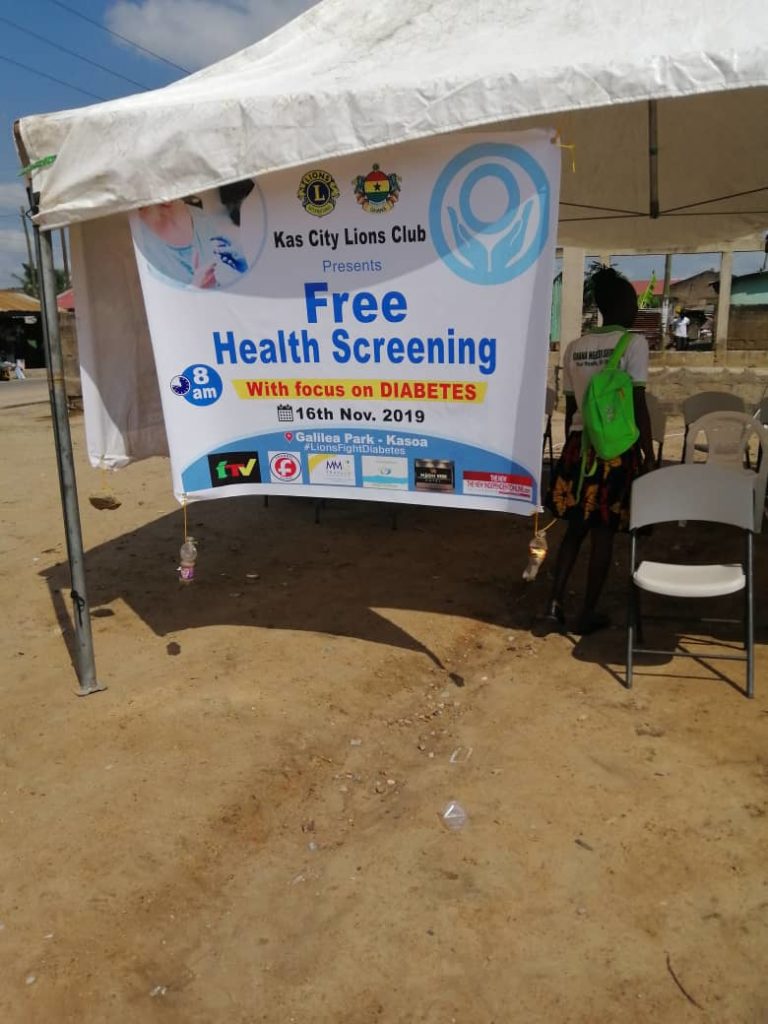 Meanwhile, interacting with the media, the First Vice President, Mr. Paul Hagg indicated that, Diabetes is a silent killer and can easily be taken for granted until it becomes too late to manage the the person's conditions which if care is not taken, can lead to complications such as cardiovascular disease, blindness, kidney failure, and lower limb amputation and eventual death.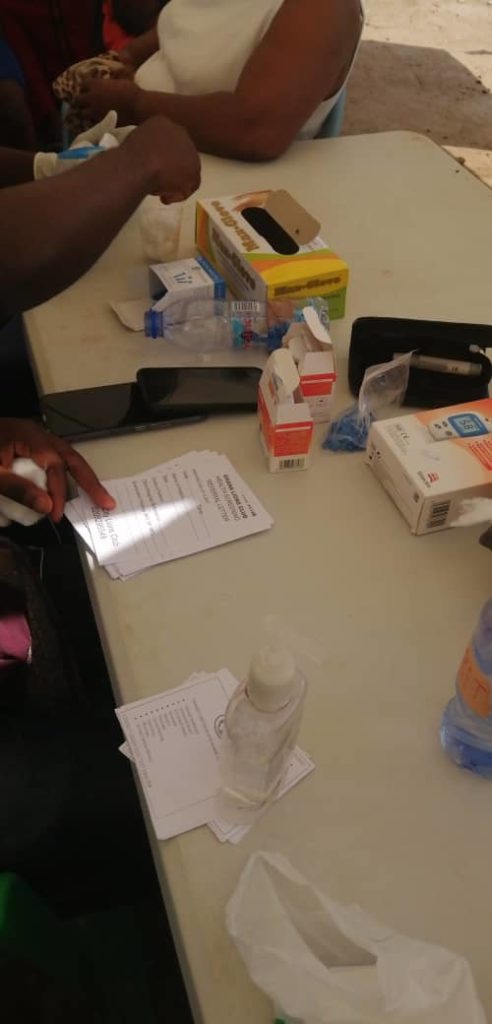 The primary goal was to globally educate and screen 1 million people for type 2 diabetes between the November 14th – 16th to better understand, prevent and care for diabetes.
On his part, the Marketing and Communications chairperson, Ishmael Barfi Gyebi Boateng described diabetes "as a group of diseases characterized by high blood glucose or sugar levels that result from defects in the body's ability to produce and/or use insulin."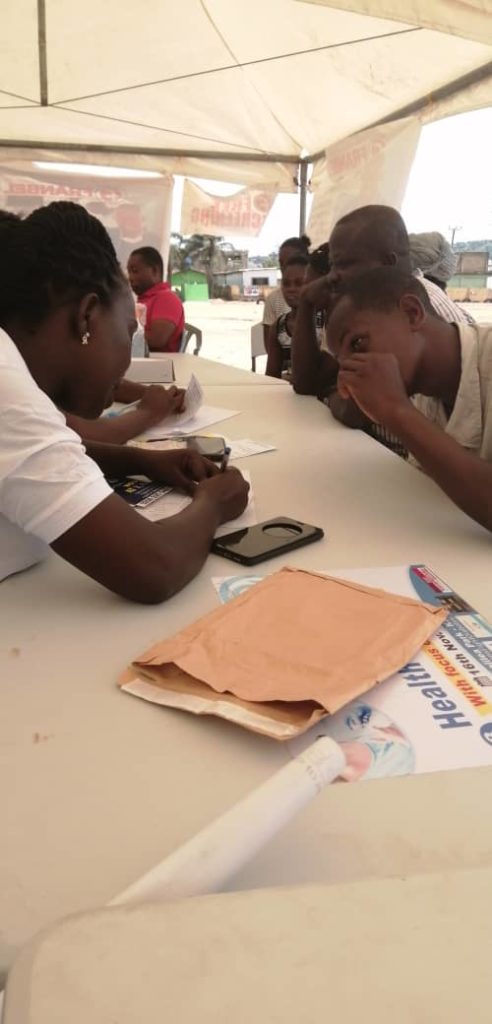 Lions Club International he opined is the largest club non-political service organization that provide a network of volunteers who work together to help the underprivileged in the society.
Adding that,these individuals come together under one umbrella, Lions Club to give their time, talent and treasure.
With regards to Lions,Club International global service, he revealed it is focused on five areas of need (Diabetes, Vision, Hunger, Environment and Childhood Cancer).
"These Global Causes present significant challenges to humanity, and we believe with over 1.4 million members, we have the opportunity to truly change our world, hence it's our turn to meet them.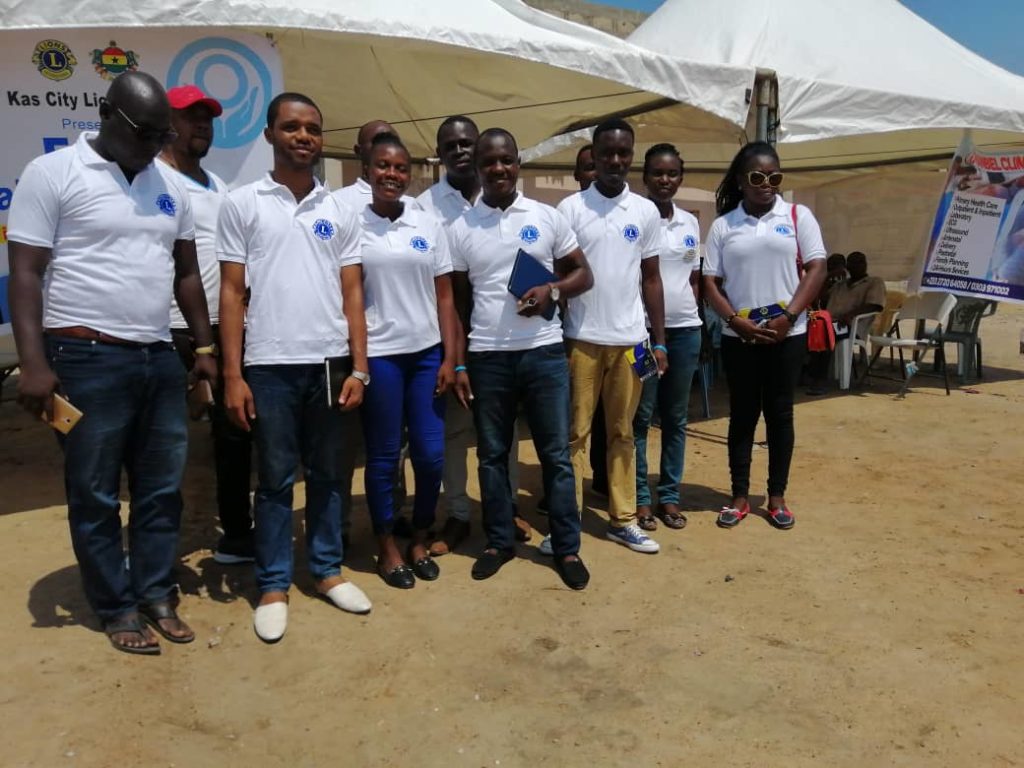 Story by: James Gyebi