Sixteen (16) amazing women in agribusiness from nine countries are in Ghana for IGNITE 2019, a 3-week in-residence mentoring and strategic support programme organized by GuzaKuza, a dynamic women-led organization.
At a press launch, the Team Leader, Nana Adjoa Sifa, shared how inspired she was with their presence in Ghana, joining a cohort of awesome Igniters.
Implemented in partnership with Agripro, Agri-impact consult, The Farmers' Market, Farmerline , and SyeComp, and support from Access bank, Incas, and Pipiplo, Ignite is an agribusiness program with a feminine touch.
The programme is uniquely designed to spark the creation of jobs and wealth in young women through business skills development.
Since its inception in 2016, the program nurtures and turns ground-breaking ideas into profitable and sustainable agribusinesses which are expected to produce value-added goods and services, bringing about high financial returns while addressing the challenge of unemployment by creating jobs along the agricultural value chain.
Themed "Inspire Action", this year's program is expected to motivate participants to take action in various aspects of their agribusinesses. Participants will be taken through residential training, online mentoring, coaching and internship over a period of six months.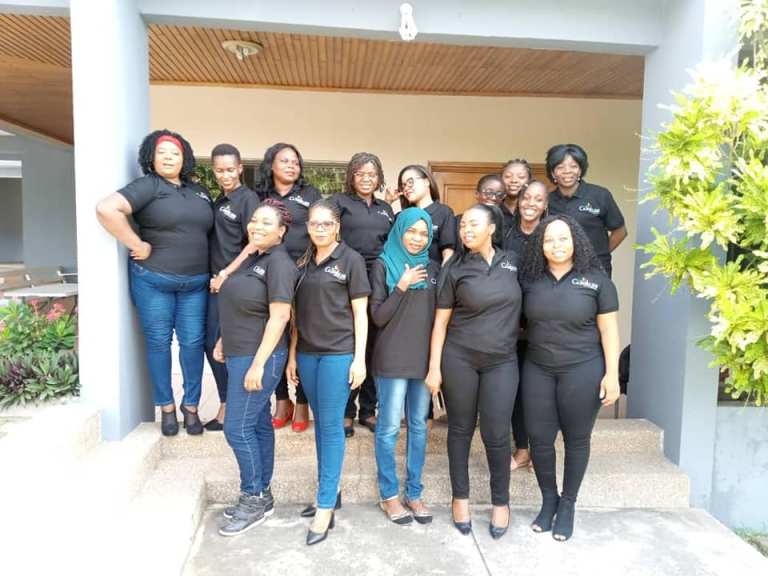 Guzakuza is a social enterprise committed to nurturing agricultural entrepreneurship mindsets among young African women.
Source: Business Desk