Health professionals in the country has been called upon to eschew brain drain but rather stay to develop the country's health sector.
The call comes from the Special Advisor to the President on health, Dr. Anthony Nsiah-Asare during the 2019/2020 Matriculation and Graduation Ceremony of the Family Health University College held at Teshie in Accra.
According to him, Ghanaians are looking up to them in their quest to maintain or restore their health hence the need for them to stay.
Speaking at the ceremony, he urged the graduants to see their graduation as the beginning and not as an end of their contribution to the health development of our dear country.
The health Advisor to the President, Dr. Nsiah- Asare therefore assured the graduants of government's commitment to employ a lot more health professionals from both the public and private health institutions like the family Health College in order to nip in the bud the brain drain syndrome.
Government he revealed is making frantic effort to build a responsive and a resilient health system to advance the country towards the path of achieving the Universal Health Coverage.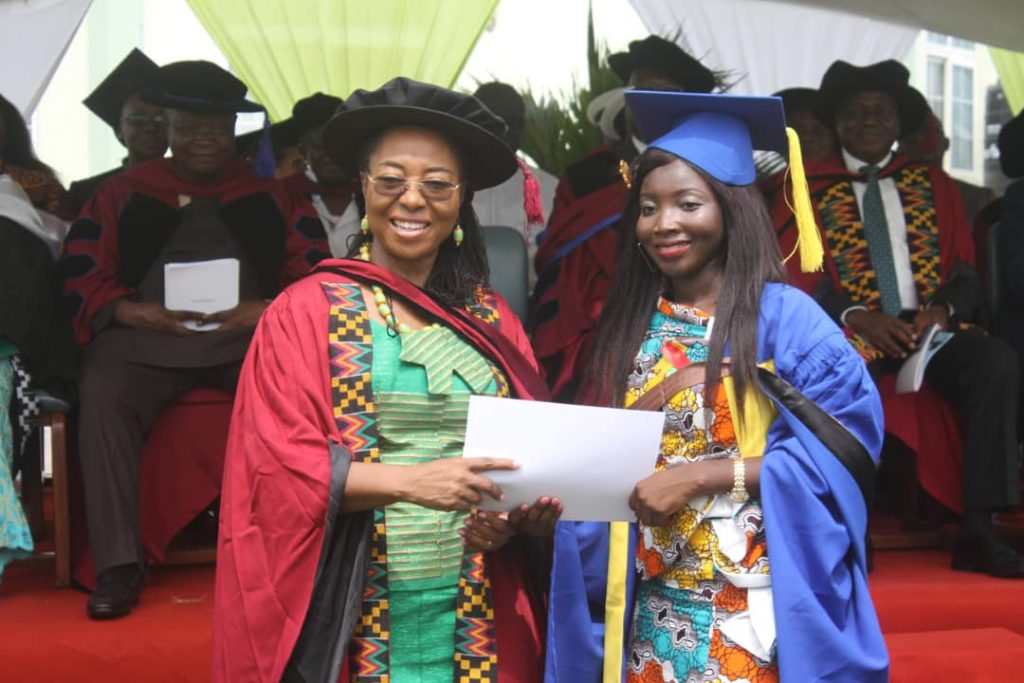 "The employment of health professionals will facilitate an inclusive health service towards the universal health coverage". he added.
The former Director General of the Ghana Health Service later advised the graduants to exhibit the highest standards of professionalism and also accept postings to deprived areas since their services are most needed there.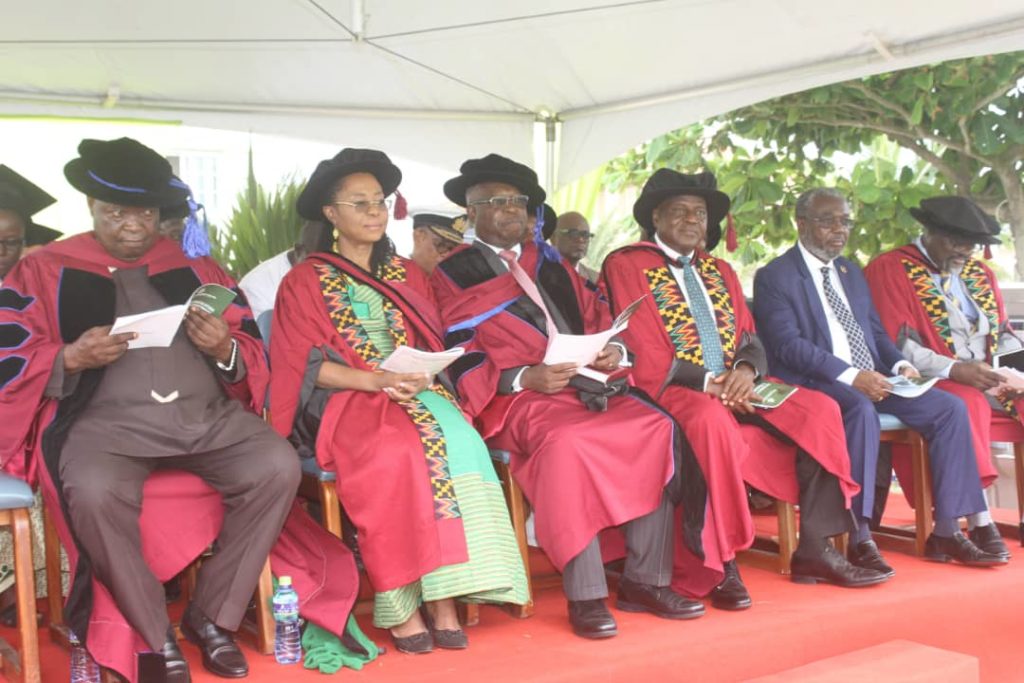 On his part, the Founder/President of Family Health University College, Prof. Enyonam Yao Kwawukume disclosed that, the college is the only medical school in Ghana accredited by the Medical and Dental Council and the National Accreditation Board to run the Graduate Entry Medical Program(GEMP)
According to him, this is because of the significant infrastructural development in the college over the past one year in support of the growing numbers in students admission.
Adding that, the development includes the expansion of the family Health hospital which he said serves as a training and attachment centre for both the medical students and students of the nursing & midwifery school.
"The new facilities are a dialysis centre, a cardio- thoracic centre with a well equipped intensive care unit(ICU), a larger and well equipped emergency unit". he emphasized.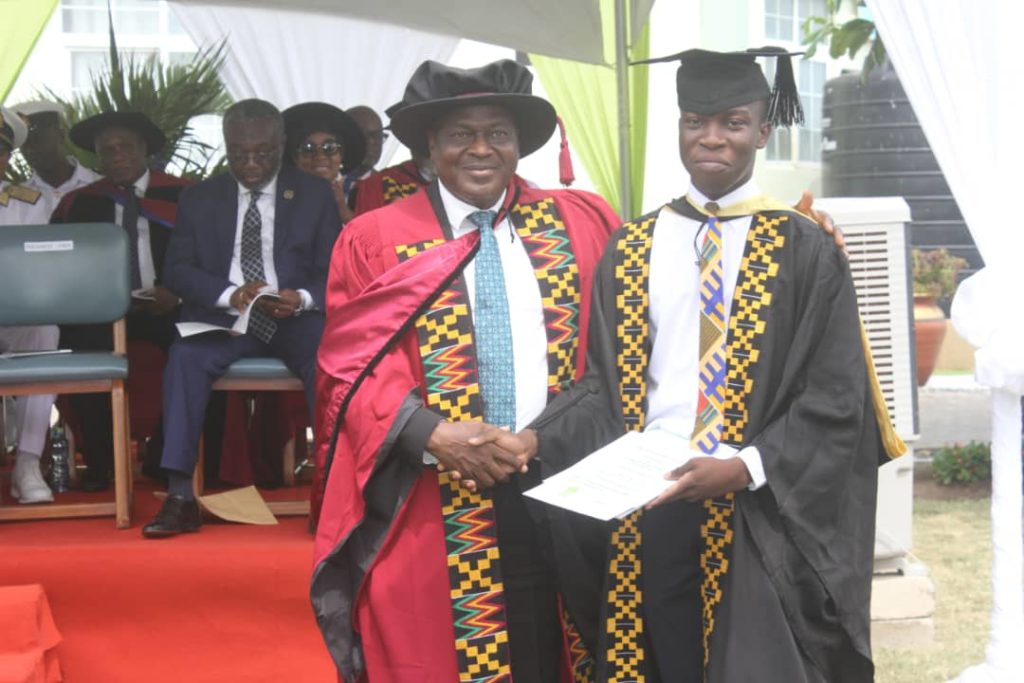 Prof. Kwawukume added that, an installation of water filtration system and a reclamation of part of the sea are underway to alleviate the shortage of water on campus and ensure recreational purposes respectively.
Whilst calling on the graduants to exhibit professionalism, integrity skills and compassion where ever they find themselves, he also advised the matriculants to take their studies seriously and put up a good behaviour.
In all, 238 graduants of the Medical school and Nursing & Midwifery School graduated where deserving students were awarded as well as 54 fresh medical students and 81 students of the nursing & midwifery school.
Source: www.thenewindependentonline.com/ Ishmael Barfi/ senghana@gmail.com