The Member of Parliament for Asunafo North Constituency, who doubles as the Ahafo Regional Minister, Hon. Evans Opoku Bobie has called on the people of Fawohoyeden and surrounding communities in the Asunafo North to give President Nana Addo additional four years to enable him continue to execute his policies to transform the nation.

He made this call during a community engagement with the people in the area.
Speaking further, the MP urged the people of the above mentioned community to keep on supporting the ruling NPP Government and vote massively for president Akufo Addo in the upcoming December general elections in order to receive more benefits in the next NPP administration.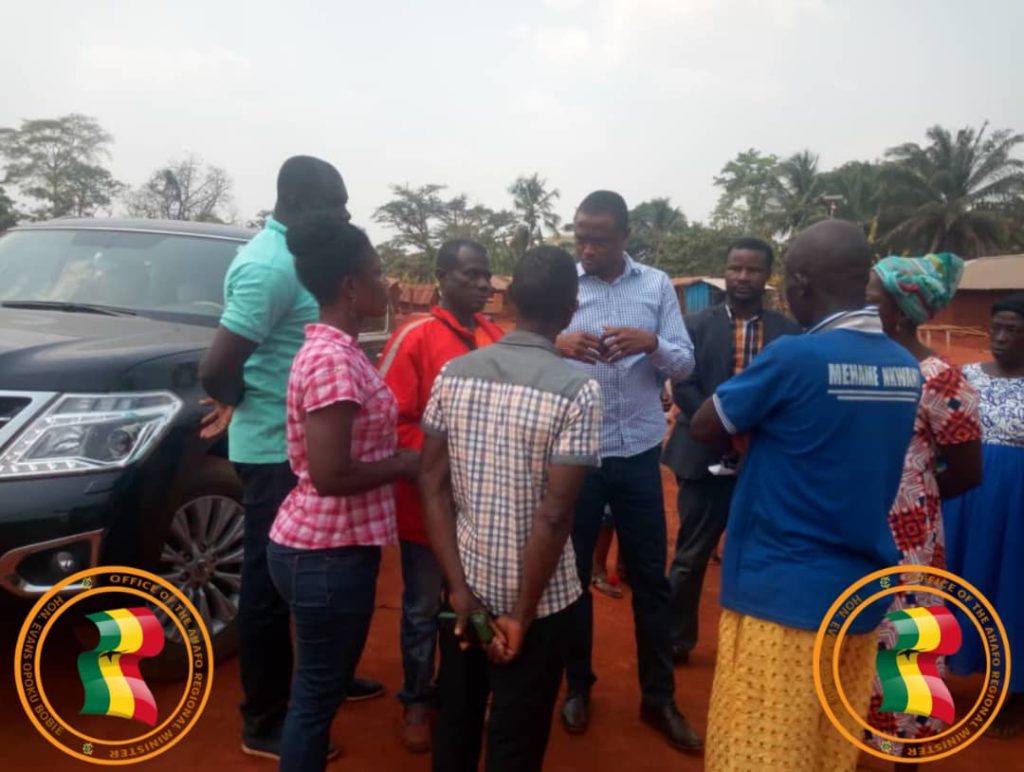 The MP was full of excitement when the community expressed their happiness and appreciated the current Government for the implementation of Cocoa pollination exercise, Prunning programme and itensifying Cocoa Mass spraying for them.
The Traditional leaders indicated that, these farming policies have helped and created a lot of employment for the teaming youth in the community thereby reducing hardship.
The first time Member of Parliament for the Asunafo North Constituency, Hon. Bobie charged them to say a big 'NO' to the lies of the opposition NDC for bringing untold hardship to Ghanaians.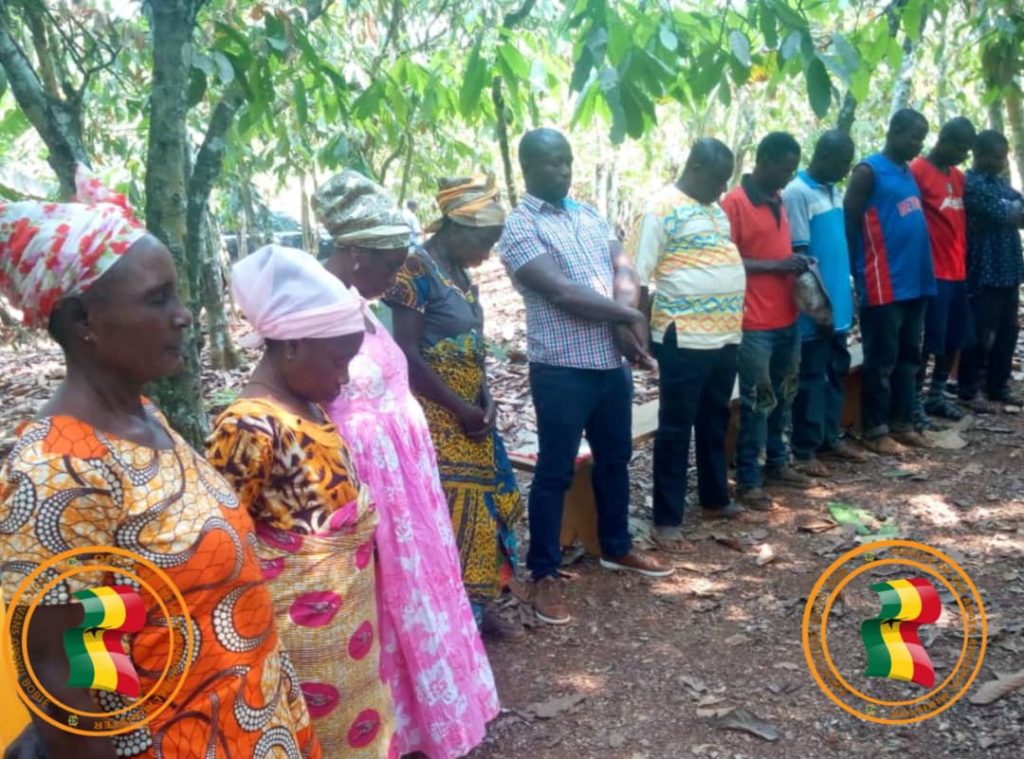 Meanwhile, the President of the Republic of Ghana, H. E. Nana Addo Dankwa Akufo-Addo has really assured Ghanaians from the road of tattered penury through his social interventions policies and programmes.
The famous Free SHS has become a great asset to this sovereign nation.
The Ahafo Regional Minister remembered them of how former President John Dramani Mahama decieved them about Akrodie – Asumura road.
Hon. Bobie emphasised on underlying essential idea that, the people of Asunafo North and the Ahafo Region have no iota of alibi than to eulogise President Akufo Addo for awarding Akrodie-Asumura road and other major roads in the region.
He assured them of the successful completion of a nurses qaurters he is constructing for them.
The construction of those roads have wiped away the poignant of commuters.
The leadership entreated the constituents to retain Evans Opoku Bobie in the upcoming party primaries and general elections hence, go for the second term in Asunafo North.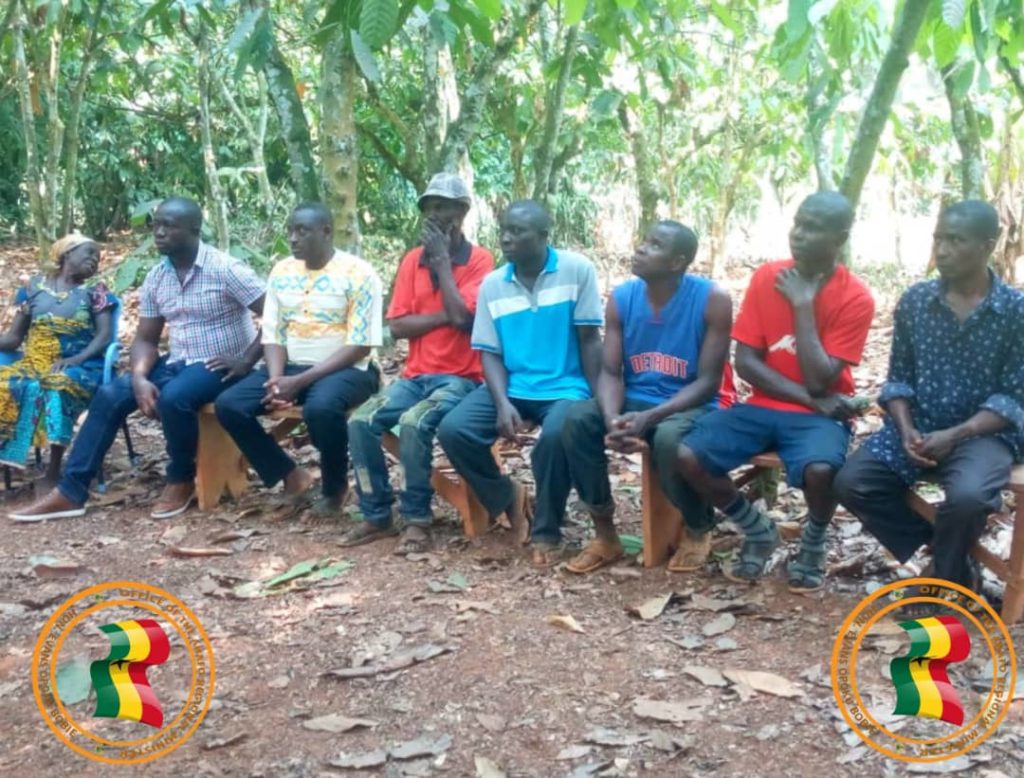 Source: www.thenewindepeendentonline.com/ Agyapong Francis Nimpong