Private Enterprise Federation has expressed its worry over how persons and businesses especially Small Scale and Medium Enterprises (SME) are frustrated in their quest to process their documents at various public institutions.
In most cases, processes and documentations at these public insitutions delays in getting things done in real time, a situation that is having adverse effects on the SMEs and businesses in general.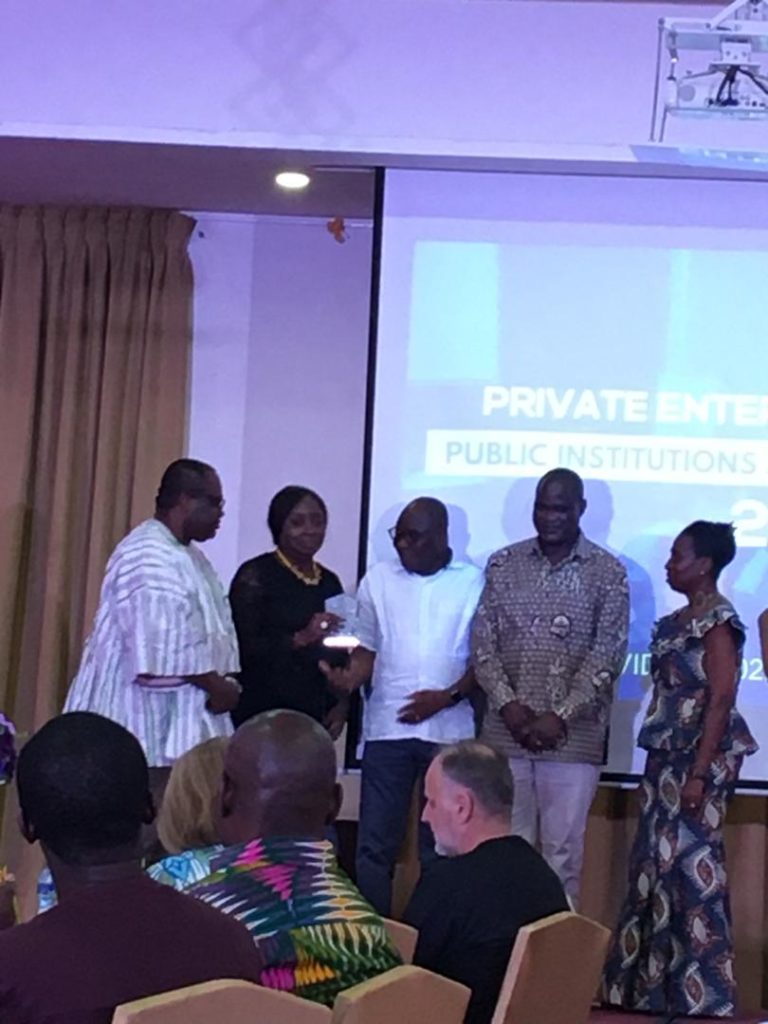 These delays over the years have been attributed to corruption in the system where one is expected to offer a bribe before their documents are processed in a timely manner.
This acts exhibited by these public institutions according to PEF must be looked at to enhance efficient public service delivery in the country.
Meanwhile, in their quest to ascertain the cause of poor service delivery within the public institutions, STAR Ghana gave them, PEF a grant to execute the aforementioned objective as well as reward best performing public institutions.
This is to discourage these corrupt acts in public institutions as well ensure persons and businesses enjoys smooth process of documents across the country.
The Chief Executive Officer (CEO) of the Private Enterprise Federation, Nana Osei Bonsu made these revelations at its This was revealed in Accra on Friday at its Public Institutions Service Delivery Awards under the theme: "Promoting Excellence and Integrity Through Efficient Public Service Delivery" in Accra.
Nana Osei Bonus attributed the delays of documentation processes at these public institutions to the massive corruption practices.
Speaking further, he explained that, about 145 business were identified for the research on cross sectorial basis with a focus on business registrations adding that the outcome of the research revealed corruption as a causal factor.
Emphasizing that, "Sometimes the delay is not caused by inefficiencies in the mandate of the people, sometimes it is corruption anchoring that, "they ask you to put weight on the application. I dont know what kind of weight, whether dead weight or meat weight".
After the assessment and research, only three public institutions out of the lot were found to be performing excellently in the face of challenges, he acknowledged.
The Environmental Protection Agency(EPA) at the Awards Ceremony bagged in 4 Awards including best Friendly Institutions followed by Department of Factory Inspectorate(DFI) and Land Use and Spatial Authority(LUPSA) bagging in two awards each including best coruption reporting and best reforming agency respectively.
Nana Bonsu therefore called on other public institutions to emulate same to promote excellent service delivery and integrity in the public institutions as well as avoid corruption in the system.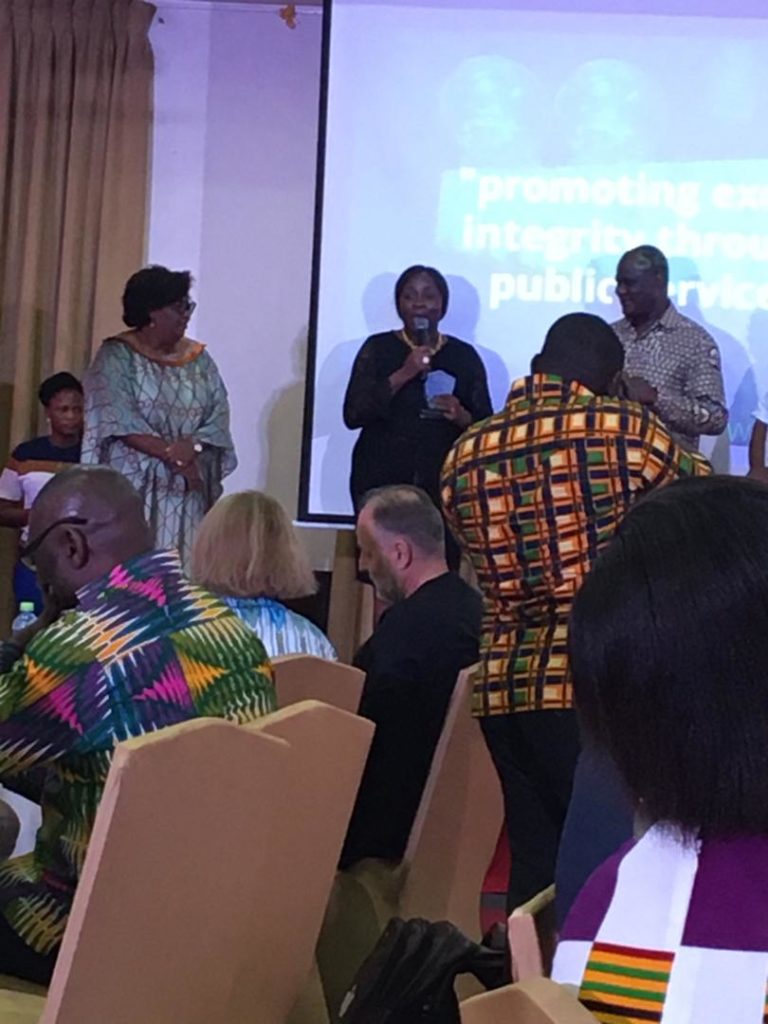 Adding up, Ghana Integrity Initiative (GII) applauded Private Enterprise Federation (PEF) for recognising and acknowledging public institutions that are eschewing corrupt practices in their day to day activities.
The Awards Night ceremony brought together Small and Medium Scale Businesses, industry key players as well personalities like Dr. Grace Bediako, National Development Planning Commission (NDPC), Mr. Sampson Asaki Awingobit, Importers and Exporters Association as well as Mr. Ken Ashigbey of the Chamber of Mines and Mr. Jonathan Gokah, National Co-Ordinator, KASA Initiative.
Source: www.thenewindependentonline.com/ Ishmael Barfi/ senghana@gmail. com