In the heat of the fight against the Covid-19 with the local government ministry disinfecting the various markets nationwide, and the ban on gatherings exceeding 25 people after the imposition of the restriction act, 2020 ( act 1020) by government which has been welcomed by the good people of this country, we have since witnessed government appointees and party executives breaching these directives with impunity as in the case of so called food distribution to the vulnerable among other circumstances.

Nonetheless, other 'ordinary citizens' caught in breach of these directives by the president are seen either being brutalized, prosecuted and even in one incident, a loss of live.
The least expected individual in this violations is no other person than the MP for Nalerigu/Gambaga constituency, who doubles as the Local government minister, Hon. Hajia Alima Mahama who also led the National Campaign against large size gatherings.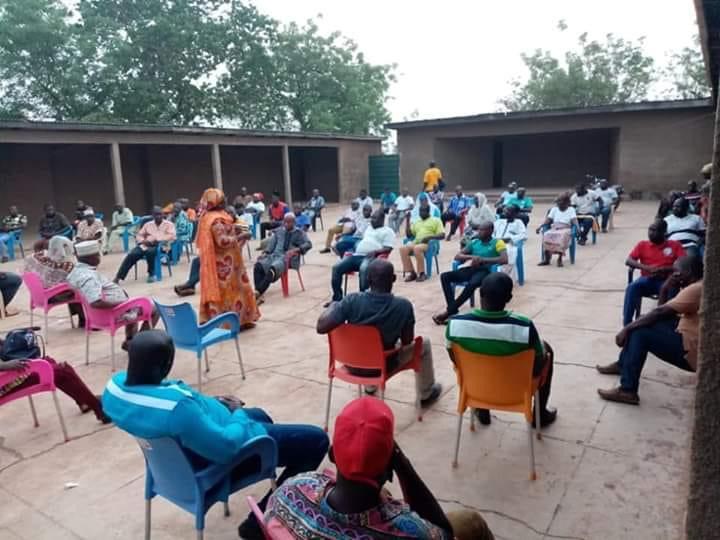 On the 21th April, 2020, Due to her selfish interest together with the deputy North East Regional Minister and MCE, decided to endanger the lives of constituents as she held a meeting with persons exceeding 100 people.
This meeting was held at Langbinsi in the east mamprusi municipality with total disregard to the president's directives there by endangering the lives of these innocent Ghanaians as none of them wore nose mask in that meeting.
We the citizens are currently confused, as to what to do. You asked us to stay indoors, Stop our religious prayers, practice social distancing, etc, we obeyed but what did we see you do? Along with the MCE and regional minister, you totally violated the law which you made.
It is not surprising as you are fast learning from your Boss Akufo-Addo who says one thing and practices another or you are acting out the statements of your colleague Ursula Owusu, who claimed that our beloved country has strangers and real owners.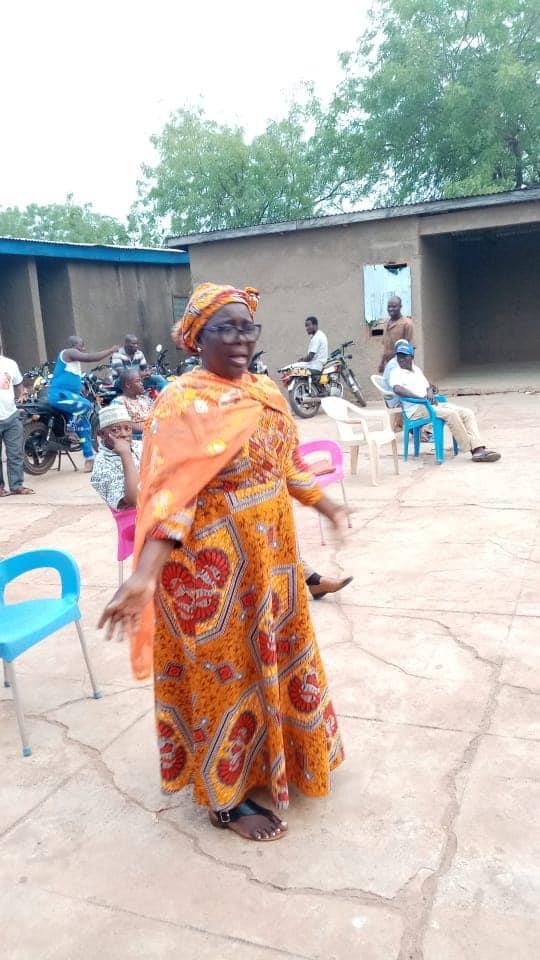 Ordinary citizens are punished for the violation of same law and yet same is breached by your outfit yet allowed to go free. so therefore, much is expected of you as a lawmaker.

You seek re-election at the expense of the lives of your constituents, despite the region recording confirmed cases.

Hon. Hajia Alima, let's put aside for now the next election and focus on how to supply the health facilities with the necessary PPE especially the BMC to protect and preserve the lives of the constituents.
The timely intervention by the hon. Alhaji Baba( the people's man), NDC PC in donating Veronica's buckets worth thousands of cedis across the constituency and beyond could be followed if you careless not to even do more as an MP and a minister.
Hon. Hajia Alima, are you actually a citizen or spectator, are you thinking of the next generation or the next elections?
Per your actions, you're a spectator thinking of the next elections.
Double standards!

The government that preaches virtue and practice it not.
DRCO
NORTH EAST REGION
A. A. GAFARU