As the Country Ghana is getting ready to go to the polls to elect the next President and Parliamentarians on 7th December, 2020, political parties are engaging the electorates with their policies and messages to woo them to cast their vote in their favour.
All Peoples' Congress (APC) is one of these political parties vigrously interacting with the electorates to ensure a sound victory for its Presidential Candidate as well as its respective Parliamentary Candicates across the country.
In this regards, APC has released teasers of its yet to be launched manifesto as a way to inform the electorates of what APC-led government brings on board in its quest to provide descent standard of living for all and sundry irrespective of one religion, tribe or political affiliation.
According to the National Communications Officer, Mr. Ansah Tawiah, Dr. Hassan Ayariga led government would be an inclusive one that would seek the best interest of the ordinary Ghanaians.
To him, the numerous policies of APC government like Graduate Financing Fund, Free Port system, a well decentralized state as well a well structured and resourced job center across the country seeks to improve and enhance the living condition of the ordinary Ghanaians.
Also APC led-government under Dr. Hassan Ayariga he stressed would build a strong economic foundation of Ghana for it to become one of the robust and vibrant one in Africa and the world at large.
Below are some of the teasers of the All Peoples' Congress ahead of its Manifesto launch in the coming days: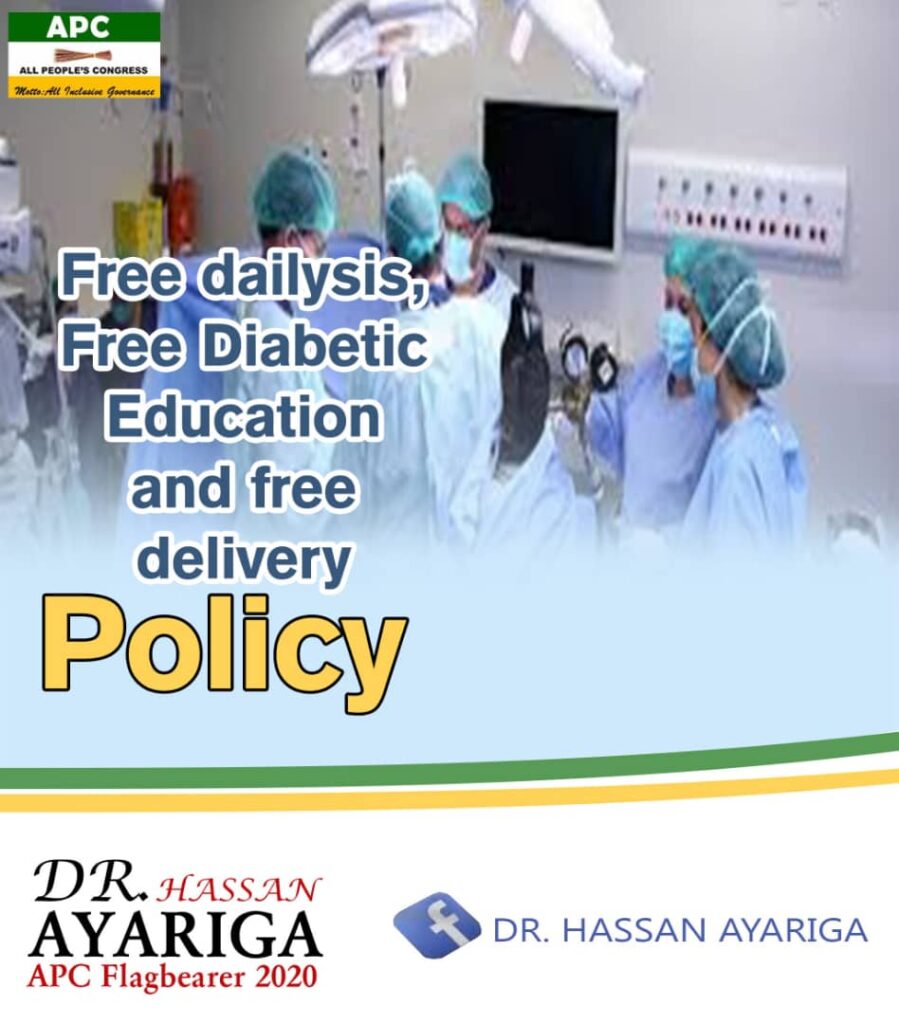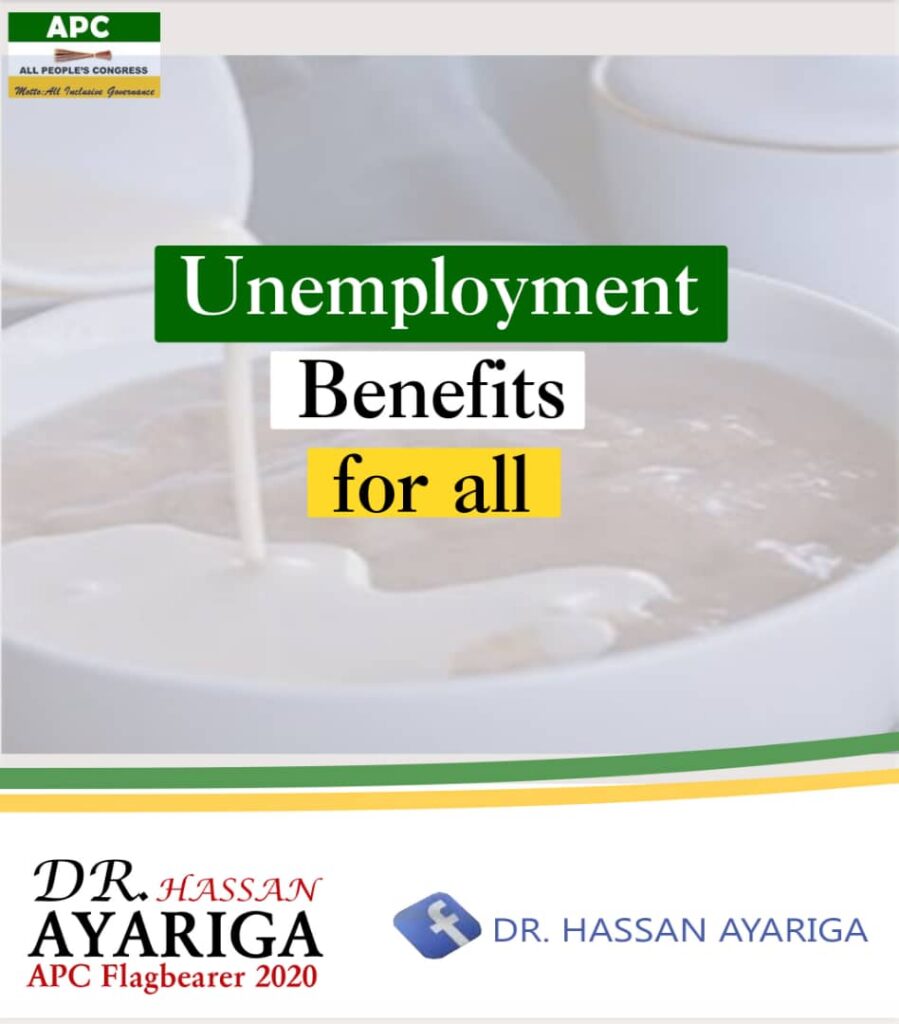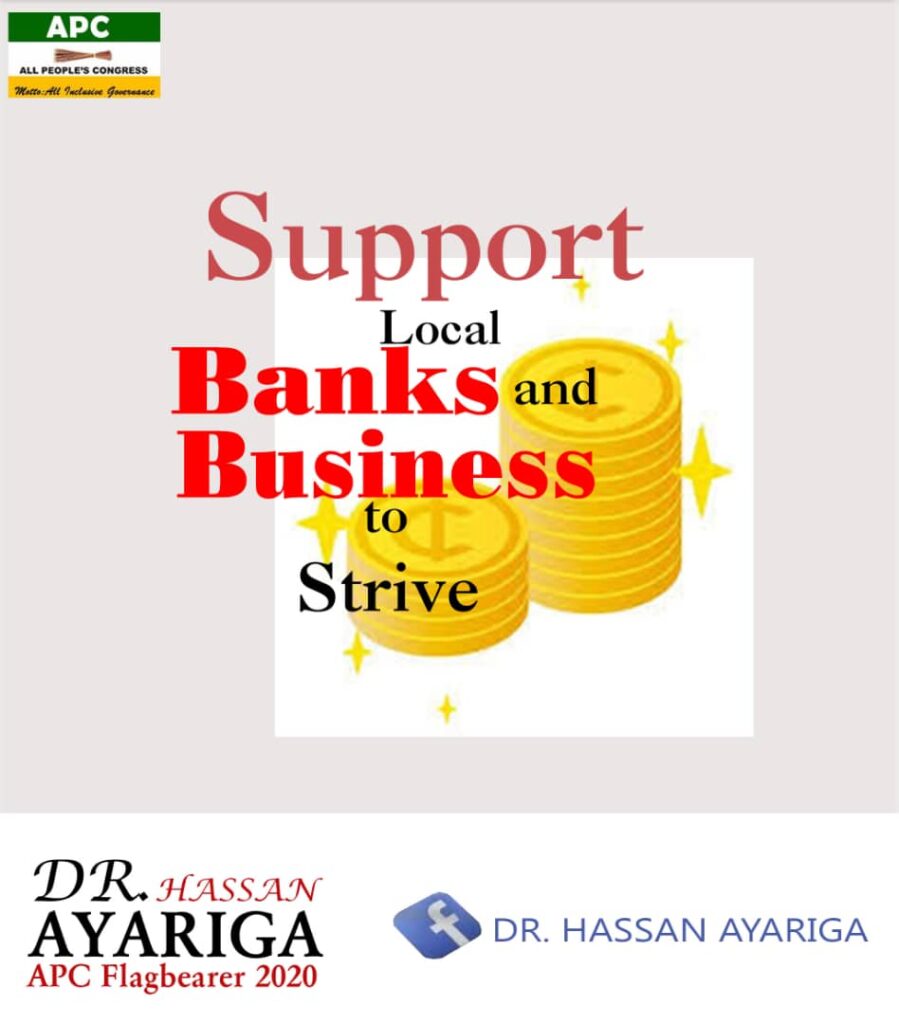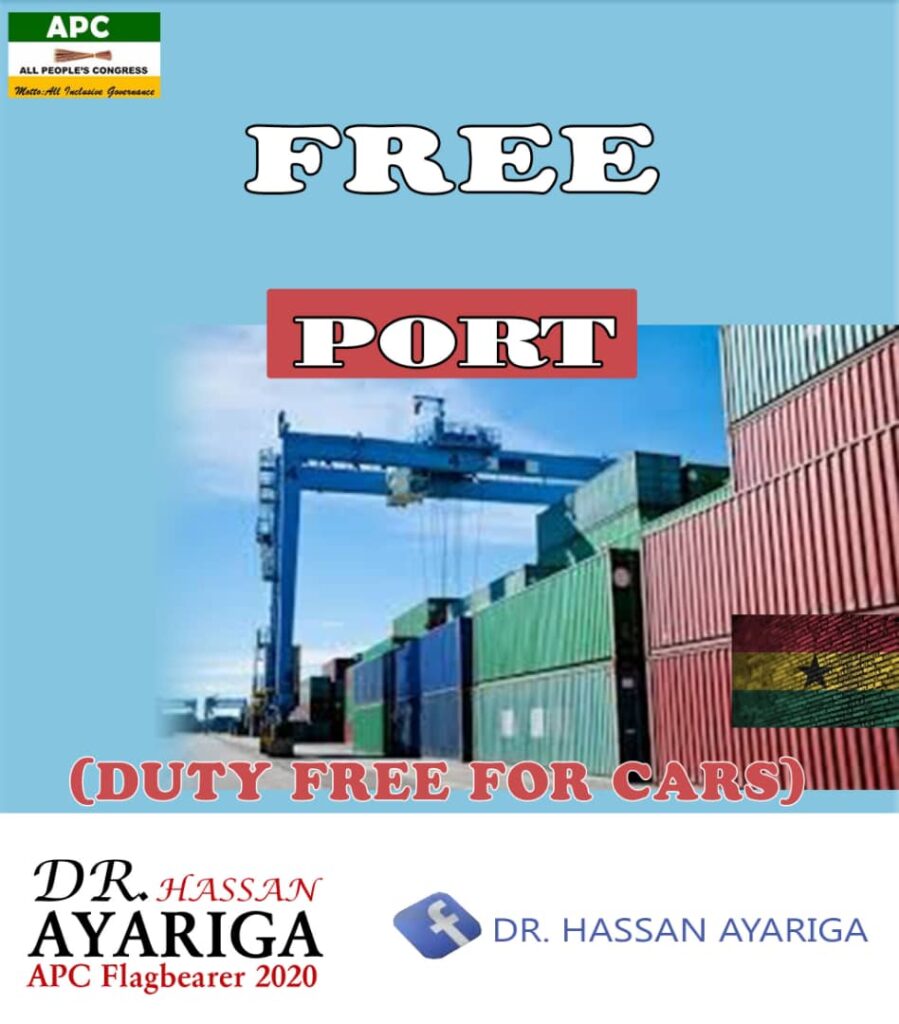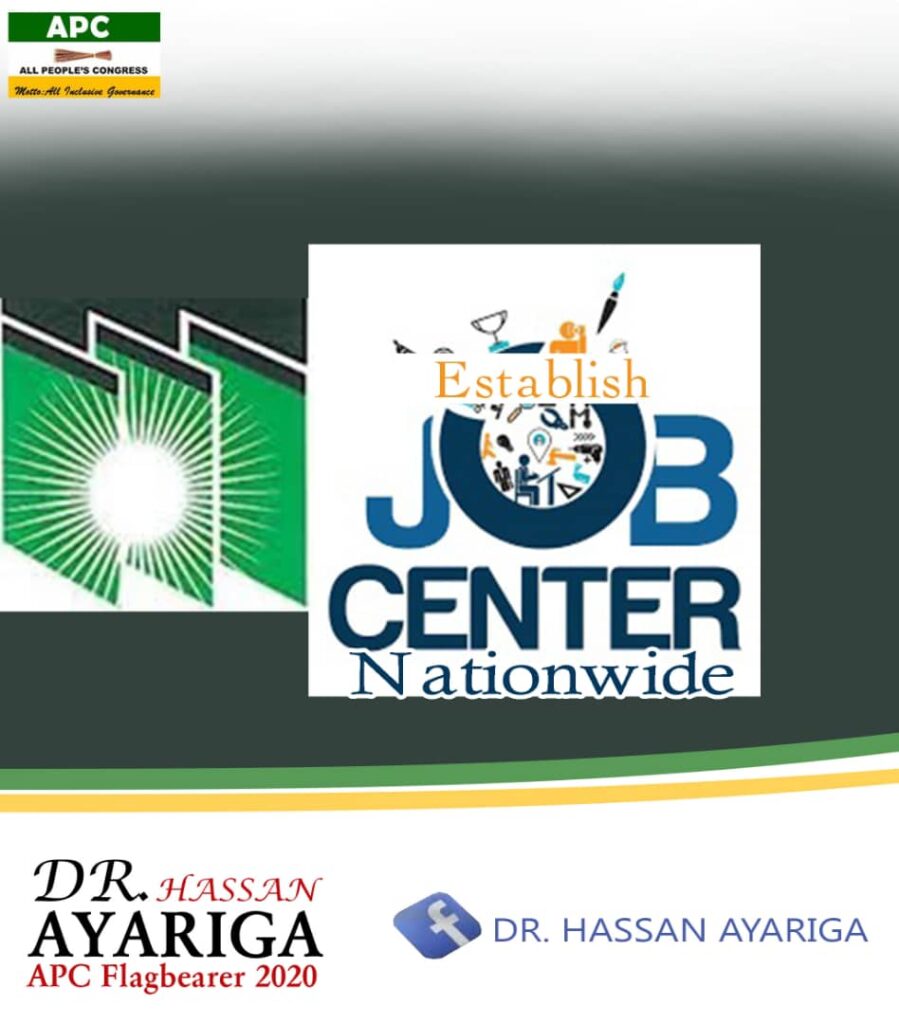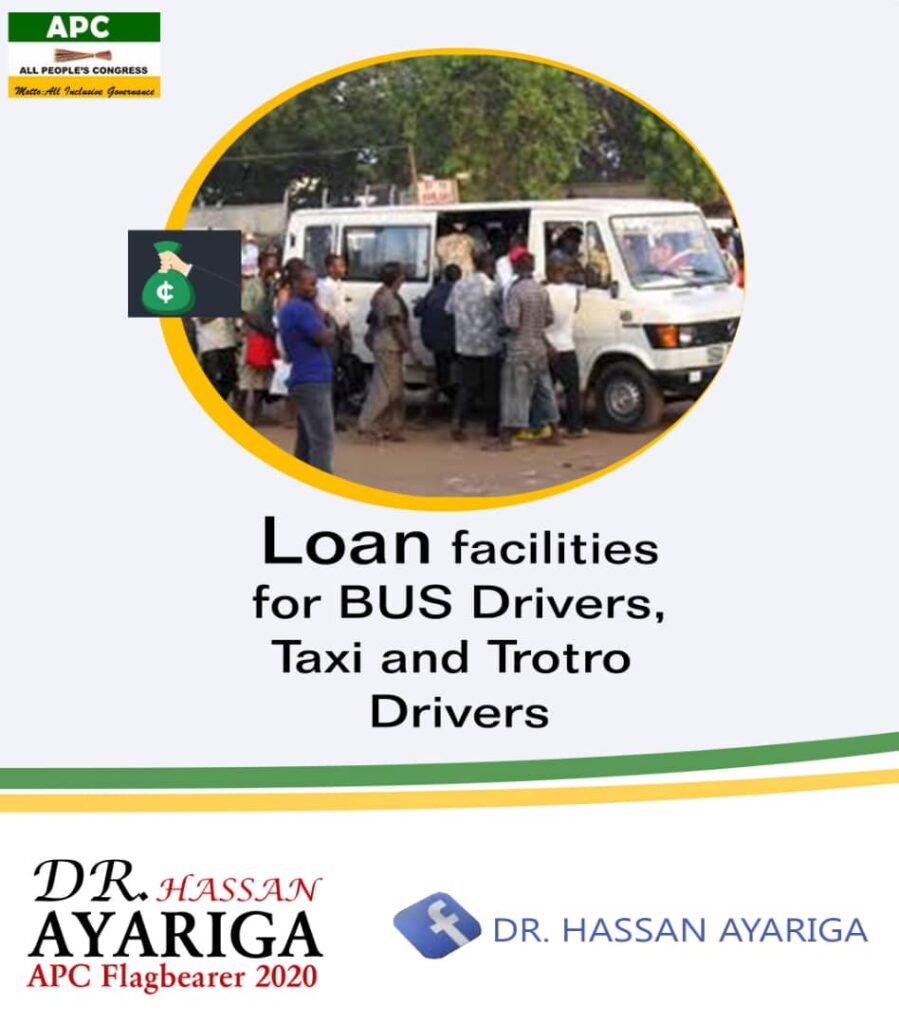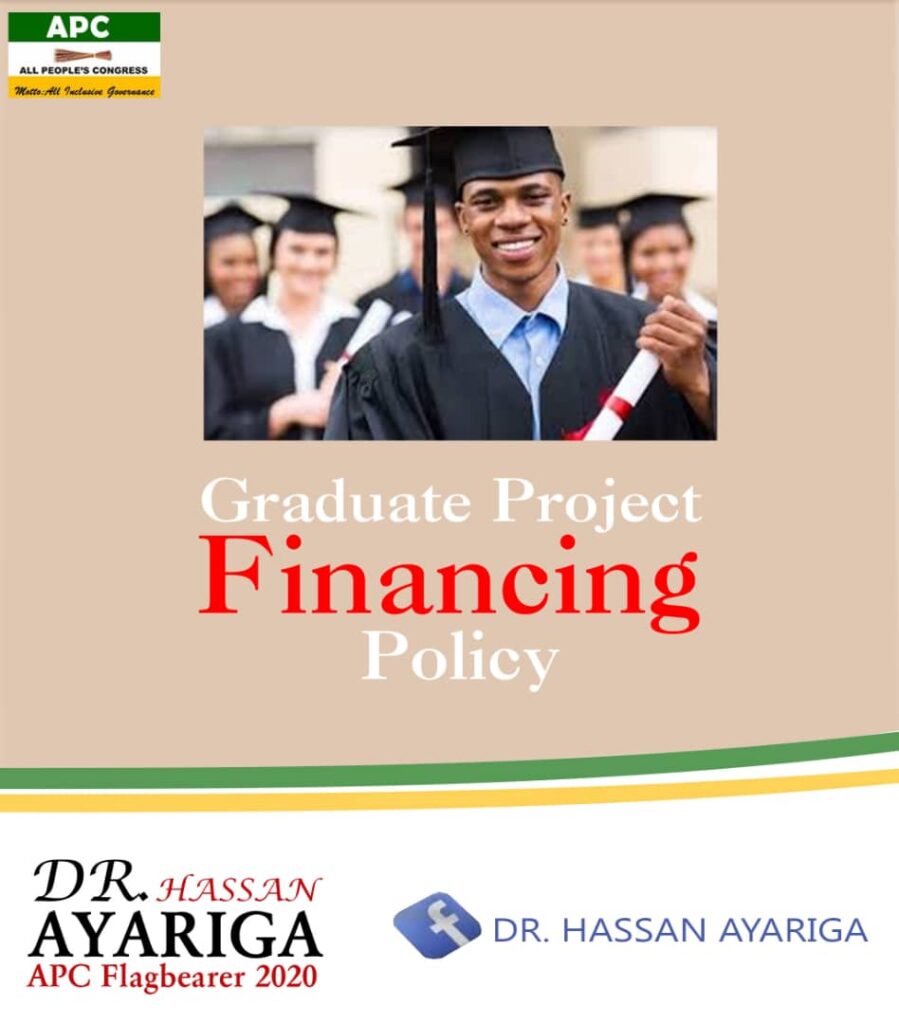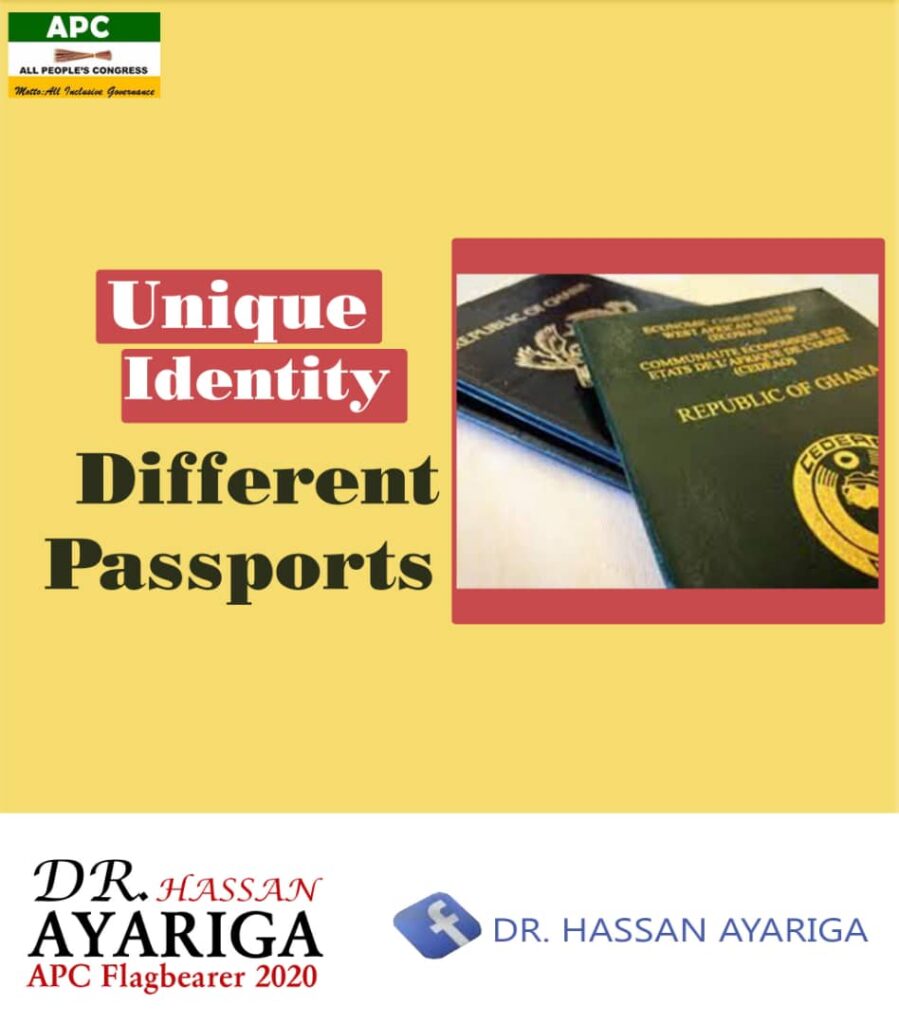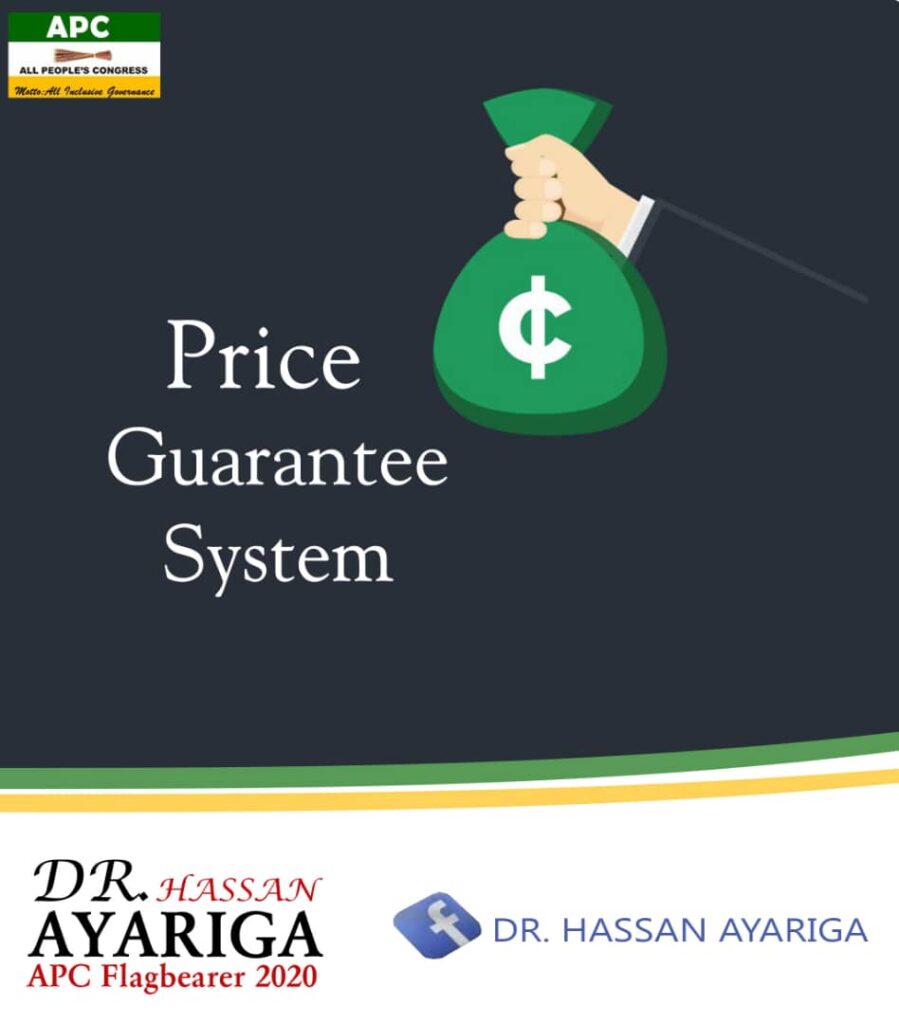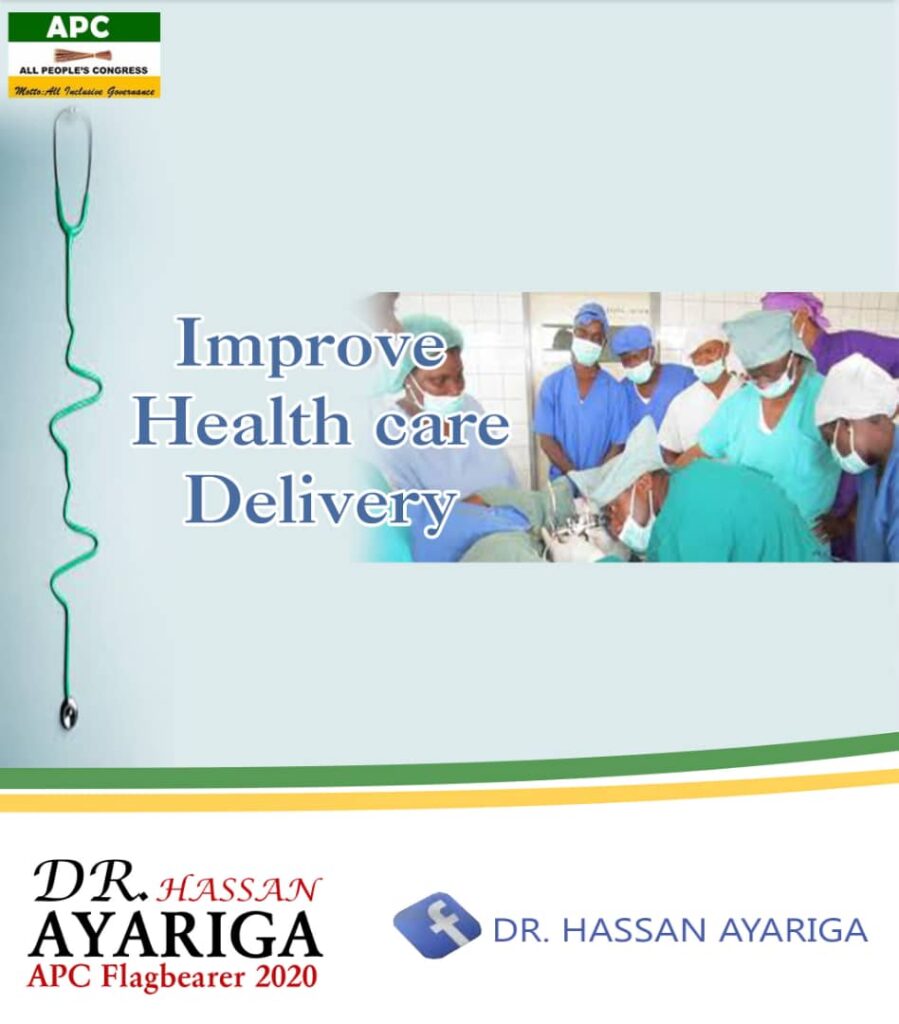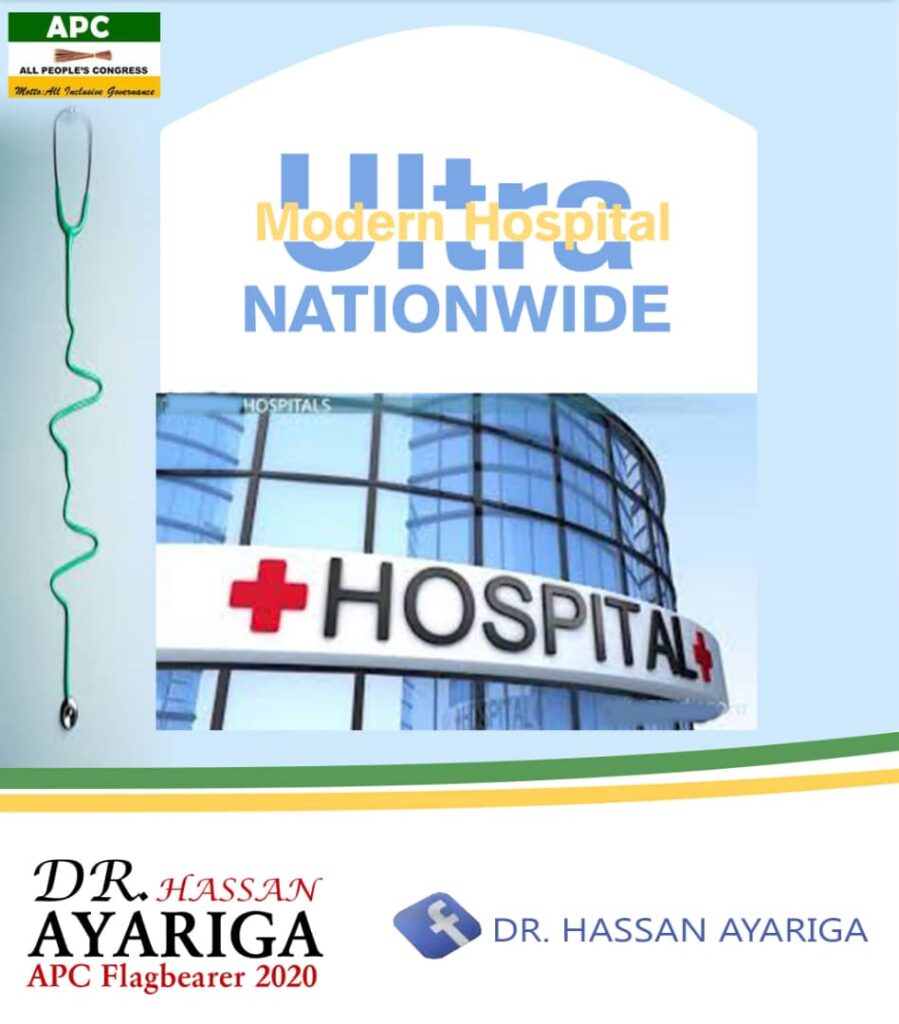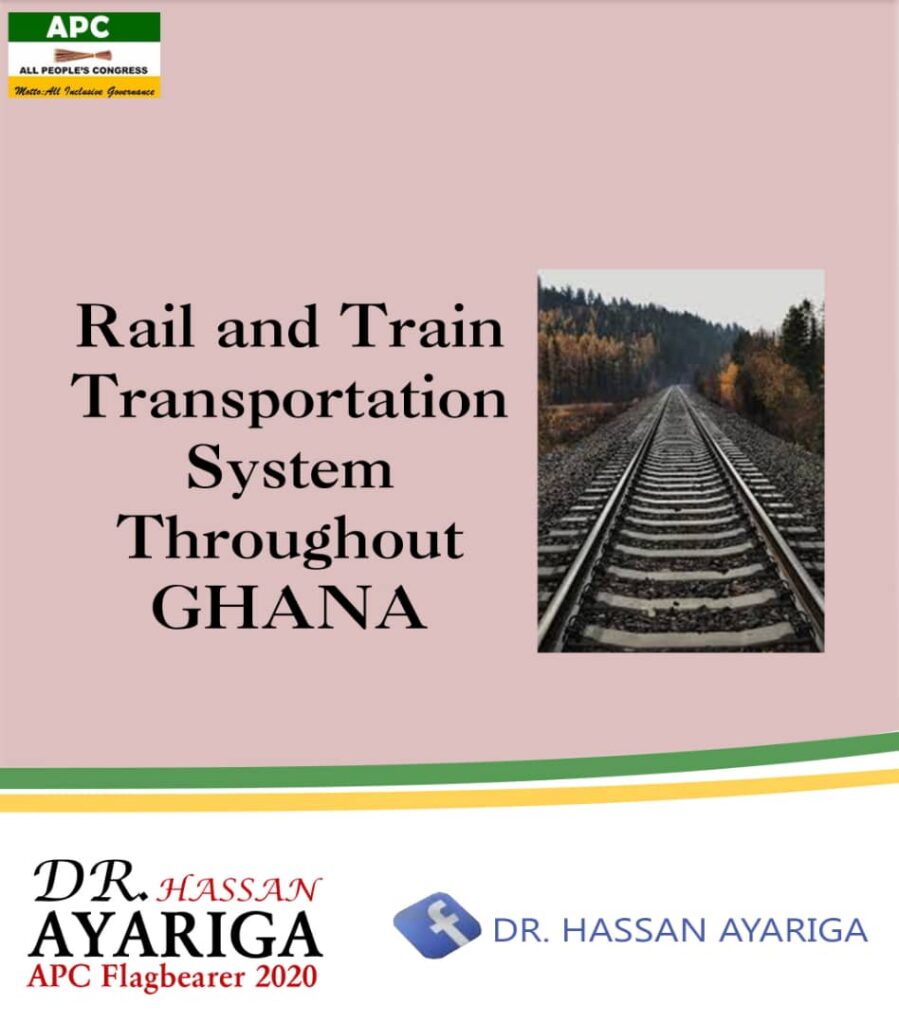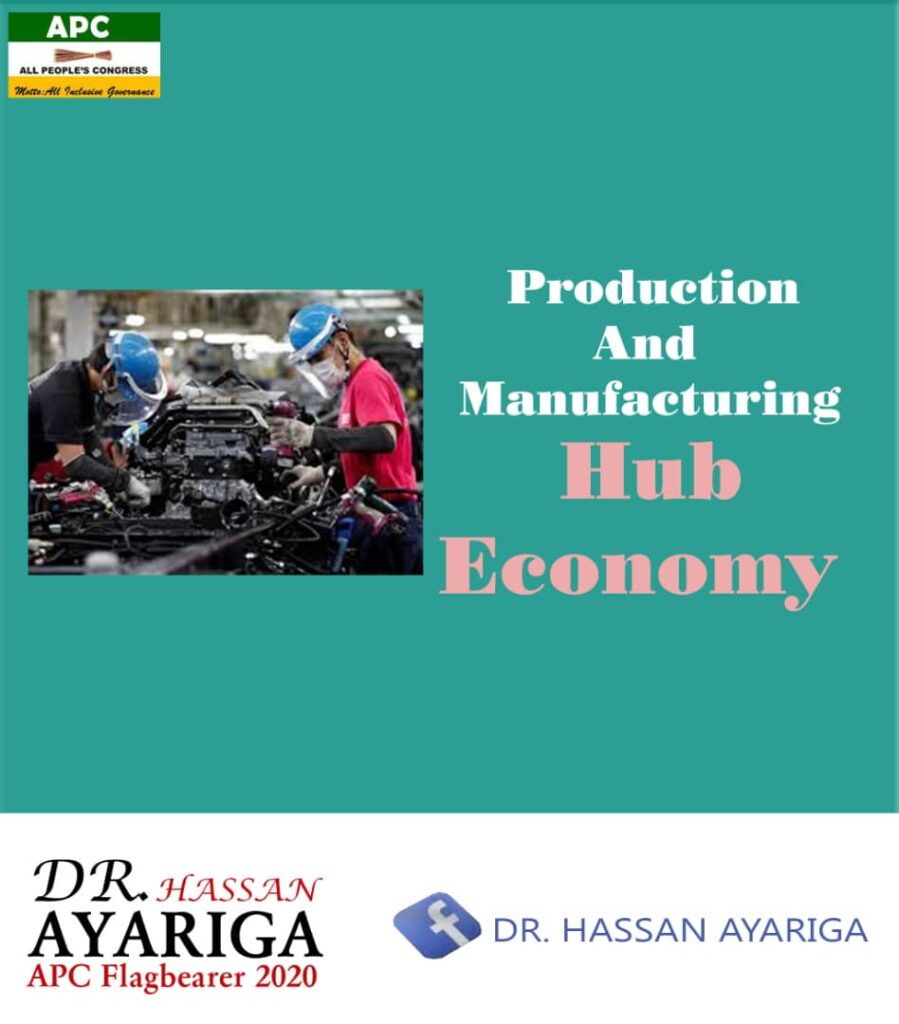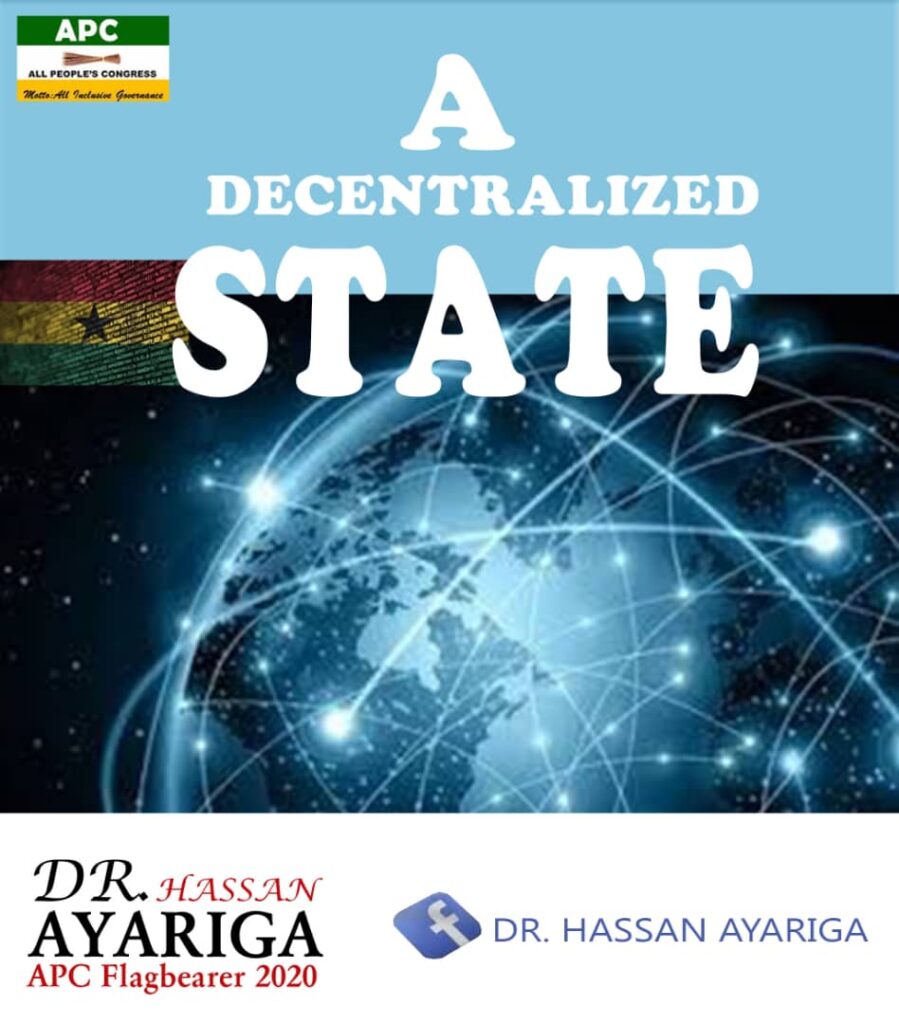 Source: www.thenewindependentonline.com/ Political Desk