The National Democratic Congress (NDC) Parliamentary Candidate for Ahafo Ano South East, Yakubu Mohammed, on Thursday, 8th October, 2020 submitted his nomination forms at the Electoral Commissiin District office at Adugyama to officially submit his nomination forms to contest the coming December 7th polls.
Addressing the media after successfully submitting his papers, Yakubu Mohammed said, people of Ahafo Ano South East deserves better, "I am the best candidate for the Constituency. I have proved my capabilities and potentials".
According to him, regardless of the seat occupied by the New Patriotic Party (NPP) he believes it time for the NDC to win the seat thi time round in the upcoming Presidential and Parliamentary polls.
Therefore called on the people especially the youth to make the right choice on 7th December, 2020, hence vote for him, Yakubu Mohammed.
He revealed that, the only Senior High School in Ahafo Ano South East was built by the former President Mahama therefore they should vote massively to bring back Mahama to continue his good works for the people of Ahafo Ano South East.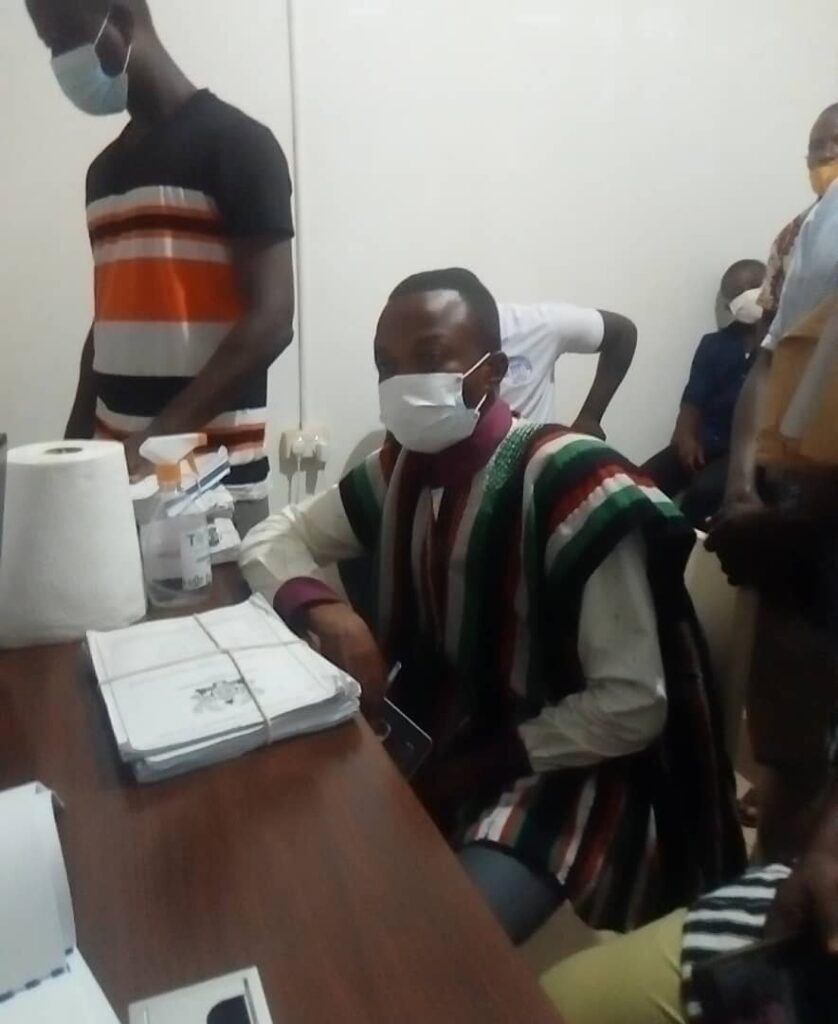 The crowd was massive, that tells you change is coming to Ahafo Ano South East, "The residents are furtherup with the NPP MP's.
Mohammed Yakubu nomination forms where received by the EC officials after endorsements of the papers by the EC signifying a successful presentation.
He was accompanied by some top-notch NDC officials in Ahafo Ano South East executives, a brass band, party supporters, and a massive crowd from all walks of life who invaded the streets of Adugyama.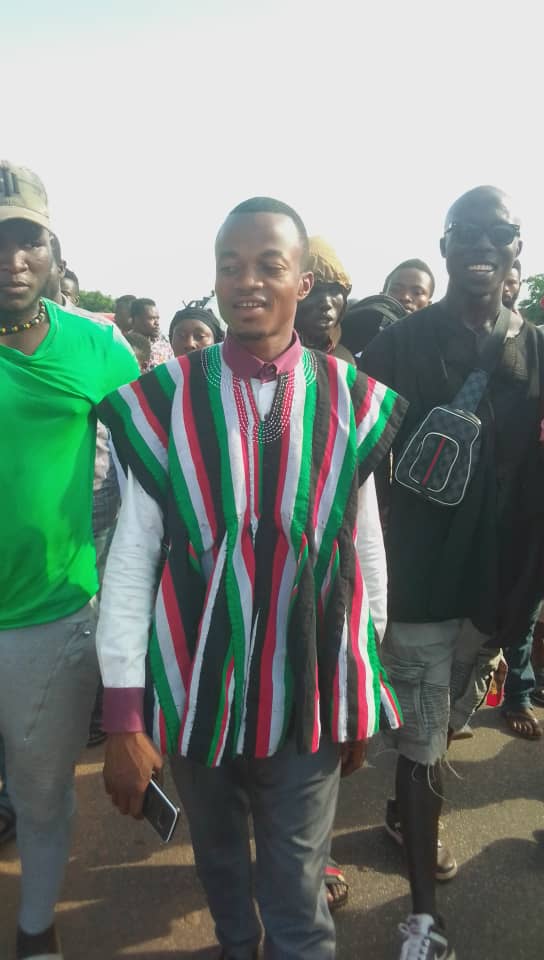 Source: www.thenewindependentonline.com