Wholly owned Ghanaian airline Goldstar Air and International logistic company E-Station Cargo Limited has presented an assortment of Personal Protective Equipments, the airline branded T-Shirts and Caps to the Naa GaDangme 2020 beauty pageant.
According to the company, the gesture is to contribute to the promotion of tourism in Ghana.
Goldstar Air considers Naa GaDangme 2020 beauty pageant as an avenue to promote the culture and tradition to the larger Ghanaian society and the world.
Naa GaDangme 2020 beauty pageant was put together by Events Powerhouse, Agidor Events and TV Africa with the aim of empowering young GaDangme ladies in the Ga State and its environs to Promote, Portray and Project the rich GaDangme Culture.
It is also aims at educating the masses on GaDangme Tradition and to promote tourism in Ghana.
The much anticipated event is scheduled for nine weeks, where the Winner will be crowned as the Naa GaDangme Trip to the United States of America, Educational Scholarships and with a cash prize of Ghs 10,000.00.
1st Runner Up gets Ghs 6,000.00, Educational Scholarships and an Electronic Gadget. 2nd Runner Up also gets Ghs 4,000.00, Educational Scholarships and an Electronics Gadget.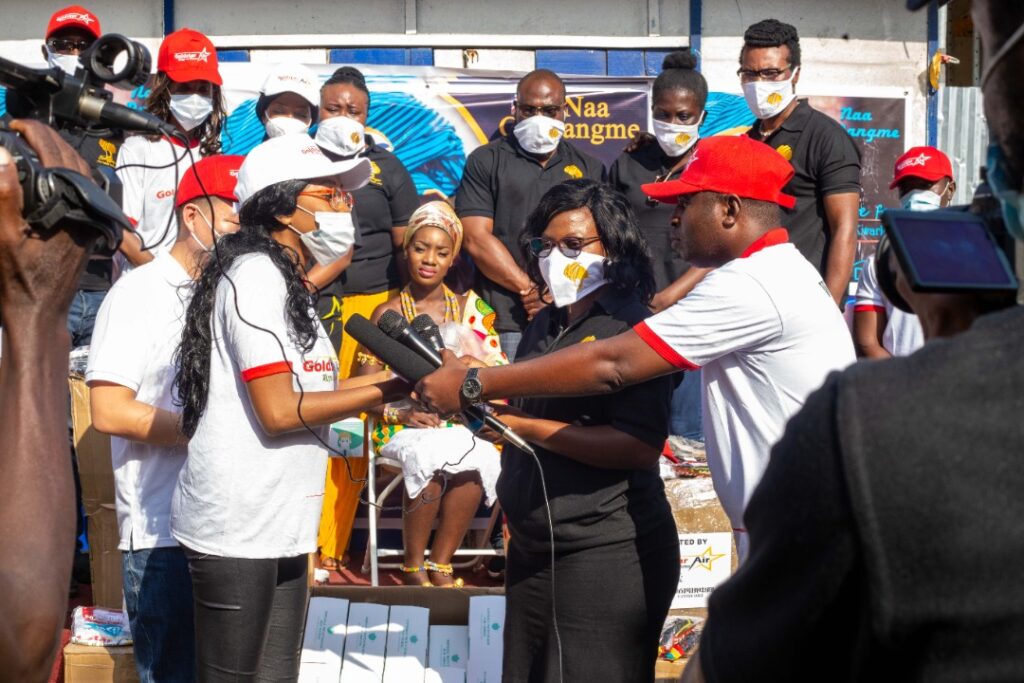 The contest is not limited to only women in a particular area but open to young ladies within the Ga state who are eloquent and bold.
"The pageantry has come to stay because aside it empowering women, it's here to build the confidence of many young ladies, as well as make them more productive in promoting, portraying and projecting the GaDangme Culture and Tradition."
Contestants for Naa GaDangme 2020 includes Naa Nuerkie-Kpone, Naa Meeley-Prampram, Naa Adjorkor-Teshie, Naa Kwaley-Ga Mashie and Naa Ayeley-Nungua. The rest are Naa Amerley-Osu, Naa Adorkor-La, Naana Asi-Ada, Nana Koryo Kloyobi-Krobo and Nana Bueki-Shai.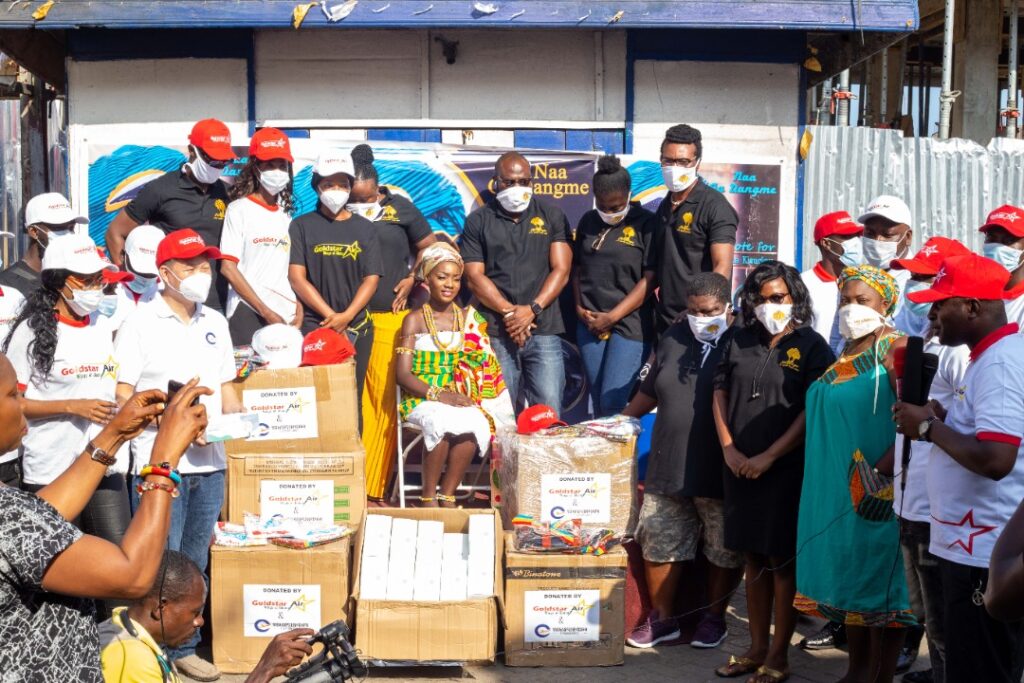 Source: Entertainment Desk