The FORUM for Public Sector Registered Pension Schemes will embarked on a nationwide strike on the 28th of October, 2020 to register it's displeasure of low credits paid to it's retirees by SSNIT.
According to the Forum, SSNIT is using it's own terms of payment structure to pay the retirees and have refuse to comply with the directives of the National Pensions Act, 2008 (AC466) and the National Pensions Regulatory Authority (NPRA) directive on the mode of payment.
At a news conference in Accra, the Chairman of the FORUM, Mr. Isaac Bampoe Addo said government attention was drawn on this worrying issue on the 10th of June, 2020 and nothing has been done on the issue and as such have decided to embarked earlier industrial action in solidarity with the retirees on 25th of June, 2020.
"The FORUM was compel to stay it's action after receiving an invitation from The National Labour Commission on 22nd of June, 2020 to appear before it on 8th of July, 2020", he said.
The Chairman disclosed further that the hearing on the matters relating to the low credits paid to retires by SSNIT was postponed in the wake of the Corona Virus (COVID-19) pandemic which slowed down government machinery and operations, therefore the challenges confronting the past credits was again relegated to the background by government.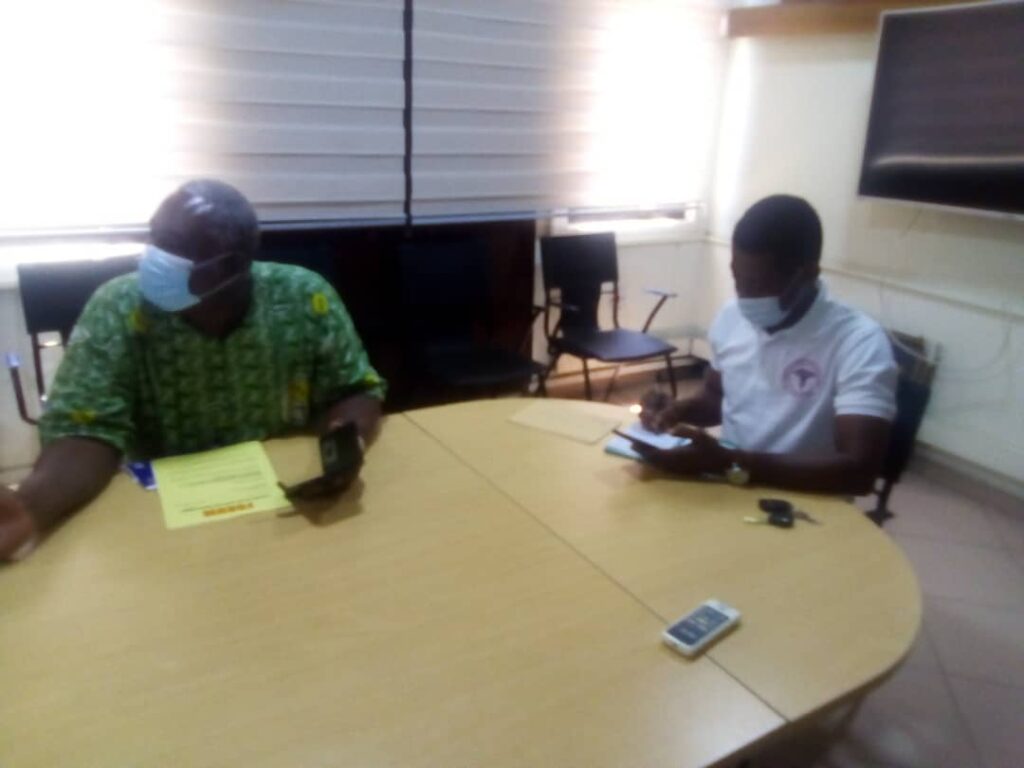 "The FORUM however revisited the issue and duly informed the National Labour Commission (NLC), Ministry of Employment and Labour Relations and the Ministry of Finance on 16th of October, 2020 that their teeming members in the Ghana Education Service, Health Sector, Judicial Service, Civil Service and the Local Government Service will embarked on a nation wide strike.
"Retirees must not be condemned to their fate due to their low credit and should not continue to suffer for no fault of theirs", Mr. Bampoe Addo charged and called on government to address the as early as possible.
"The FORUM therefore called on the general public, print and the electronic media to mount pressure on government to revisit the low past credits paid to retirees across the country", the Chairman stressed.
Source: Ben LARYEA