The Electoral Commission has registered nearly 17 million Ghanaians to vote in the upcoming December 7th presidential and parliamentary elections. More females were registered as voters ( 52.46%) than males (47.54%).

The highest number of voters were registered in Greater Accra (3,509,805), followed by Ashanti Region (3,013,856), then Eastern Region (1,628,180). Central Region came fourth (1,566,061), followed by the Western Region in fifth position (1,185,315).
And the Northern Region in sixth position (1,047,539). The remaining regions are Volta with 929,322, Upper East with 653,730, Bono with 648,408, Bono East with 592,015,
Upper West with 470,271, Western North with 465,444, Oti with 353,492, Ahafo with 315,827, Savannah with 295,648 and North East with 295, 648 registered voters respectively.
This paper focuses on constituency ranking in the Ashanti Region for analysis. It is the second in the series of papers to analyze the registered voters in the regions with the highest numbers of registered voters.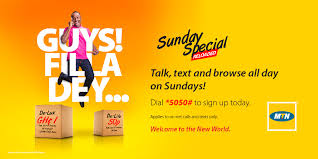 It should be noted that the top three regions with the highest number of registered voters (Greater Accra, Ashanti and Eastern) constitute 48.1 percent of the total electorate in the country, short of the over 50 percent threshold required to win the presidential race.
The constituency rankings are placed into five groups of 55 constituencies each, which are referred to as quintiles. In this way, the first quintile will contain the first 55 constituencies with the highest number of registered voters, the second quintile will contain the next 55 constituencies and so on.
Source: www.thenewindependentonline.com