Source: ZoomLion Limited Communications Department
The people of Lowe Manya can now breath in freah air as an over 60-year-old dumpsite in Akwenor in the Lower Manya Municipal Assembly has been cleared.
The exercise which took place on Friday night, October 23, 2020 by the Ministry of Sanitation and Natural Resources (MSWR) was to improve sanitation in the municipality, hence a huge relief to the people of Lower Manya and its environs.
Speaking to the media, the Lower Manya Municipal Chief Executive (MCE), Simon Kweku Tetteh, said the project was one of government's initiatives to rid every corner of the country of filth.
According to him, the health of the citizenry was the heartbeat of the government, hence the exercise.
In this regard, he appealed to the residents to support the effort of the government in achieving a clean Ghana in Africa.
He also urged them to cooperate with the government in ensuring that refuse were lifted on time.
"We are bent on doing the work as expected and is like the time scheduled to do this work can only be at night," he noted.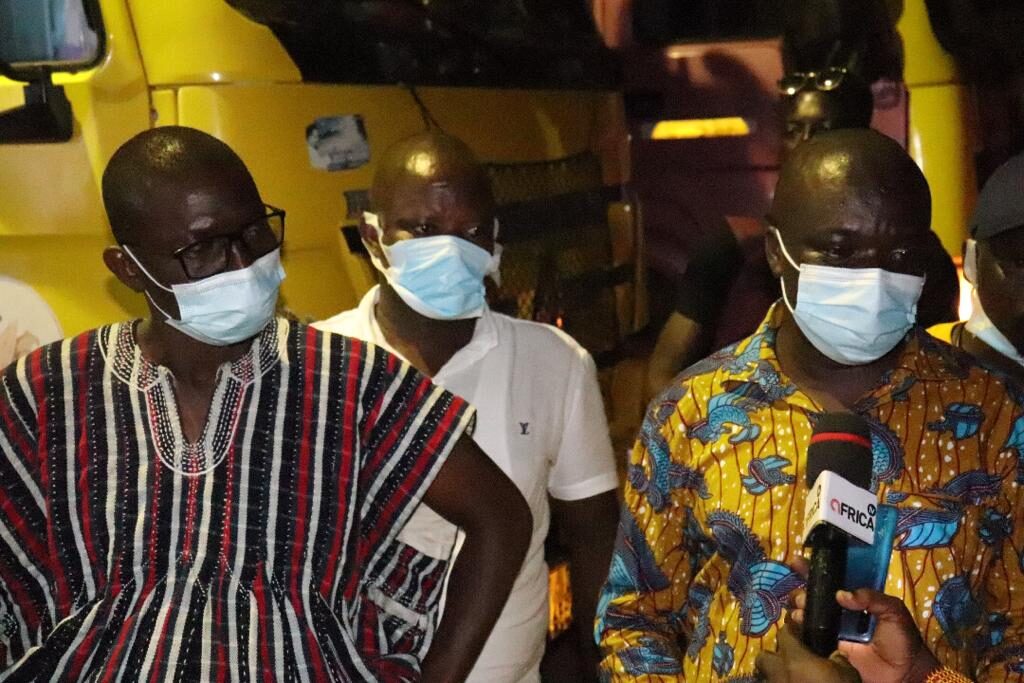 The deputy Eastern Regional Minister, Mr Joseph Tetteh, said the project when completed, will maintain some sanity in the municipality.
He pledged to support the MCE, the regional minister and the Eastern Regional Co-ordinating Council to see to the completion of the exercise.
"You know our President has said he wants to make Ghana one of the cleanest counties in Africa, so now that we are clearing this refuse, we are going to make sure that we make available bins which will be lifted when full," he assured.
The Regent of Akwenor Division of the Manya Krobo Traditional Council, Nene Kwame Otuapimah III, commended the MSWR for the exercise.
"At least my people can be spared of the foul stench that comes from the dumpsite, particularly when it rains. And this was very unbearable during the celebration of our festival this year," he said.
Source: www.thenewindependentonline.com