STORY BY: PRINCE ESSIEN
FASHIONISTA and Chief Executive Officer of Brush and Saccy Bespoke, a fashion brand in United Kingdom and China, Benjamin Kontoh has stated that he is the best fashion person in the industry in Ghana.
According to him, Fashionistas in Ghana do not produce quality fashion clothes.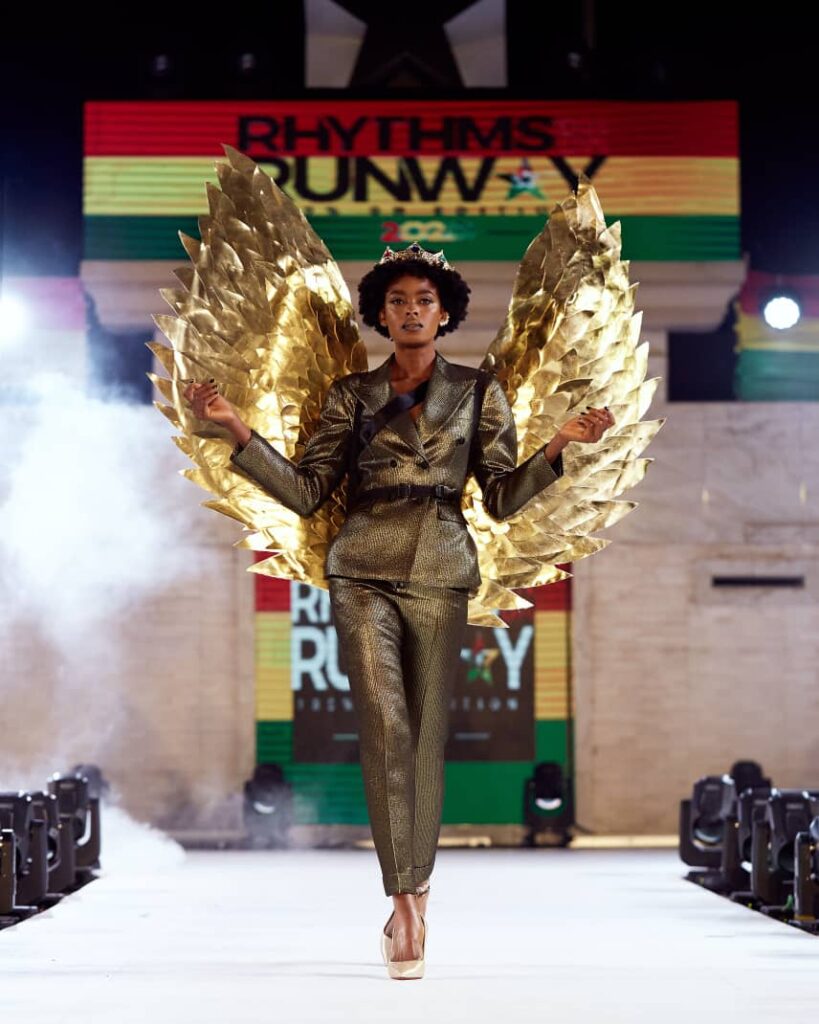 Speaking to this reporter, Prince Essien in an interview after his participation in Rythms on the runaway show held on Saturday in Accra, the Fashionista said " the show was closed down after I showcased what I produce.
" you cannot be the best when you only produce what it cannot be wore in other countries. Fashion should be general and accepted by other people ", he said.
The over 15 year Fashionista also added that, Ghanaians have accepted  fashion long ago and what we need to do now is to improve on the quality of Garment we use and improve finishing.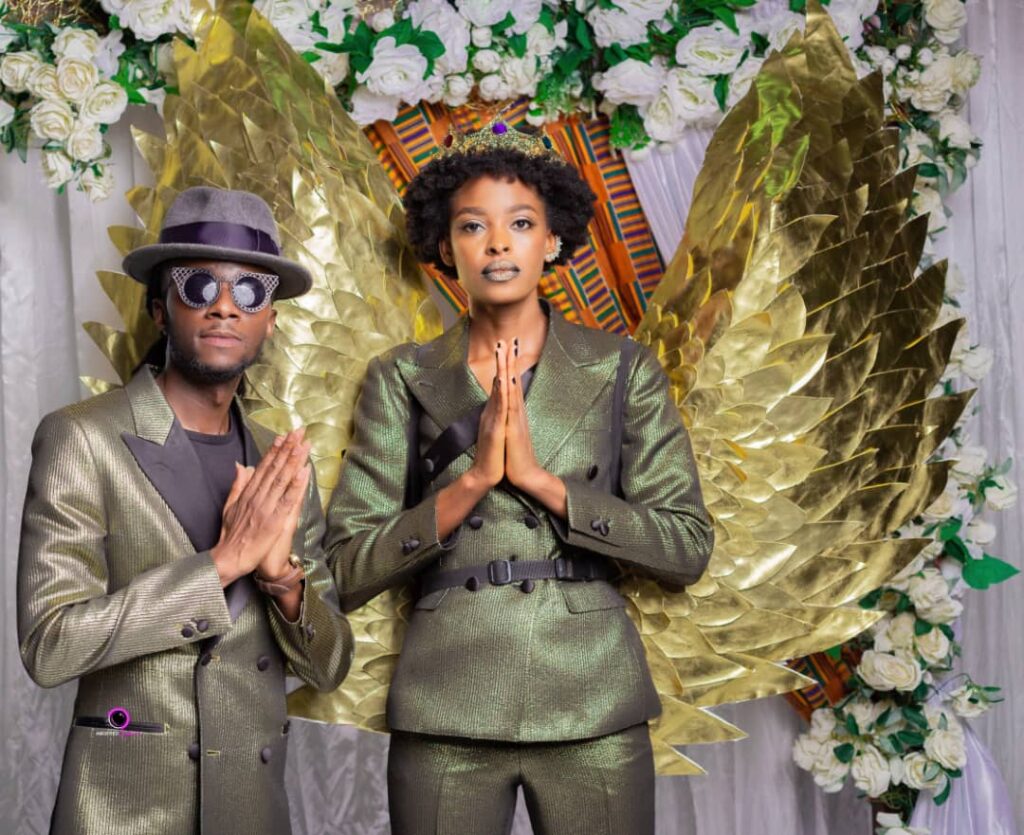 " our target market competition must be international and not only here. Our fashion industry must be known in Africa and the world", he added.
Benjamin Kontoh however urged government to invest in the industry which makes millions of dollars.
"The sector alone offer millions of jobs. Government must invest and respect the industry", he said.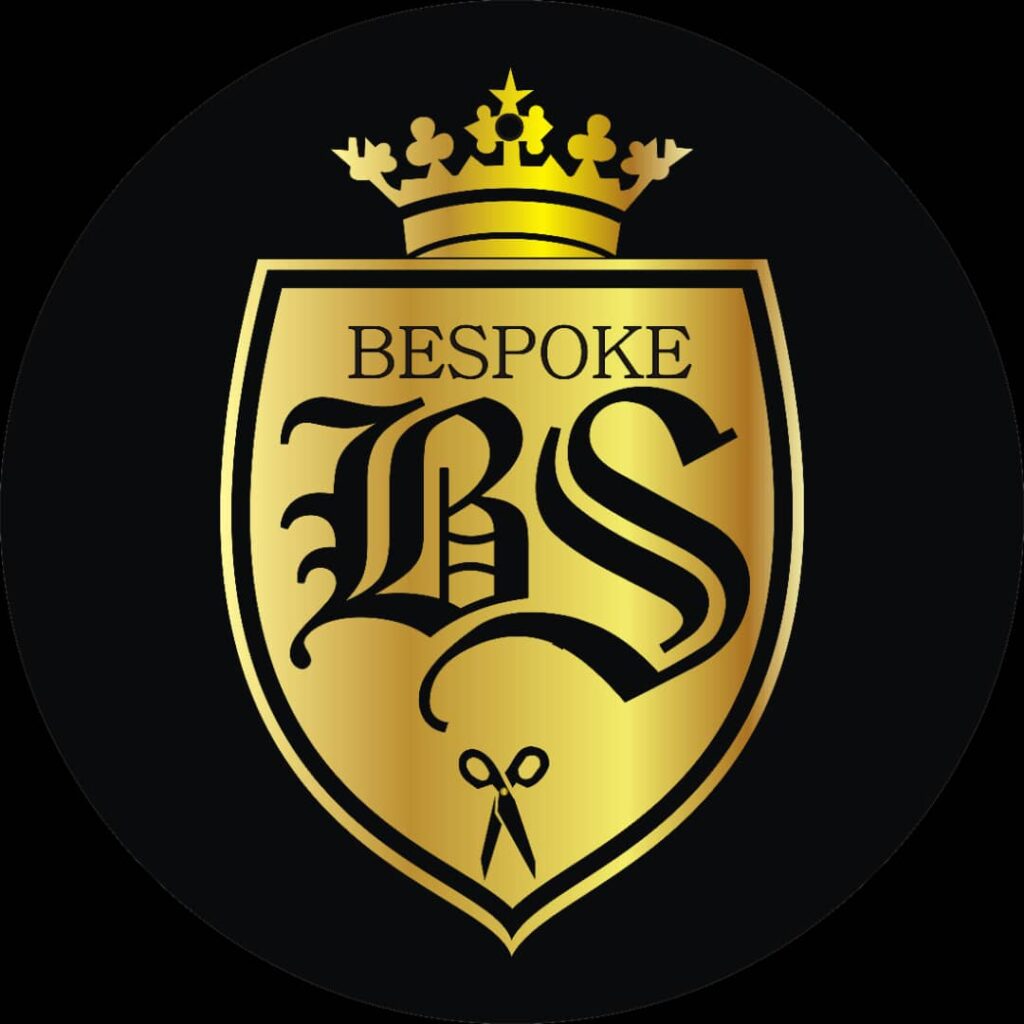 He further urged students to develop interest in Fashion  which can give them secured jobs as well provide a better jobs.
Source: www.thenewindependentonline.com