Report by: Ben LARYEA

Civil and Local Government Staff Association of Ghana (CLOGSAG) in collaboration with the Ghana Revenue authority (GRA) has organized a day sensitization workshop for its members on personal income tax returns at the Nathan Quao auditorium in Accra.

The move forms part of the educational drive for workers to have a deeper insight, requirement and the understanding of filling of personal income tax particularly tax relief of CLOGSAG members.

Members in attendance were each given a tax relief application form by the resource personnels from the Ghana Revenue Authority to be completed by applicants as well as employees with employment income.
Addressing members at the workshop, the Director of Revenue for CLOGSAG, Mr. Adim Odoom explained the primary purpose of filing tax returns, pointing out that the gesture mitigates employees the tax burden on their income hence members must take advantage of it.

He therefore urged employers to file tax returns of their employees to enable workers enjoy tax reliefs in their working endeavour, adding that employers must effect it on the payroll of members to enable the Controller and the Accountant General and the Ghana Revenue Authority to take the necessary action.

Mr. Adim Odoom said the digitization of the database of payroll system will help address the challenges between Ghana Revenue Authority and Controller and Accountant General and however assured members of CLOGSAG of their prompt payment of tax reliefs.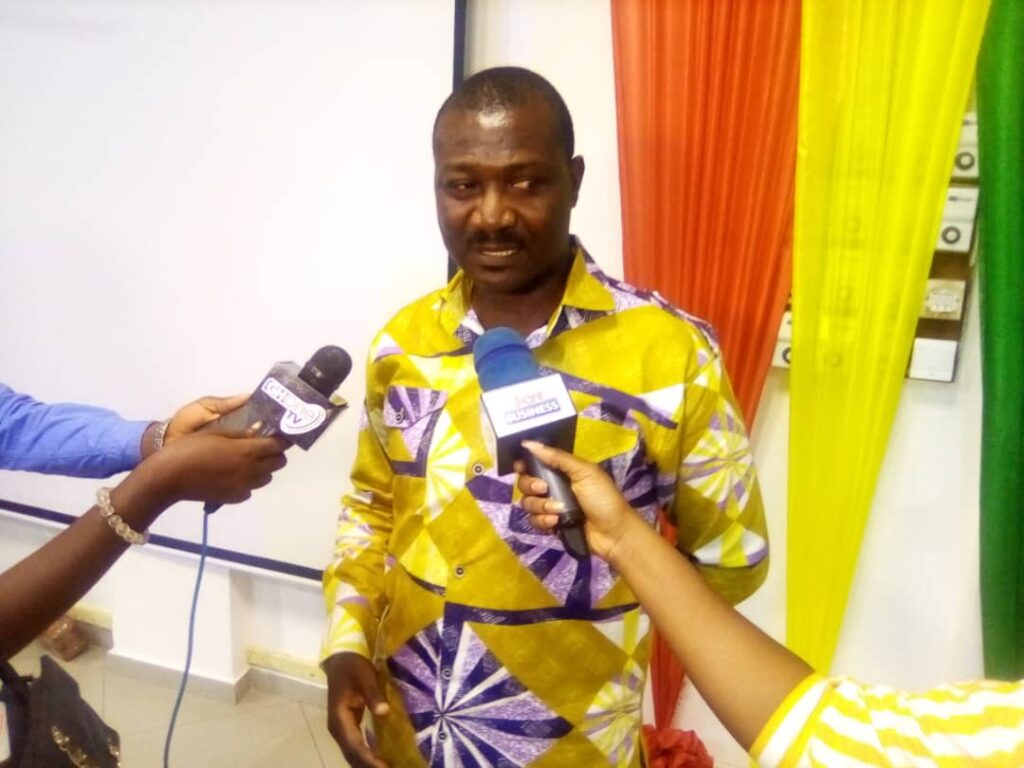 The Head of Compliance, Debt Management of Office of Deputy Commissioner Operations of GRA, Mr. Victor Akowo said public sector institutions must file the tax returns of employees, indicating that it is mandatory for workers to declare it to the state for socio-economic development.

According to him, it must be done in transparent manner and is a civic duty of all public sector workers and urged workers to apply for the GRA tax application form or download it from their website and have it filled for their tax reliefs.

In his remarks, the Executive Secretary of CLOGSAG, Mr. Isaac Bampoe Addo hinted that government have made adequate inputs on tax reliefs in this year's budget therefore workers must take advantage of the tax relief package.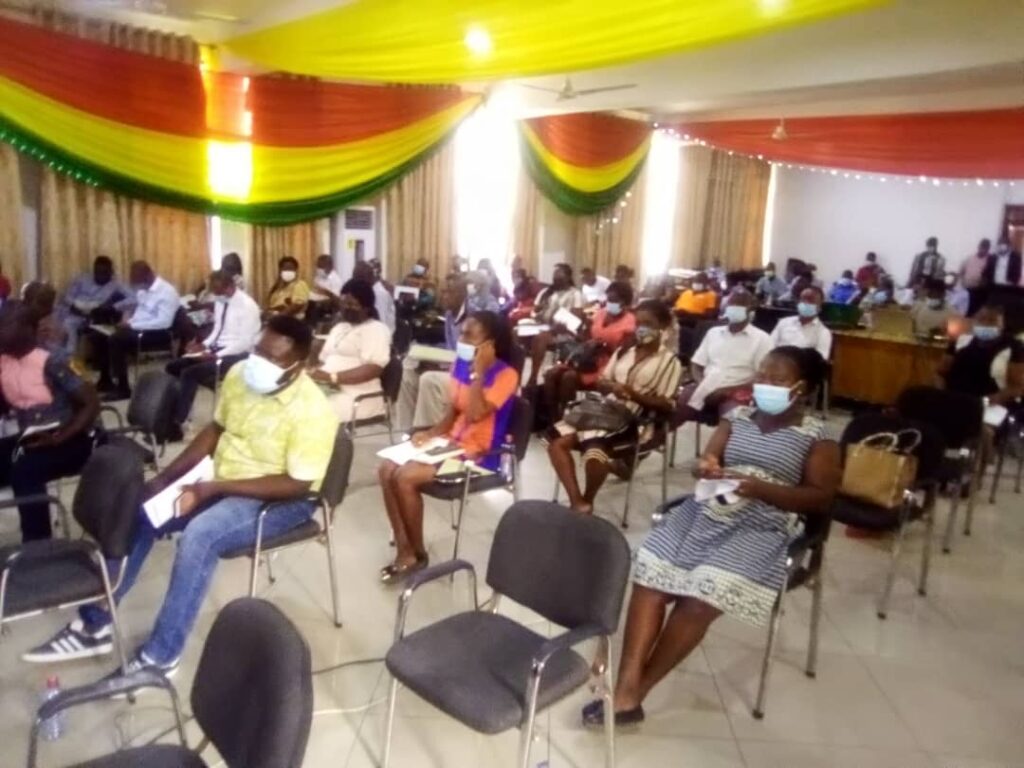 The Executive Secretary called on workers to apply for their tax relief by filling the form and submit it to the appropriate authorities to effect payment subject to approval from their employers.
Source: www.thenewindependentonline.com