The director of Elections for the main opposition party, National Democratic Congress (NDC), Hon. Elvis Afriyie-Ankrah has boldly stated that, the Inter-Party Advisory Committee (IPAC) has now been reduced to information sharing forum where the Electoral Commission (EC) only communicates its decisions to political parties and other stakeholders.
According to him, in the past, the EC always consulted and involved IPAC in taking major decisions on crtitical matters related to relectuobs including the drafting of various election related laws.
But not the case in Jean Mensa Electoral Commission where views of political parties and stakeholders are not taken into account in making critical decisions.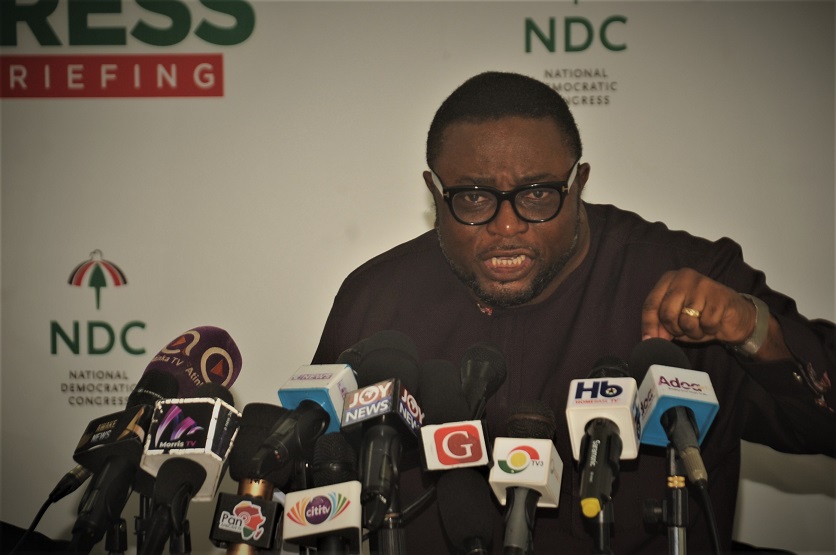 "Over the years, the Electoral Commission successfully institutionalised time-tested mechanisms that helped to build trust among political parties and other stakeholders throughout the electioneering process to ensure free, fair and credible elections but currently, IPAC is a toothless institution", Elvis Afriyie-Ankrah bemoaned.
Speaking at a press briefing on the State of Preparations for the 2020 Presidential and Parliamentary elections, the NDC Director of Operations noted with pain that, the intransigence of Jean Mensa led Commission is unbelieveable that, the EC has continuously disregarded letters wrote by National Democratic Congress regarding to pertinent issues without any response to those letters.
"It was this same arrogance that she exhibited by ignoring invitations by the National House of Chiefs to brief the house on matters related to the compilation of the voters register", he recalled.
According to Elvis Afriyie-Ankrah, since her appointment, she has shown gross disrespect to key stakeholders' institutions such as the Parliament of Ghana, the Courts among other stakeholders.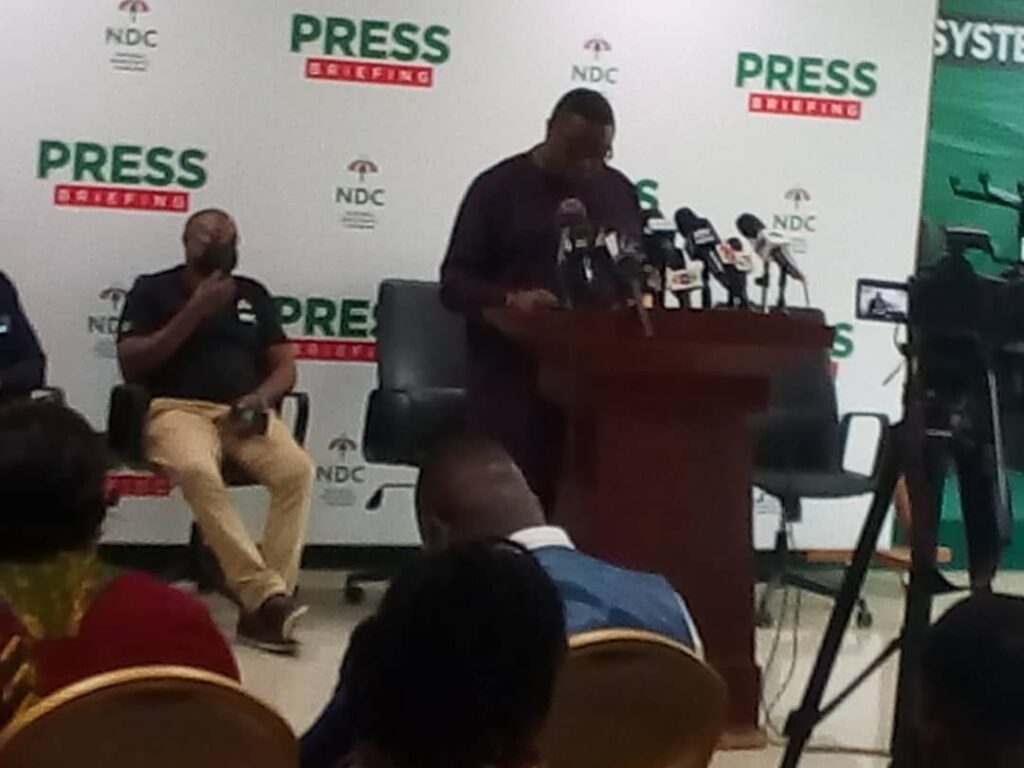 With all these acts, the Director of Elections for the main opposition party, National Democratic Congress (NDC), Elvis Afriyie-Ankrah emphasized that, Jean Mensa led EC is on an agenda to facilitate the re-election of the failed and corrupt Akufo-Addo and his New Patriotic Party (NPP) government.
But was quick to stress that, "we can assure Ghanaians that this plan has already failed".
Source: www.thenewindependentonline.com