Source: www.thenewindependentonline.com
With seven (7) days to December 7th general elections, the Vice Presidential candidate of the main opposition party, National Democratic Congress, (NDC) Professor Naana Jane Opoku-Agyemang has assured the creative arts industry of policies and programmes that would promote and enhance their works and the industry.
This she explained is to ensure that, the creative arts industry contributes its quota to the development and growth of the country's economy.
The Vice Preaidential Candidate made these remarks during an interaction session with stakeholders of the creative sector in Accra on thursday, 26th November, 2020.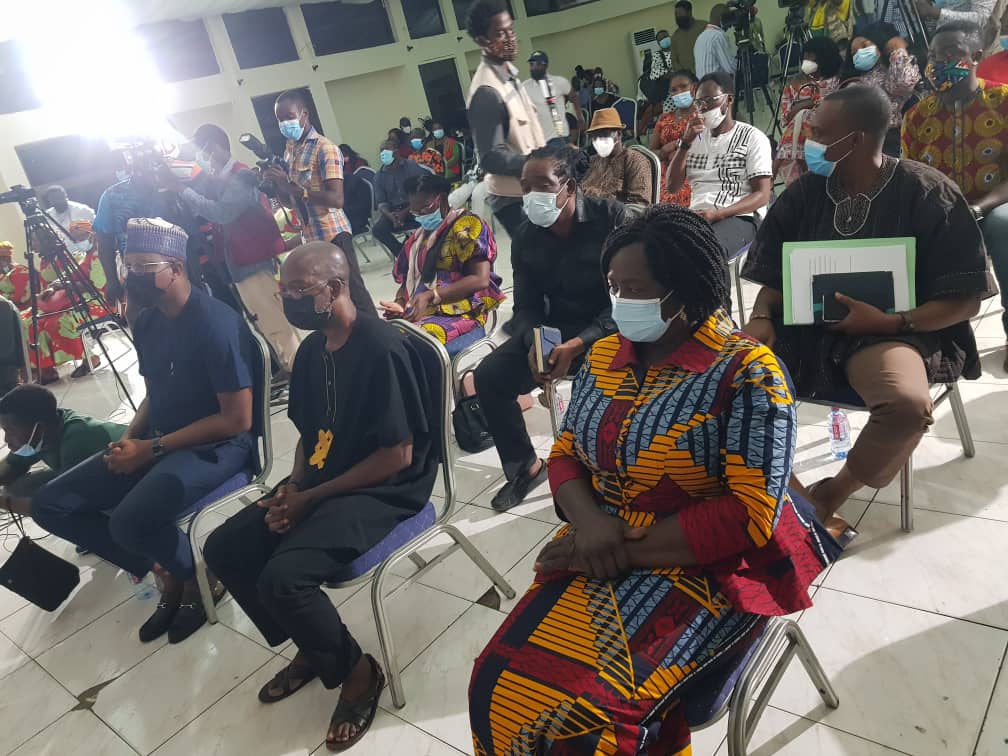 According to her ,throughout history,nations across the world have drawn their identity and success from writers ,singers,poets ,Filmmakers,Artists and many works of art ,whose work marked the evolution of their respective cultures,countries and the world.
Emphasizing that, "the stories that are told through the Art often become the prism through which others perceive and interacts with culture and society.
Therefore, very dangerous to underestimate the role Creative Art plays in developing a nation.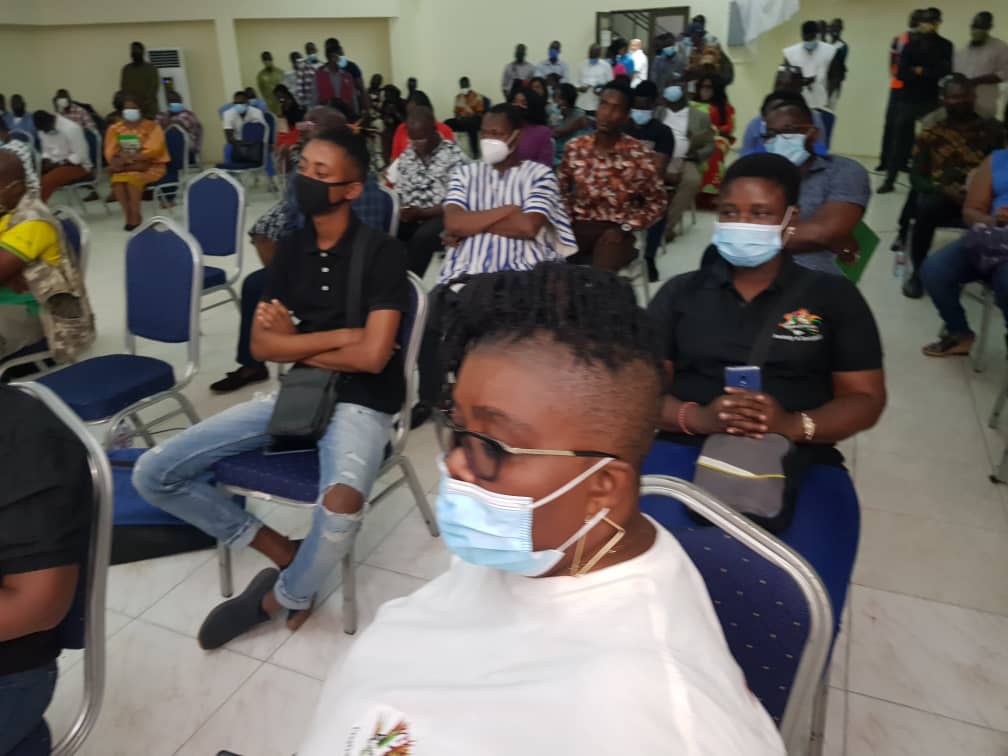 At the interaction session, Prof. Naana Jane Opoku Agyemang acknowledged that, the creative arts industry has become an integral part of Ghana's digital economy,as it is heavily dependent on audio and visual materials from copy writers ,influencers ,poets ,video and animation producers."
"We must harness the potential of this industry as part of our march into the future revealing that, the Arts contributes more than $800 billion to the America economy", she noted
However, believes that, "we can make this sector more productive through pragmatic and innovative measure ,If we do this right, it would help to create employment for the young creative young people who generate content through such fascinating ways ."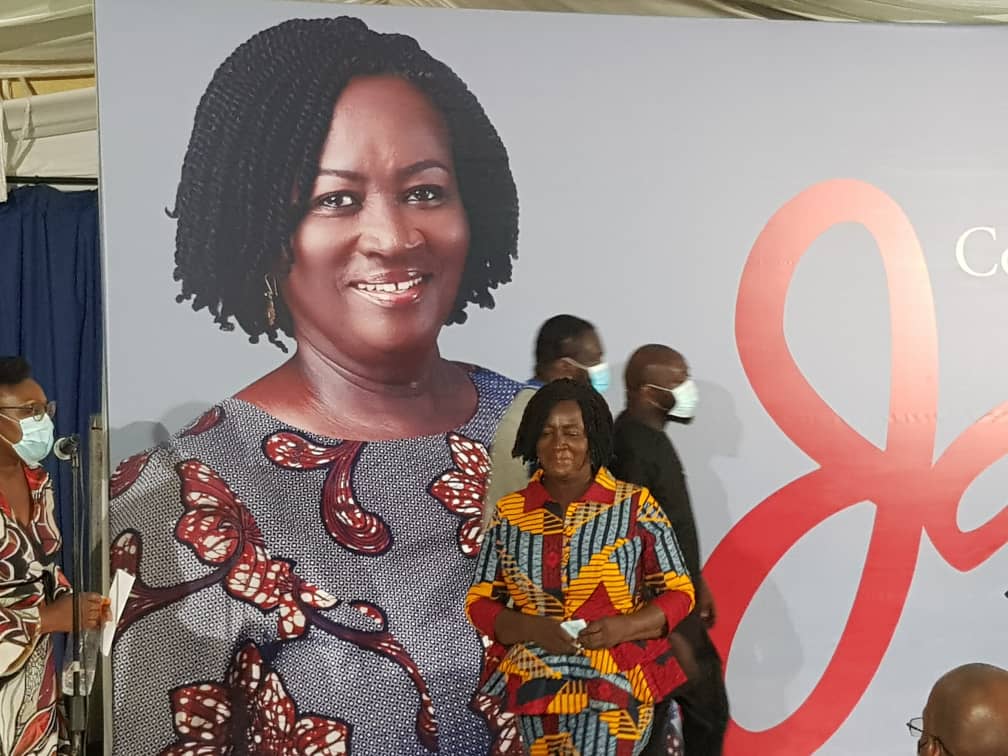 Touching on the party's manifesto dubbed 'The Peoples Manifesto' the Vice Presidential candidate explained that, there are provisions made for the Ghana Association of writers to enter into a National writing contest to support the promotion of the best literary works.
Inaddition, the next NDC government she stressed will up grade National Film & Television Institute (NAFTI) into a fully-fledged multimedia university for film arts ,theatre and music.

Also, well setup system of legal aid for creative artists will be instituted to help fight creative or intellectual theft and plagiarism by others .
With all these, Prof.Naana Jane Opoku Agyemang emphatically stated that, the NDC government have plans to facilitate the entrollment of creative artists into an informal pension scheme that woukd cushion the Creative Arts industry members especially during their olde age.
Source: www.thenewindependentonline.com