The second Group A game between Ethiopia and Cape Verde at the Olembe Stadium produced less glamour and shine compared to the first between Cameroon and Burkina Faso.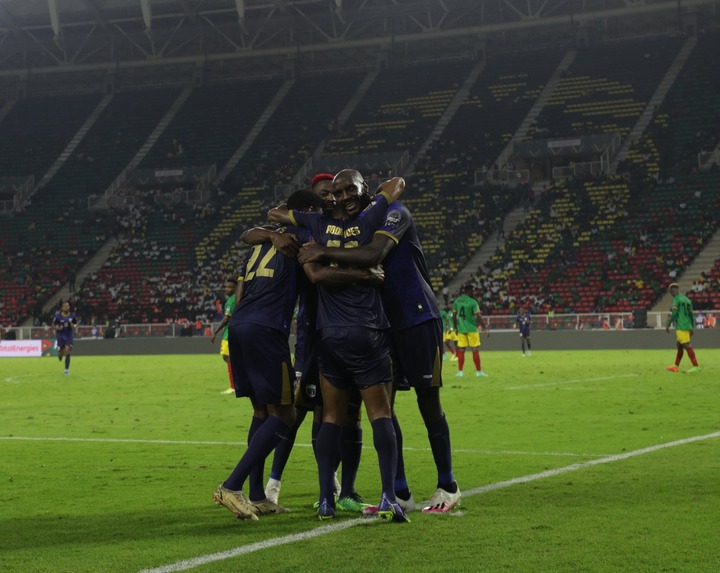 Ethiopia were dealt a big blow as early as the ninth minute when they were reduced to 10 men against Cape Verde on Sunday. Ethiopia's Yared Baye brought down Garry Rodrigues of the Islanders a few meters away from the edge of Ethiopia's goal area but unfortunately Cape Verde could not make enough of it. The foul saw the central defender's initial yellow card reversed by the Video Assistant Referee and made a red card on the 12th minute.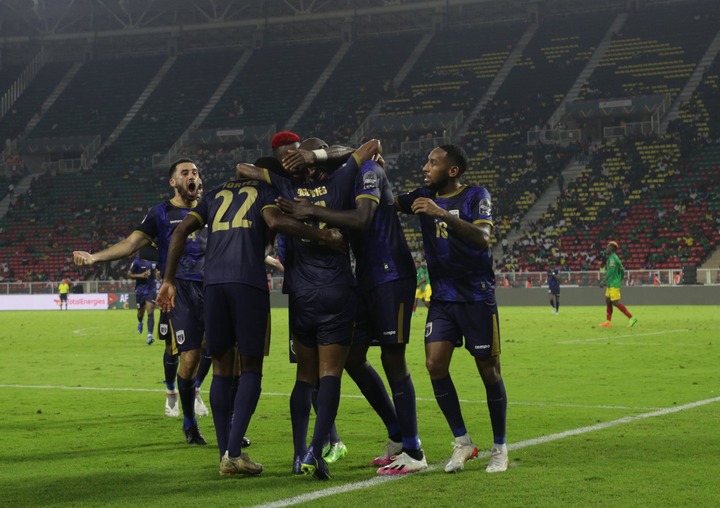 That notwithstanding, both sides created but a few goal scoring chances with numerically disadvantaged Ethiopia finally falling to Cape Verde on the stroke of half time. A cross from the left side of attack landed on the foot of Garry Rodrigues who volleyed for Julio Tavares to head home the opener. Ethiopia looked more purposeful in the second half despite being a man but the numerical disadvantage really hurt their ability to convert any goals.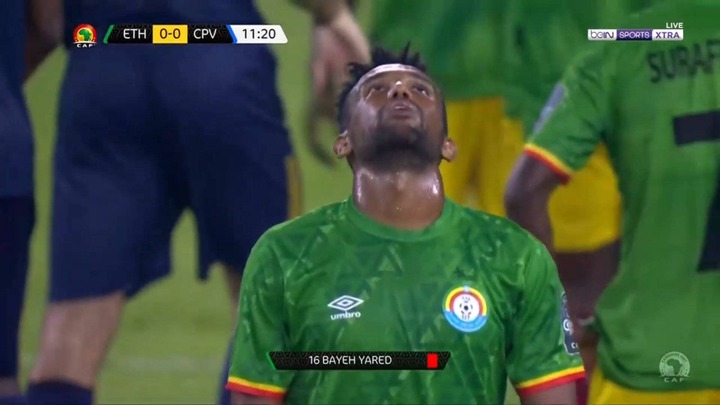 Cape Verde had a few chances falling their way but equally could not turn them into goals – maintaining their slim lead from the first half. Not much was shown by both sides with the game ending 1-0 for Cape Verde. In the first group A game, Cameroon came from a goal down to beat Burkina Faso 2-1 at the Olembe Stadium.
Source: www.thenewindependentonline.com