Head coach of Berekum Chelsea, Solomon Odwo says his side failed to make enough of the goal scoring chances despite creating many opportunities against Kotoko at the Golden City Park in week 13.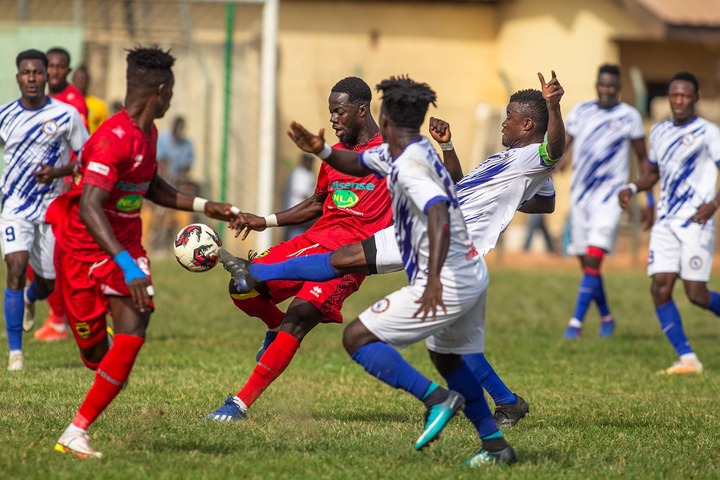 Odwo, who has taken the place of Moses Cofie, believes he hasn't got quality strikers who will be able to put the ball behind opponent's net.
The Bibires had a perfect opportunity to earn all three points after referee Jones Akubiem award them a late yet controversial penalty.
Mother kick smiled on the record Ghana Premier League holders when Stephen Anorkye Badu botched his kick on the 81st minute with Danlad Ibrahim grabbing to save the Porcupine Warriors from the claws of the former champions.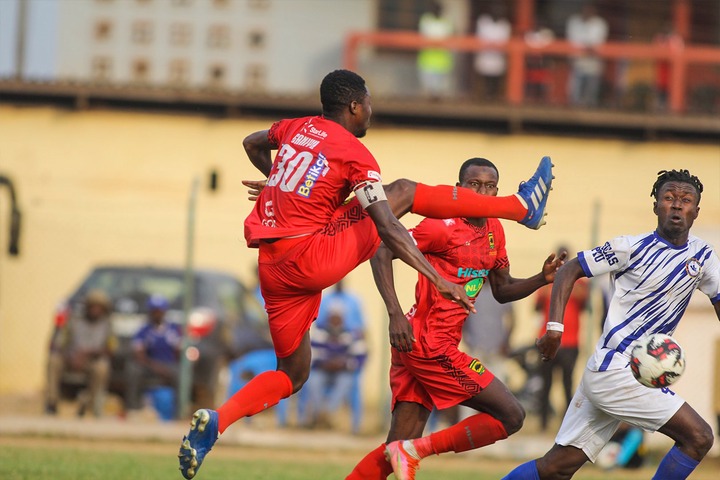 Solomon Odwo said: "I think we played more than Kotoko, tactically you see Kotoko have been under pressure throughout the game.
"Even when we got the penalty, we were not able to utilize it. "When playing a game like this, it's important for the team to use your chance, that is all.
"The problem is Berekum Chelsea is the one I said from the beginning. "[Berekum] Chelsea don't have a clinical finisher. Believe me if I have even one clinical finisher in this team, the matches that you are seeing draw, we will have been winning.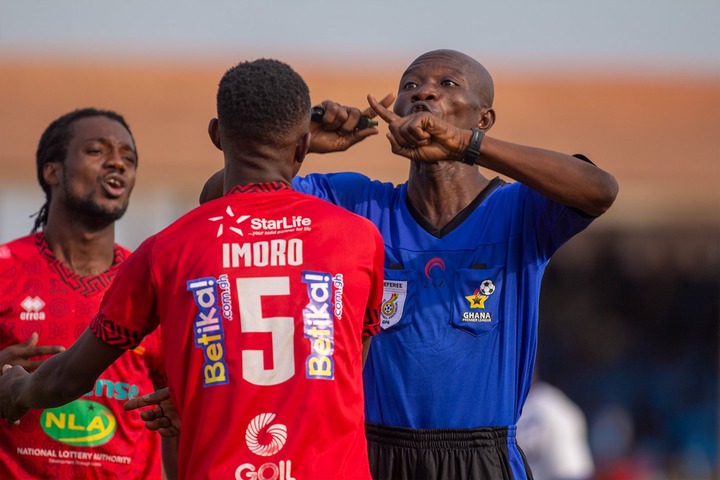 "It's obvious, I'm not the one who parked this team, I'm just coming in the middle so the team I see when I came I told them that we don't have the strikers, we don't have those who can put the ball in the net.
"This is exactly what is happening. We are creating chances. And in the premier league of course, you create chances and bury your chances, that is all what it means." Solomon Odwo told StarTimes.
The draw gives Berekum Chelsea 14 points in 13th position from 13 matches into the season. They have won 3 games, drawn five and lost five.
Source: www.thenewindependentonline.com