Story by: News Desk
On Tuesday, 19th April 2022, the Greater Accra Regional Minister, Hon. Henry Quartey officially commissioned the Operation Clean Your Frontage Secretariat.
The Secretariat amongst other critical assignments will see to the Operations, Evaluation, and Monitoring of the activities of the "City Response Team" Task Force on the enforcement of the Bye-Laws.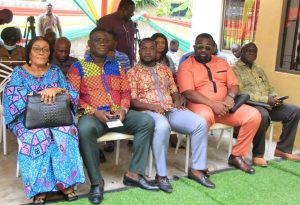 In collaboration with the National Service Secretariat, Airtel-Tigo Ghana and ZoomLion Ghana, Service Personnel will assist the OCYF Secretariat to receive and send complaints to various MMDA's in Greater Accra Region.
Present to support the launch was the Executive Director of the National Service Scheme – Hon. Osei Assibey Antwi, MMDCEs in Greater Accra, and members of the Regional Security Council, Zoomlion, among others.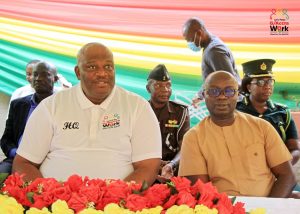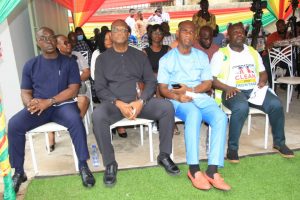 Source: www.thenewindependentonline.com