The long awaited 'Kum y3n pr3ko' demonstration being organised by the Coalition for Social Justice is currently underway in Accra.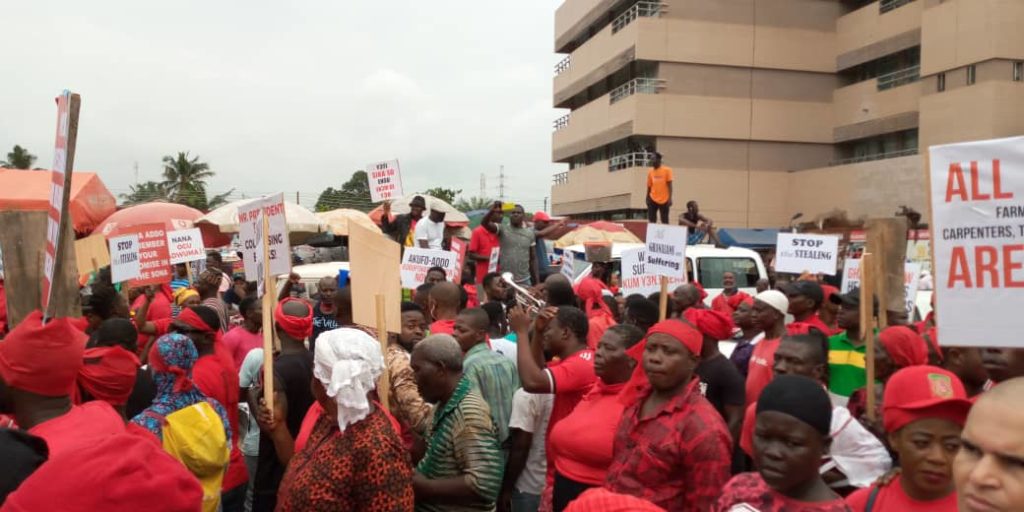 The demonstrators, according to our reporter Ishmael Barfi, who is marching with the demonstrators who converged at the Obra Spot has taken off through the selected principal street of Accra.

Speaking to teemed crowd and media personnel, the Lead Organiser of the demonstration Bernard Mornah indicated that, the demonstration has been triggered by hardships in the country coupled with attacks on the media.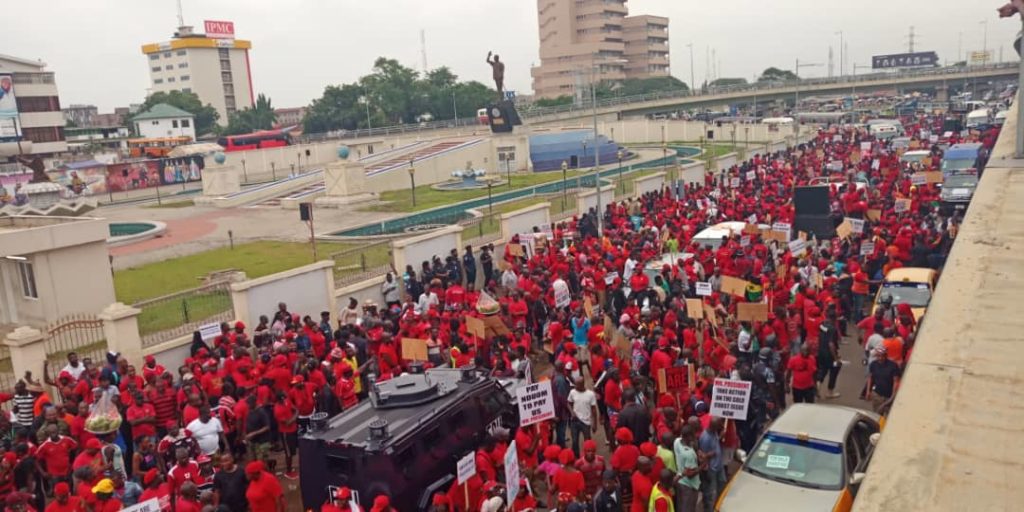 Our reporter on the grounds reveal that, the crowd is mammoth that one cannot get a place to stand or put legs.

Meanwhile on the eve of the demonstration Monday, former President John Mahama declared his support for the March on Facebook.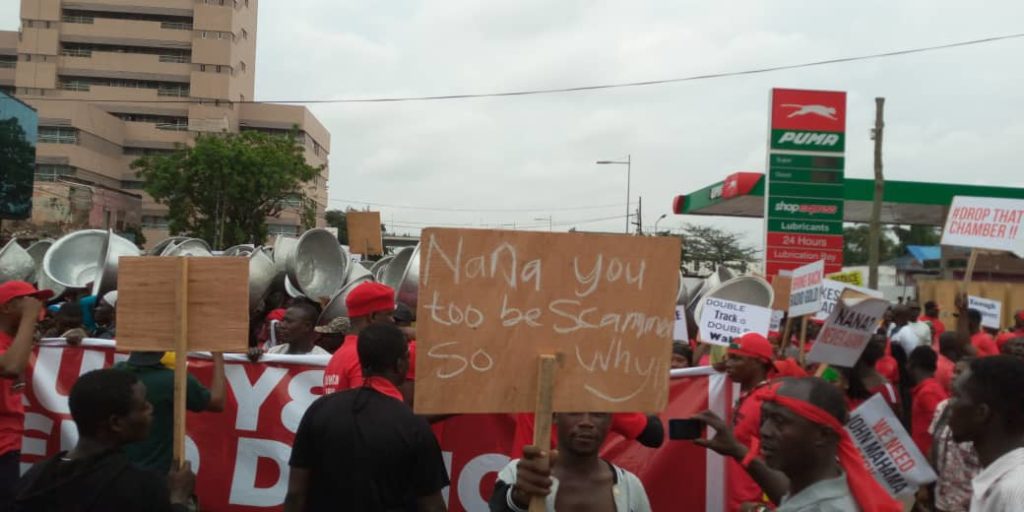 "Our country is on the downward trend, with an unbearable increase in the cost of living; the citizenry doesn't feel safe and yet Government continues to oppress and intimidate the people including journalists. 

"This state of affairs is a threat to our democracy especially as the moral society remain unconcerned and surprisingly silent on the developments in our country, Ghana. 

"I welcome, endorse and I encourage all to step out tomorrow and join the #Kumy3npr3ko demonstration organized by the Coalition for Social Justice.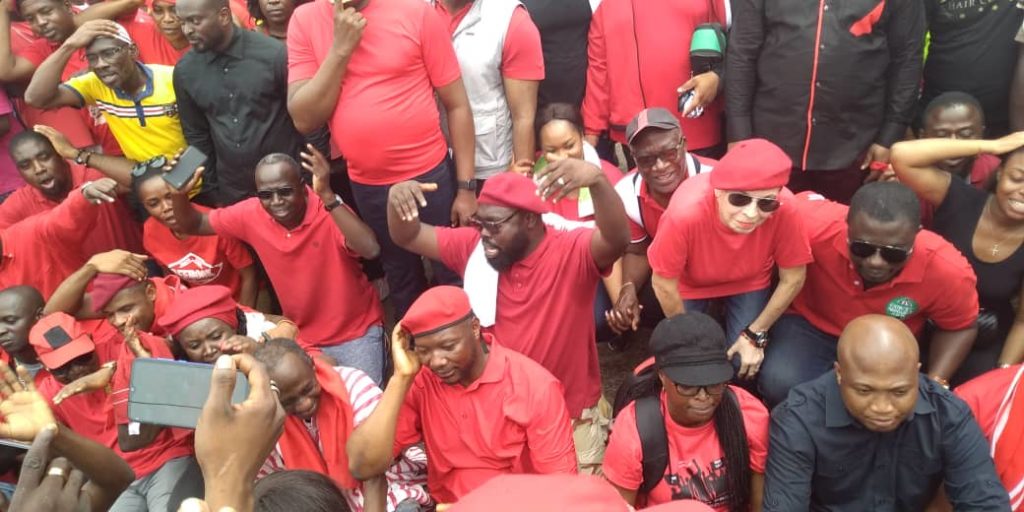 "There is a lot of pent-up anger among Ghanaians and it's beginning to manifest even among the security services. This manifestation gives all the allied groups participating in it, the opportunity to vent. It is in our country's interest that we speak out and demonstrate our disapproval of the Akufo-Addo style of leadership, which has visited unprecedented hardships on Ghanaians," he wrote.
Source:Ishmael Barfi