For a counry to flourish, develop and grow, individual entrepreneurship is of importance according to the Member of Parliament (MP) for Efutu Constituenc , hence the need to empower and enhance young and upcoming businesses in the country.

To him, Hon.Alexander Afenyo Markins, for every country to progress, it depends on individual contribution, hence entrepreneurship is relevance to every nation quest to develop, enhance and improve the living condition of its citizenry.

The benevolent lawmaker made these remarks when he supported the mobile money merchant operators in the Efutu Constituency, Central Region.

Hon. Afenyo-Markins believes that, it is over due to empower young business especially individual business(es) without documentation to acquire loan facility to enhance and expand their businesses.
This he says has been how developed countries started and today are countries we seek to visit, live, work as well as go to them for financial assistance.

An amount of one hundred thousand Ghana cedis (GHc 100,000) is what he gave out to the Mobile Money Merchant Association in his constituency to enhance and expand their operations.

Presenting the cheque to the Executives of the Mobile Money Merchant Association at Winneba, Mr. Afenyo Markins indicated that, his topmost priority is to make Winneba an entrepreneurship hub in the region hence the need to support constituents who are into business with capital to ensure their sustainability.

Most people who are into small and mini businesses he noted finds it difficult to access loans from banks due to the high interest rate, therefore believes and optimistic that, this gesture and intervention would go a long way to support beneficiaries.

Advising the beneficiaries, the influential lawmaker recounted how poultry farming nearly collapsed some years ago due to lack of financial support therefore acknowledged that, "It is time to support farmers, fishermen, carpenters, masons and all those doing their personal businesses".

And tasked the Association to appreciate and see the donation as a catalyst to improve their various businesses.

He, therefore pledged his continuous support to his constituents in his quest to ensure that everybody benefits from the national cake.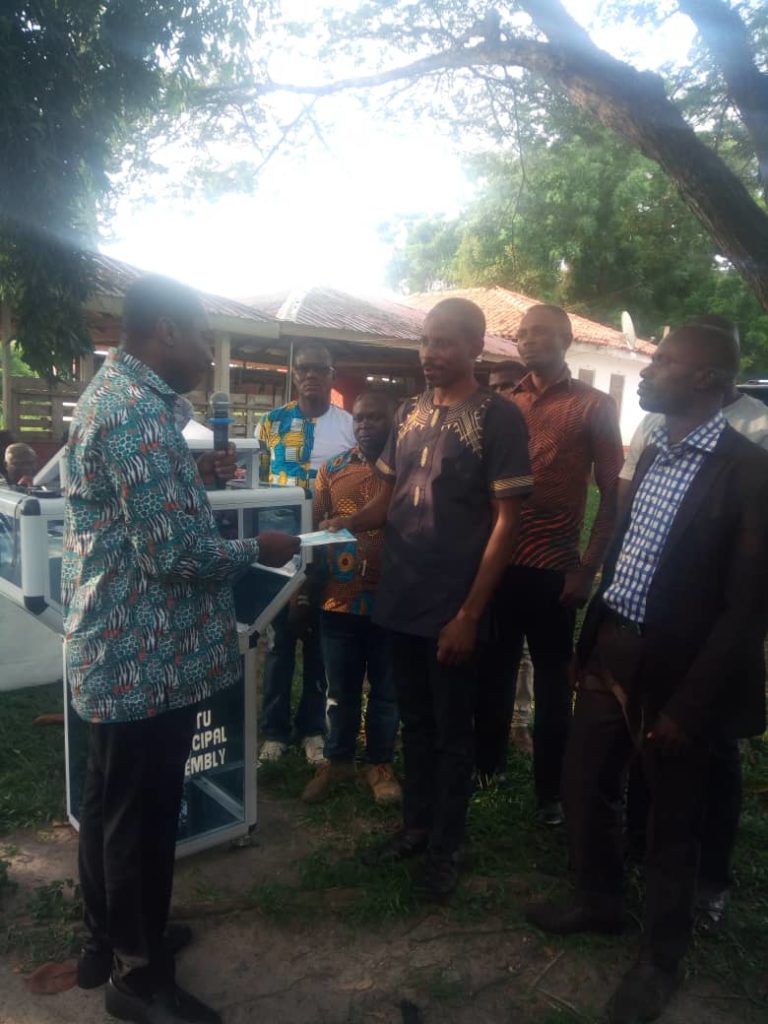 Meanwhile, the Public Relations Officer (PRO) of the Association, Lord Kweku Esseku who spoke to our reporter commended the MP for his support acknowledging that,his gesture will go a long way to help their businesses.

And therefore assured their Member of Parliament that, the money would be shared among the 54 members and the association will ensure that, each member uses the funds for the intended purpose, thus investing in their operations.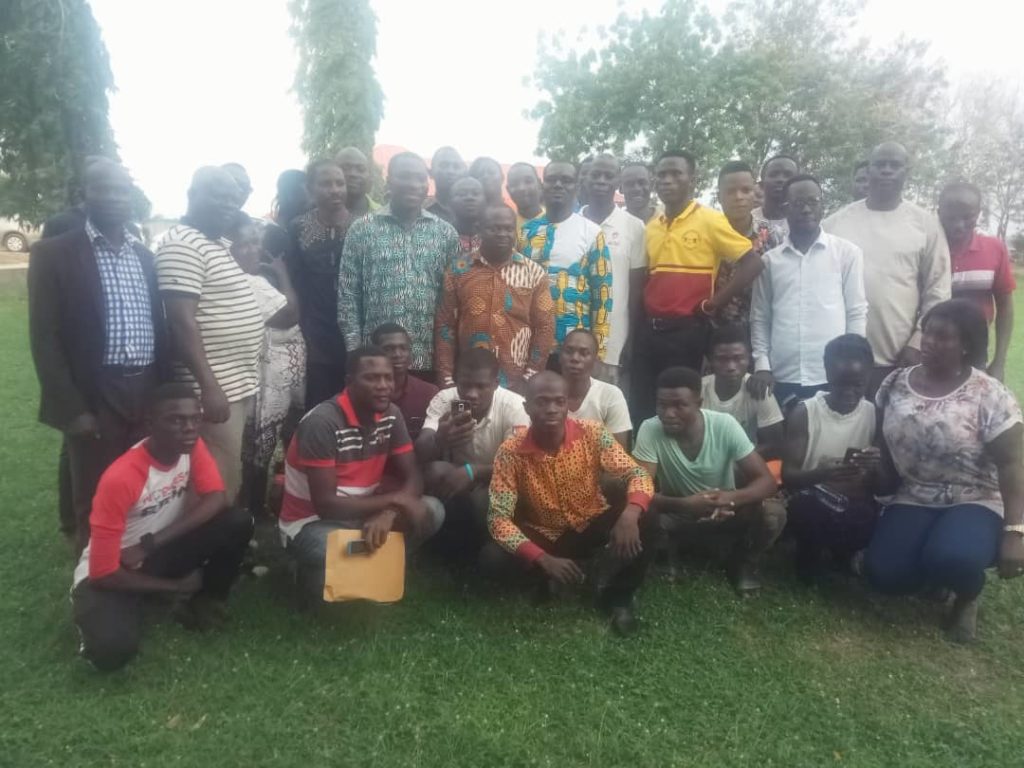 The Efutu Constituency lawmaker, Mr. Afenyo-Markins is known for assisting small businesses and activities in his constituency as well as assisting in the payment of fees of most students aside his developmental agenda.
Source: Ishmael Barfi