The winneba High court has place an injunction on the current Vice Chancellor of the University of Education (UEW), Winneba Vice Chancellor, Rev. Prof Anthony Afful-Broni.
The Vice Chancellor on thursday, 18th July, 2019 took to his heels hence running 100meters to escape from a couet summon from one court baillif Albert Ntie.
However, the legal battle of former Vice Chancellor, Prof. Avoke has finally come to an end this afternoon after a court order preventing him, Prof. Rev. Afful-Broni from holding himeslef as the Vice Chancellor of the University.
In the early hours of today, 23 June, 2019 at 09:02am, a motion on notice for the enforcement of the University of Education Act 2004 (Act 672) in the matter of an application under order 55 of C.I 47 in the Superior Court of Judicature in the high Court of Justice, Winneba, A. D 2019.
The suit with number E12/004/20 among other orders is restraining the 1st Respondent (Vice Chancellor Afful-Broni) from holding himself out as the Vice Chancellor or performing any such function in that capacity of the 2nd Respondent institution, University of Education, Winneba.
The motion also restrained the 1st Respondent from continuously interfering in the administration of Prof. Mawutor Avoke, the legitimate Vice Chancellor of the 2nd Respondent institution.
Meanwhile, a press conference arranged by the legitimate VC at the Council Chamber was interrupted by the Winneba District Police Commander.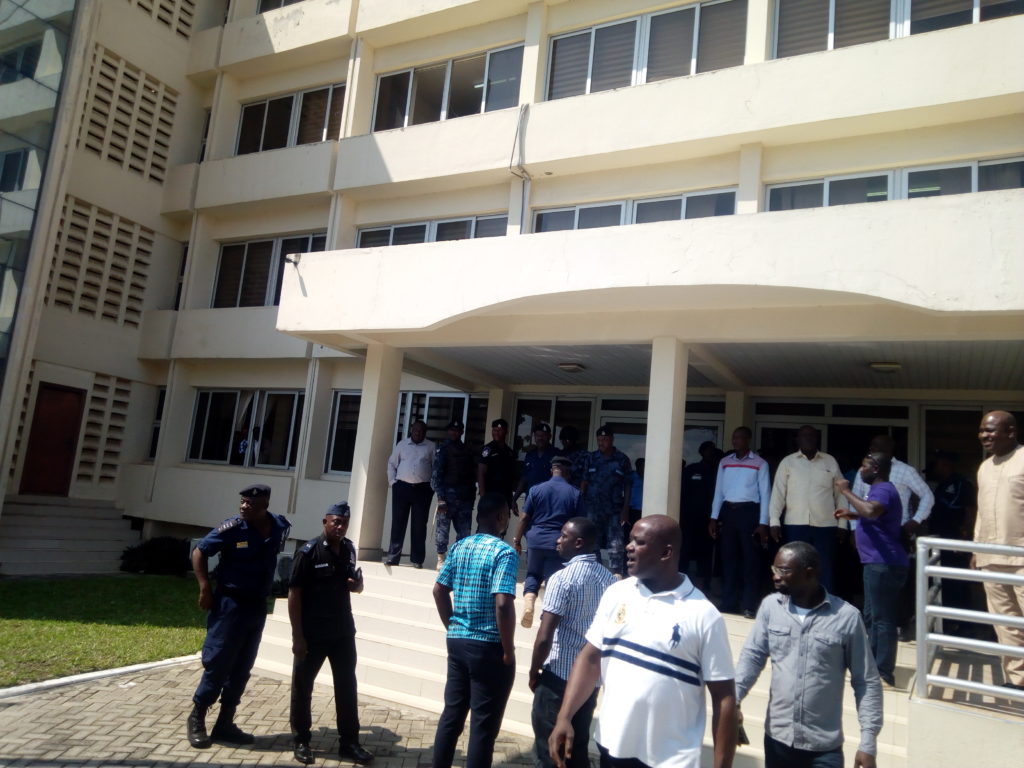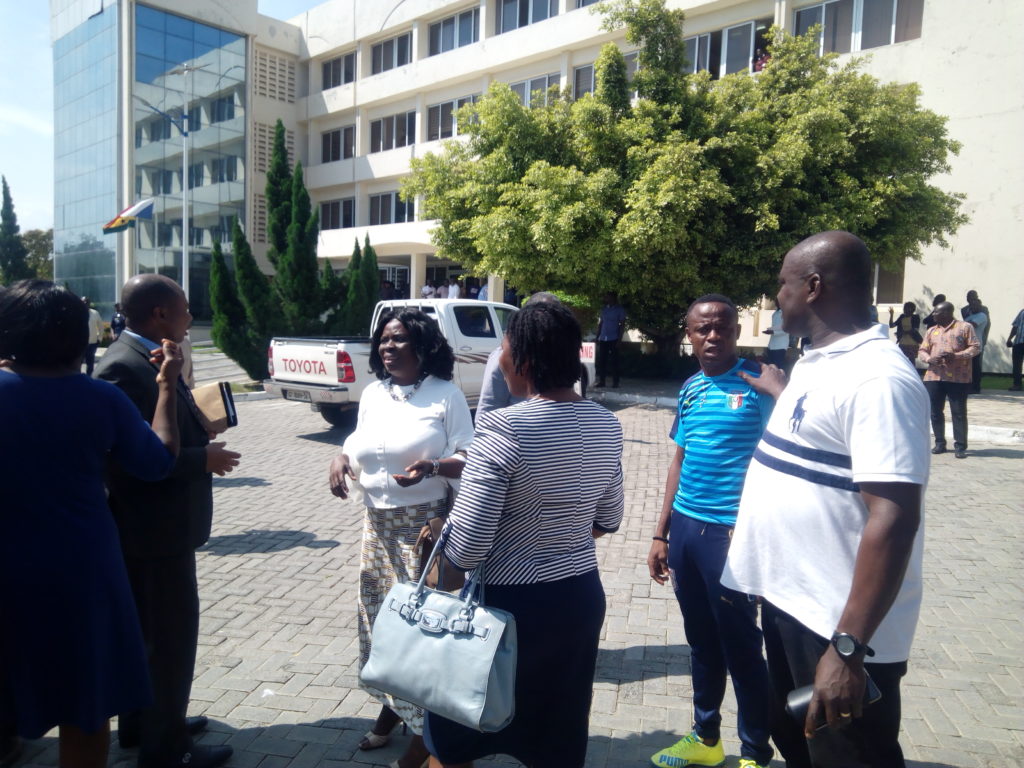 Below are pictures of the Winneba High Court injunction on the Vice Chancellor Prof. Rev. Anthony Afful-Broni.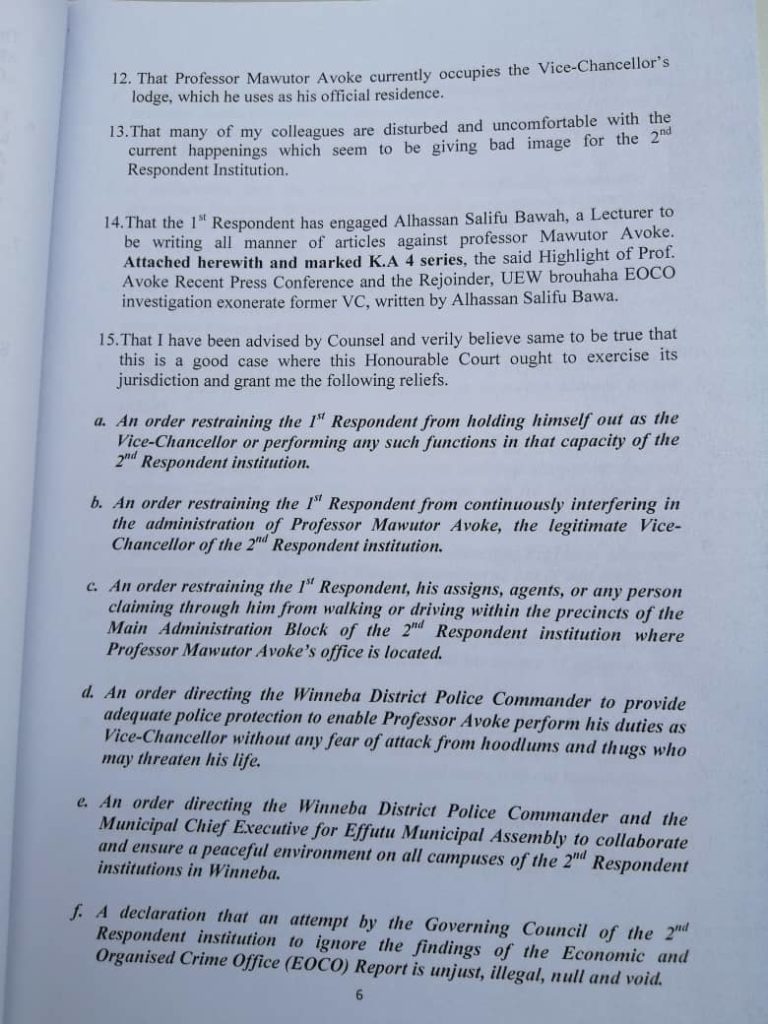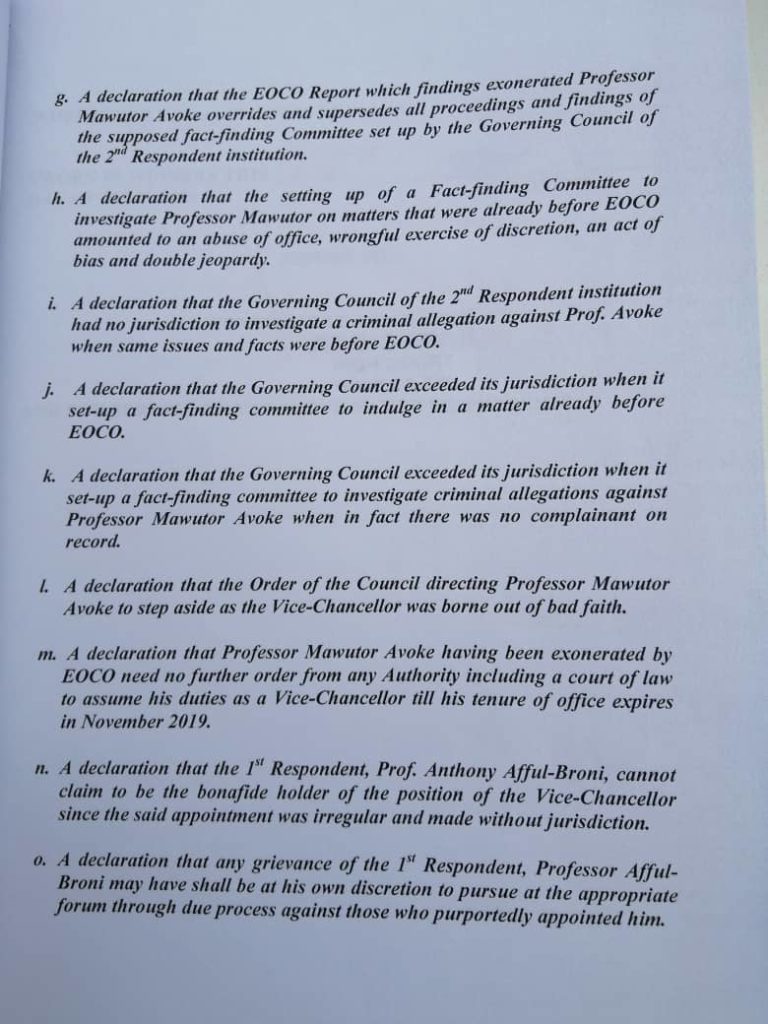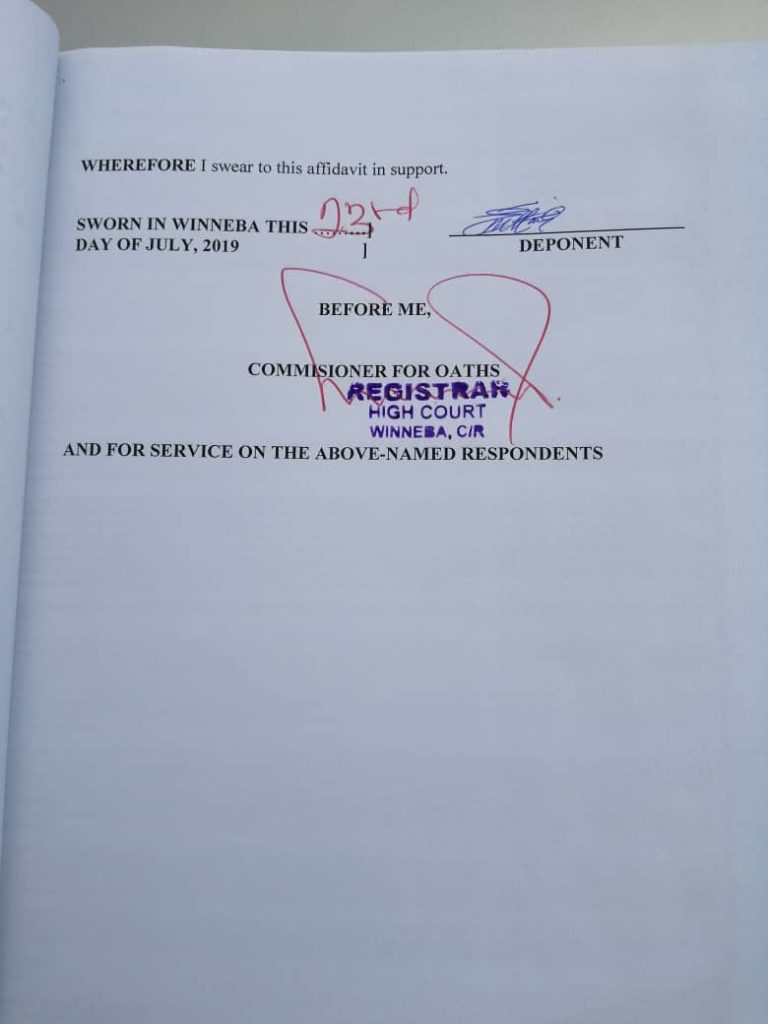 Source: Ishmael Barfi