To stabilize Ghana currency, hence the economy on the international market, the country's Central Bank, Bank of Ghana (BOG) has announced the introduction of GHC100 and GHC200 notes.
TThe introduction of these denominations becomes the highest legal tender to be used in the country, meaning the country's GhC50 will cease to be the highest legal tender.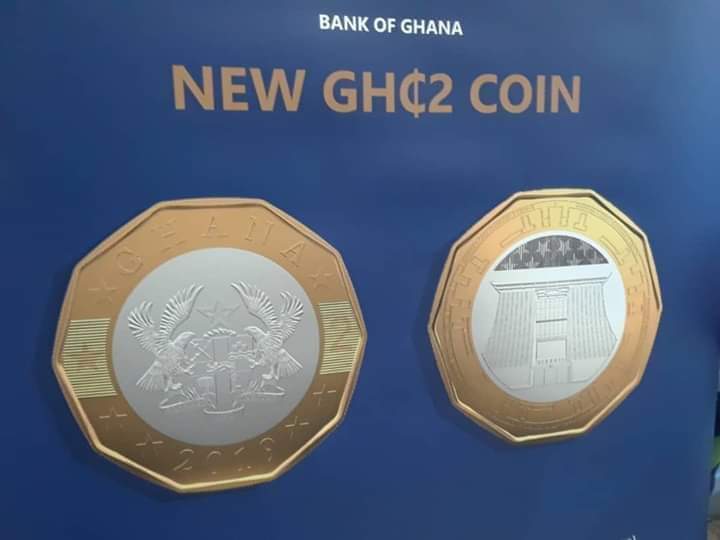 However, it is unclear when the new notes will be issued into the economy for use as a legal tender.
To add up to these new currency introduction, a GHC2 coin has also been introduced.
Briefing the media on the move, the Governor of the Central Bank, Dr. Addison pointed out that, the redenomination exercise is aimed to eliminate four zeros from the existing units of currencies in an attempt to introduce efficiency in the economy and removes the dead-weight burden associated with transactions.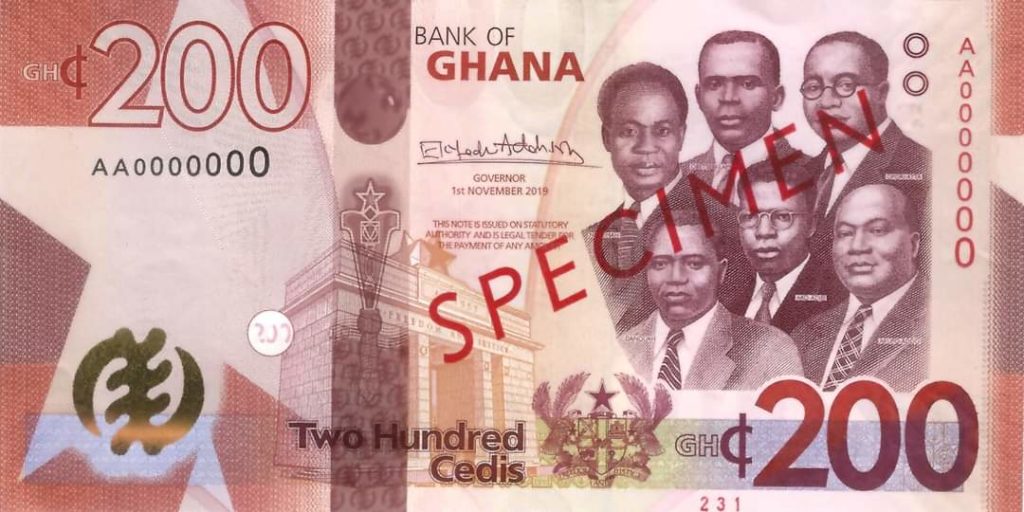 "At the time of the redenomination, the GH¢1 was equivalent to US$1, the highest denomination then was the GH¢50 which was equivalent to the GH¢50. Twelve years after the redenomination exercise, sustained periods of high inflation and the perennial depreciation of the currency has eroded in real terms the face value of the series of notes", he acknowledged.
Source: Business Desk/ www.thenewindependentonline.com