A two day Cosmetics Conference for entrepreneurs in the Northern Region has been organised under the West Africa Competitiveness Programme (WACOMP) funded by the European Union and implemented by the United Nations Industrial Development Organization (UNIDO).
The conference which commenced on Monday 2nd will come to a close today 3rdMarch in the Northern region.
The conference, organized in partnership with the Ghana Trade Fair Company as part of the 24th Ghana International Trade Fair, will take place at the Aliu Mahama Sports Stadium in Tamale and is expected to host over 80 Cosmetics companies and enterprises.
Commenting on the conference, Mr. Charles Kwame Sackey, the Chief Technical Advisor of WACOMP said the conference is part of the interventions by the project to equip the entrepreneurs to understand the quality regulations and how they apply to their products.
He further indicated that the objective of the conference is to explain the key processes in cosmetic and personal care products registrations and certifications.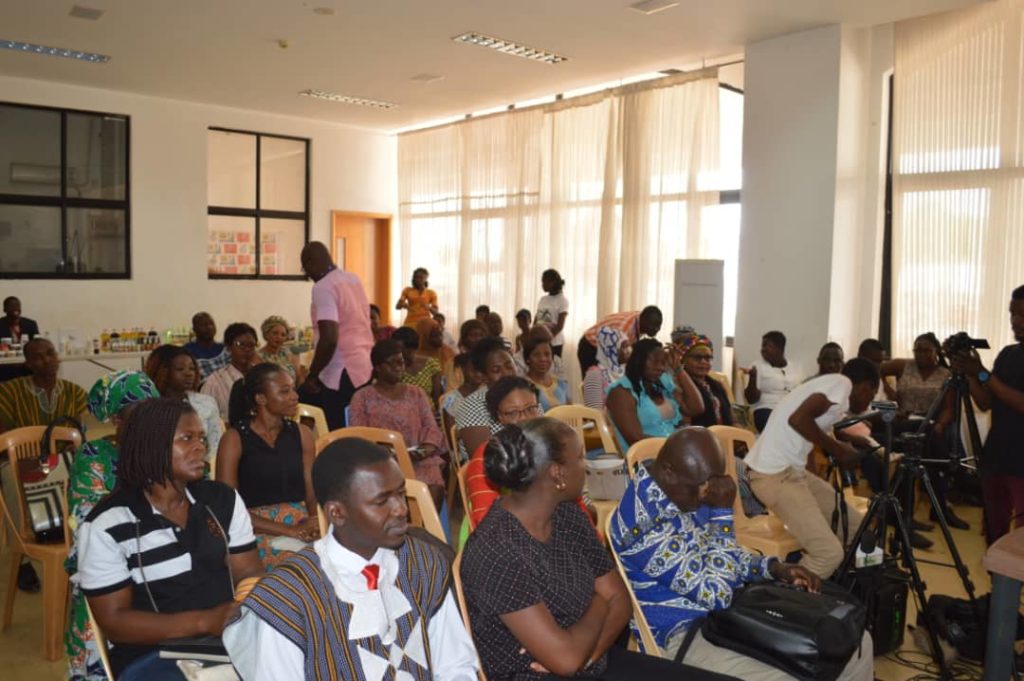 "As one of the target value Chain of WACOMP, we want to strengthen the capacity of processors of cosmetics and personal care products to produce high-quality cosmetics and personal care products to compete in the regional and international markets" Mr. Sackey said.
Experts from Food and Drugs Authority, Ghana Standards Authority and renowned industry players will take turns to provide detail information on quality management principles to the entrepreneurs.
WACOMP is a partnership initiative between the Economic Community of West African States (ECOWAS) and the European Union (EU). It has a bearing on regional economic integration and highlights a commitment to the Economic Partnership Agreement (EPA) between the EU and West Africa.
The overall objective of the programme is to strengthen the competitiveness of West Africa and to enhance the ECOWAS countries' integration into the regional and international trading system, including the newly established African Continental Free Trade Area (AfCFTA).
In Ghana, WACOMP seeks to improve the competitiveness of Ghanaian exports with a focus on three main value chains – cassava, fruits (mango and pineapple), cosmetics and personal care products through enhanced value-addition, low carbon sustainable production and processing aimed at increased access to regional and international markets.
The programme which was launched in March 2019 embraces the vision of the Third Industrial Development Decade for Africa (IDDA III) and is also aligned to UNIDO's mandate of fostering Inclusive and Sustainable Industrial Development (ISID).
Source: www.thenewindependentonline.com