The Presidential Candidate of the All Peoples' Congress Dr. Hassan Ayariga has called on the National Chief Imam Shierk Dr. Osmanu Hunu Sharubutu at his Fadama residency.
The visit is to introduce himself to the Chief Imam as the candidate to lead the All Peoples' Congress (APC) in the upcoming December 7th December,2020.
Dr. Hassan Ayariga was on the 24th of August, 2020 acclaimed by the party delegates at its 2nd National Delegates Congress held in Accra to be the party's Presidential Candidate.
Speaking at the National Chief Imam residence, Dr. Hassan Ayariga expressed his gratitude and appreciation to the Chief Imam for his numerous blessings and advices.
According to him, his visit is to seek the blessings of him that, he Dr. Hassan Ayariga sees him, the Chief Imam as a symbol of Father for all and peace.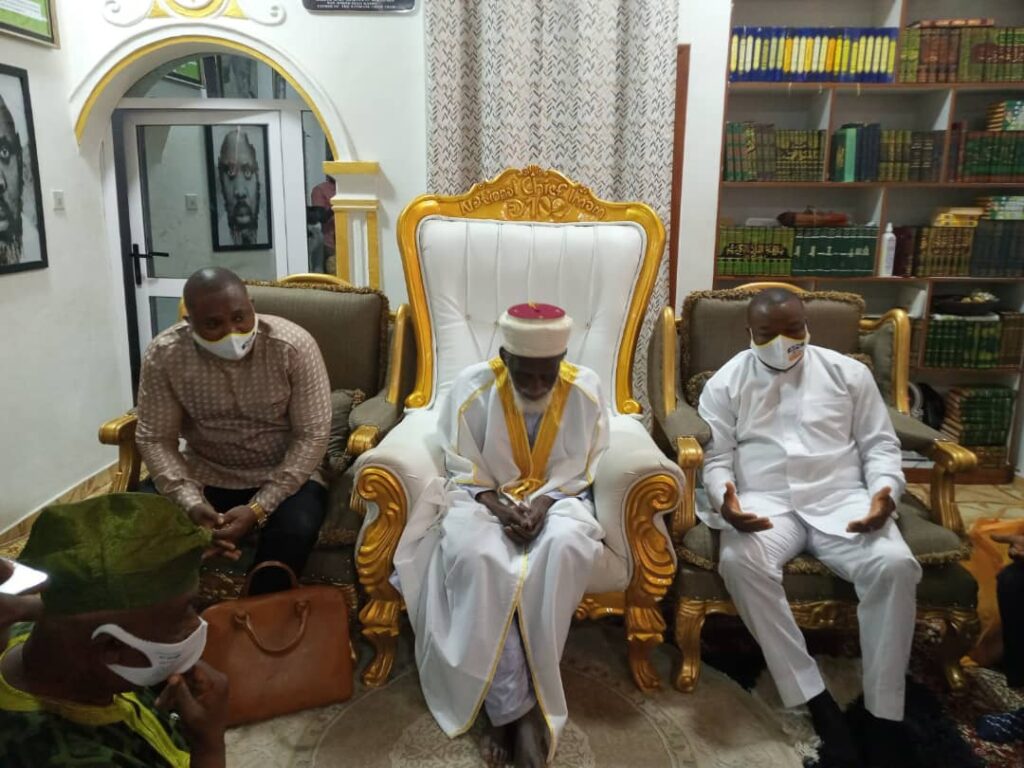 Speaking further, he appealed to the Shierk to call on all presidential candidates and political parties to campaign without violence and insults as the country gear towards December elections.
In addition, should call on the President of Ghana, His Excellency Nana Addo Dankwa Akufo-Addo to ensure a free and fair elections come December.
Outlining the APC-led government policies, Dr. Ayariga revealed that, he would ensure that, all the regions get an arabic schools that would educate the children as well instill the teachings of Islam.
Furthermore, implement a system that would integrate all the sectors to enable easy access of information and fight the corruption practices in most government institutions.
On health, he explained that, he would institute a policy that would provide free healthcare services to Ghanaians mostly people with kidney related problems.
This he says is to ensure the human resources of the country are healthy and strong to contribute to the development and progress of the economy and improve their standard of living.
Dr. Ayariga used the occassion thank the Cheif Imam for his wise consel and urged him to continue to render such consels as Ghana goes to the polls in December, 2020.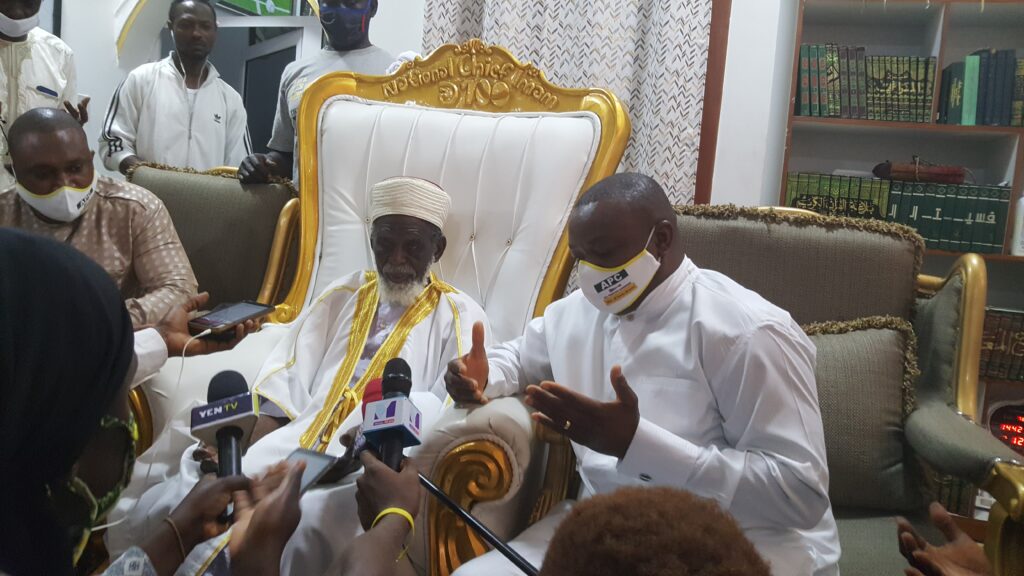 The National Chief Imam Dr. Sheirk Osmanu Hunu Sharubutu thanked Dr. Hassan Ayariga for the visit and advised him to continue to seek the best interest of Ghana as he goes round to campaign for the presidency.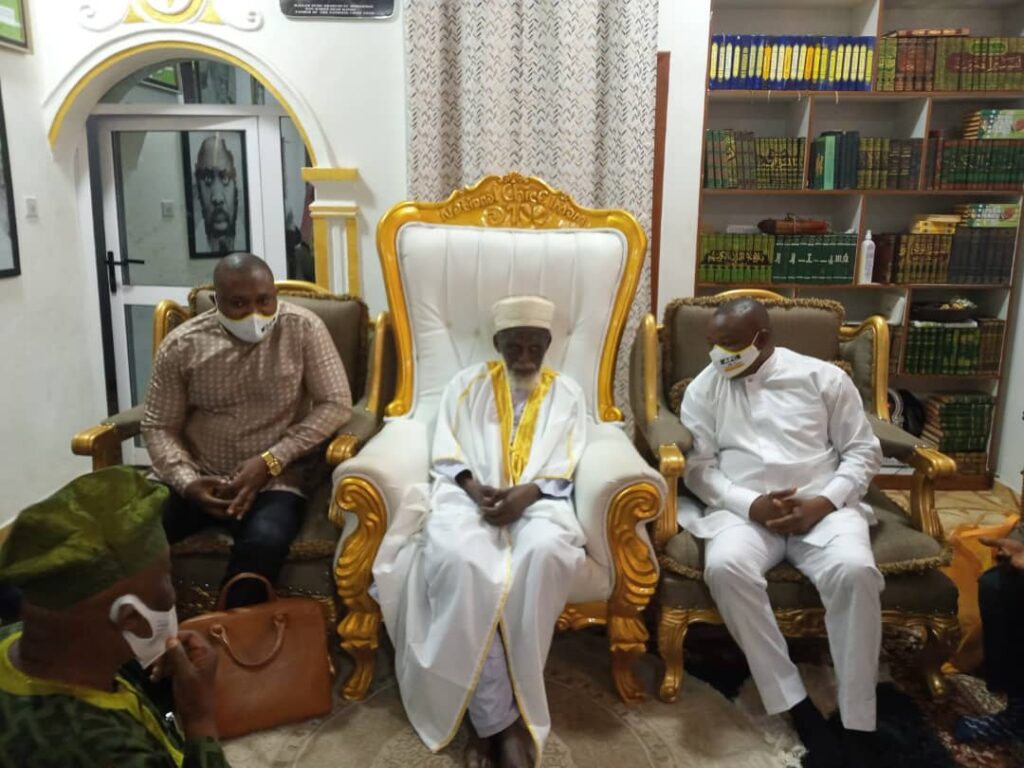 Dr.Hassan Ayariga was accompained by the party national and Greater Accra Regional executives.
Source: www.thenewindependentonline.com/ Ishmael Barfi