The Public Utilities Regulatory Commission (PURC) has Commissioned an energy test meter laboratory to enhance the monitoring capacity of meters and add value to monitoring of quality of service and assess also the integrity of meters used by regulated electric utilities.

The energy test meter laboratory was constructed by Alpha TND Limited, a West Africa leading product and solution provider in power transmission and distribution in collaboration with PURC and have a state of the art stationery reference meter test bench with five-meter test positions designed for testing up to five electricity meters simultaneously.

Addressing the media prior to the commissioning of the laboratory, the Executive Secretary of PURC, Mrs. Mami Dufie Ofori said the laboratory will enable the Commission to improve its monitoring of quality services of meters and conduct some specific tests to ascertain the overall integrity of meters used by the electricity companies.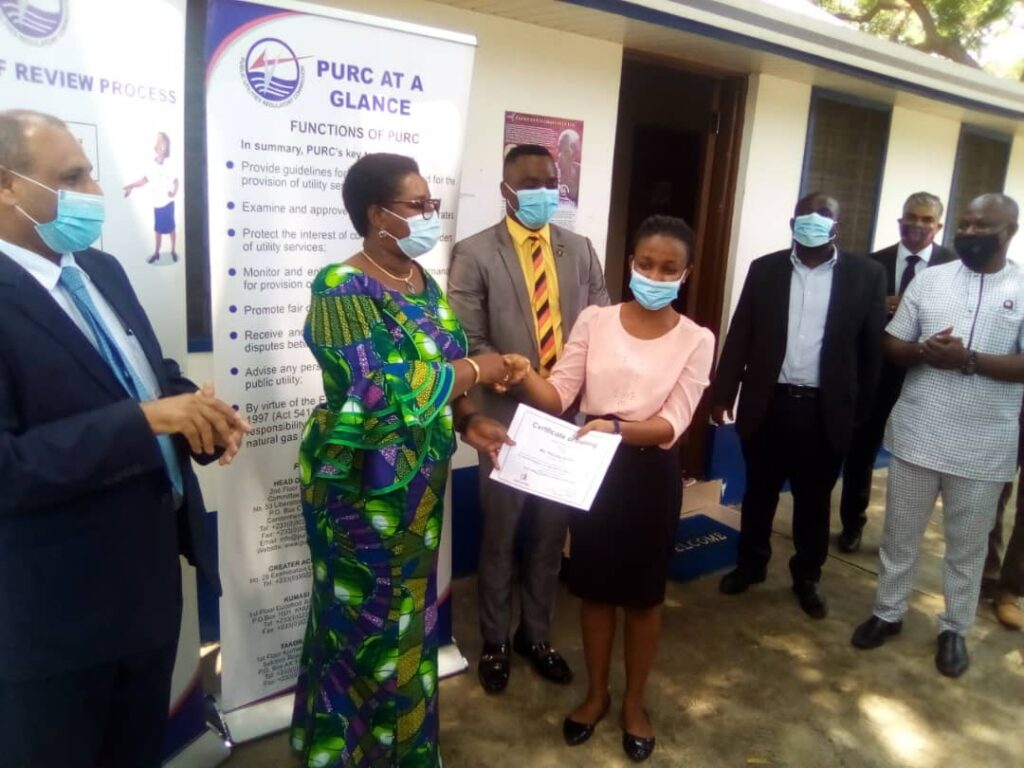 Among the tests she mentioned insulation resistance test, high voltage test, creep or no load test, meter constant test, meter accuracy test, voltage variation test, frequency variation test, and repeatability test.

According to her, the Commission have relied on a number of portable meter test equipments to undertake some of its regulatory functions of resolving complaints in relations to meter accuracies and billing.

"The portal meter test equipment and analyzers have proven to be handy and invaluable assets in carrying out the functions of the Commission over the years on already installed meters at customer premises", She said.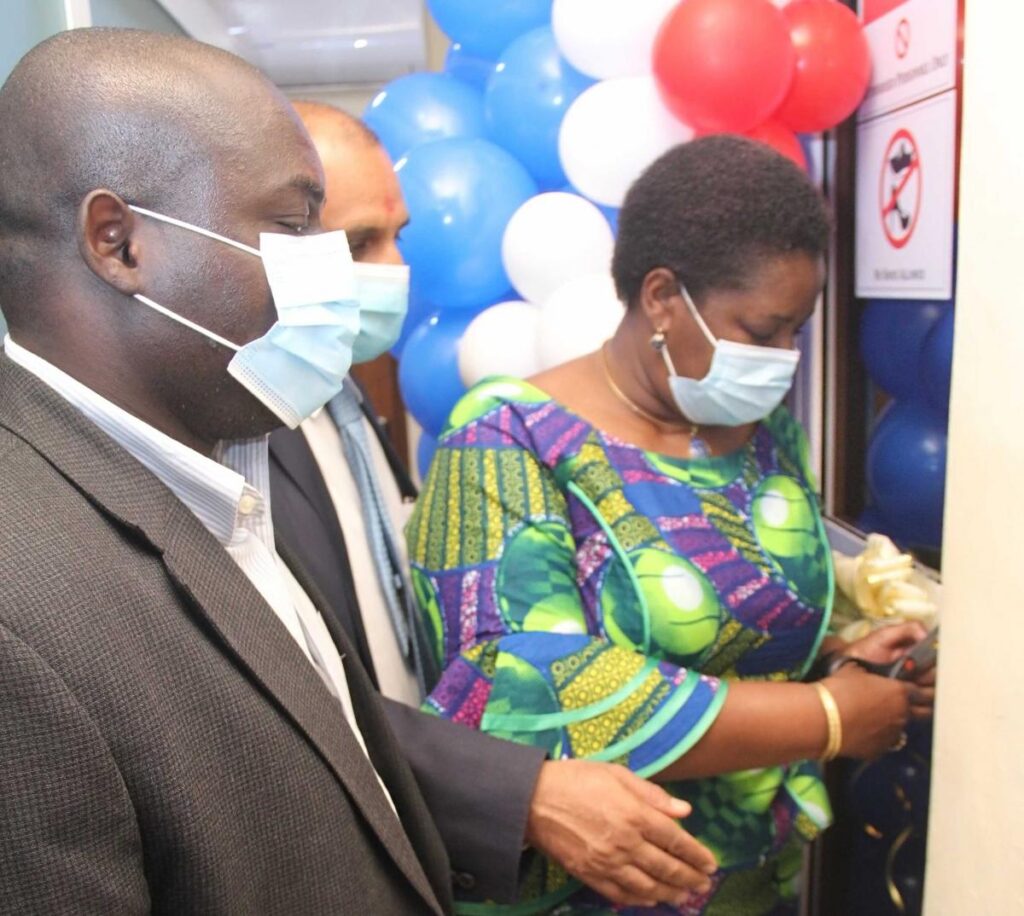 Further explained however that they lack some of the capabilities of the reference standard meter bench which includes the capability to test meters with higher accuracy limits.

She said the Commission is confident that the laboratory will help enhance the efficiency of her outfit in promptly resolving consumer and utility complaints which will impact positively on the performance of the utilities.
Adding that, it will ensure that energy meters being used by regulated utilities are efficient and fall within the appropriate accuracy limits adding that it will enable the Commission to test and asset its independence and impartiality in exhibiting its regulatory functions.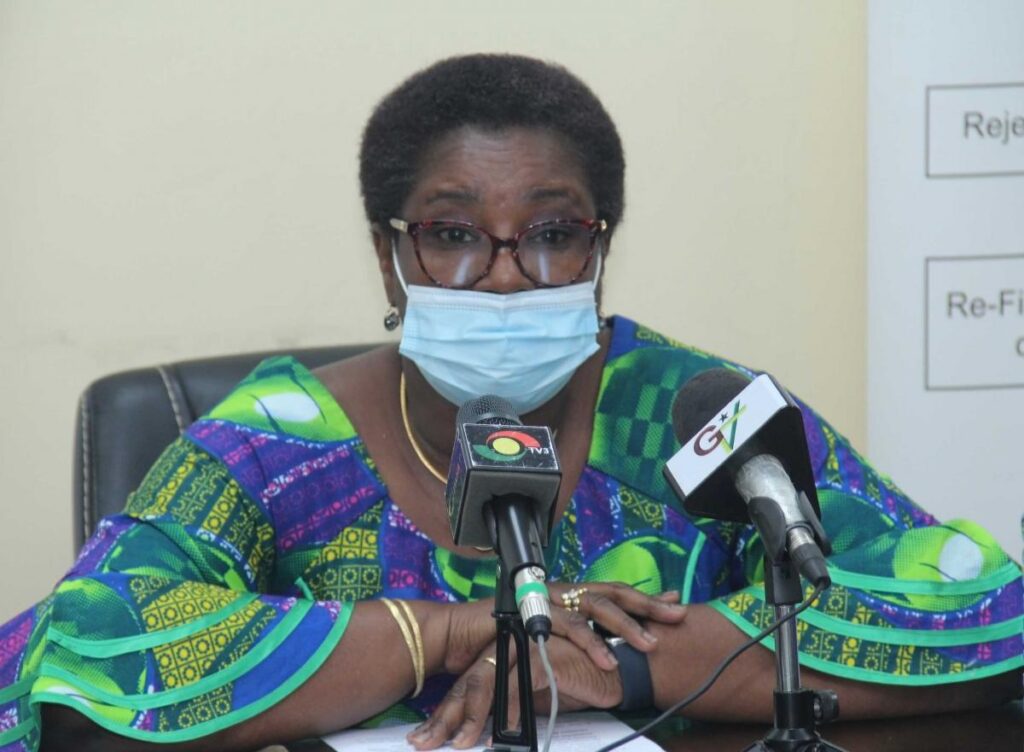 The Executive Secretary commended Alpha TND, the contractors of the energy laboratory and all stakeholders who work fervently to ensure that the successful completion of the project.

The General Manager in charge of Metering at Alpha TND Limited, Mr. Bachchoo Singh said the laboratory will help address challenges of consumers of power and will provide services to support government in its quest to distribute power across the country.

In a related development certificates were presented some technical staff of PURC for their participation in the training programme in the management of the energy test meter laboratory project.
Report By: Ben LARYEA