13 percent Increment of transport fare effective 5th June, 2021
Story By: Eric Nii Sackey
13 percent Increment of transport fare effective 5th June, 2021 In line with administrative arrangement on public transport fares, the Road Transport operators in collaboration with Government and other stakeholders have increased the transport fares by 13 percent which takes effect from Saturday, 5th June, 2021.
The price review was important due to increment of fuel prices and other components that goes into the running of the commercial transport services in the country.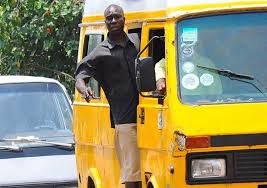 This was contained in a press statement signed and issued by the General Secretary of Ghana Private Road Transport Union (GPRTU), Godfred Abulbire after a long negotiations with government and stakeholders.
The statement explained that,"the upward adjustment in public transport fares cut across all categories of services agreed upon by stakeholders".
"This is to accommodate predominantly an increase in the price of fuel" it emphasized.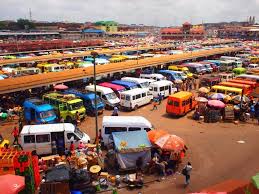 The statement further revealed government assured transport operators of its effort to prevent a steep rise in input cost as well would ensure the suspension of quarterly income tax payment by owners of tro-tros and Taxi.
This act would be extended to cover intercity commuter vehicles to reduce operation cost.
" we therefore encouraged government to keep to its commitment in this regard", it noted.
Source: www.thenewindependentonline.com