Head coach of Ghana senior national team, Milovan Rajevac has not done enough work to merit a return to the Black Stars.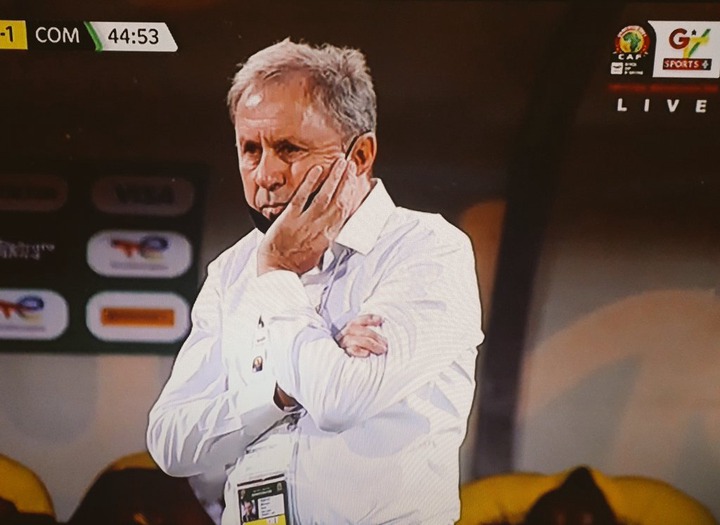 The Serbian guided the West African nation to a second place finish at the 2010 Africa Cup of Nations held in Angola.
He subsequently steered the four time African champions into a quarter final place at the 2010 FIFA World Cup in South Africa where Ghana improved on its performance from the previous edition in Germany.
The soft spoken manager left Ghana after the mundial but his journey afterwards did not bring much success.
After leaving Ghana in 2010, he immediately signed up to take a job at Saudi Arabia side, Al Ahli club but will eventually be sacked 5 months into the deal.
He was on another sojourn with Middle Eastern side, Qatar which equally failed to last for a year. He will be sacked just after 4 months into appointment.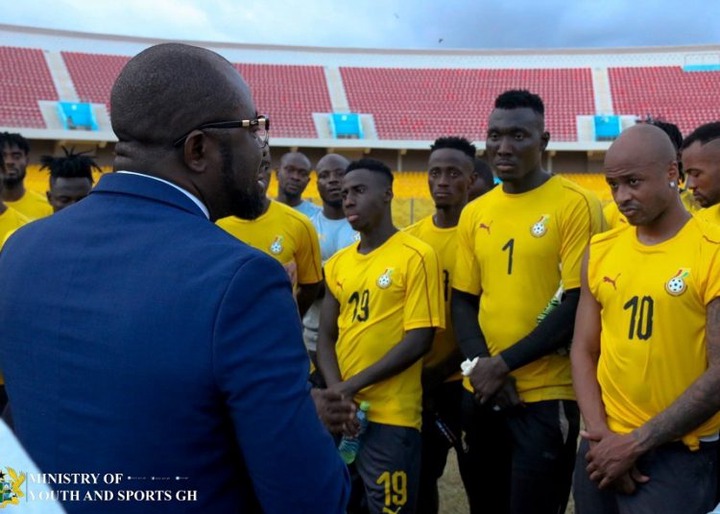 Along the line he earned the opportunity to handle Asian side, Thailand which probably was the longest stay in Asia.
He spent almost a year-and-a-half before he was sacked after their first group game in Asia Cup where they lost 4-1 to India.
He made a return to the African continent with 2019 African champions, Algeria. He never lasted and was on his way out after just 2 games. Throughout Milovan Rajevac's coaching career, since 1989, no club he has coached has retained him for two years.
Not even his hometown club. The same club he played for. The only place he has enjoyed his longest stay is Ghana who equally gave him a bigger platform at the Africa Cup of Nations and the FIFA World Cup.
He has guided the Black Stars to their worse ever performance since 1996 – exiting the 2021 Africa Cup of Nations in the group stages.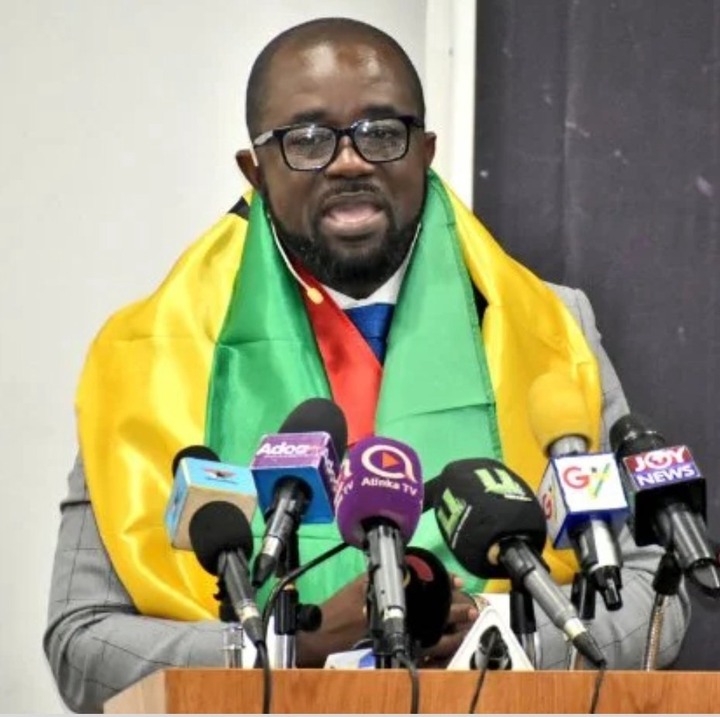 Ghana finished bottom of group c with just a point behind Comoros in third, Gabon in second and Morocco in first.
The Black Stars lost 1-0 in their first game to Morocco, drew 1-1 with Gabon and lost 3-2 to debutants, Morocco in the final group game.
Source: www.thenewindependentonline.com